This week, May 9-13, the world of iOS kept relatively quiet in comparison to recent times, with no controversial news announcements from Apple, and no known merger and acquisition activity. 148Apps focused on a number of new applications, as well as a special hardware review.
"When I bought the Wireless Keyboard for both my iPad and MacBook Pro, I immediately ran into a problem" writes Kevin Stout, reviewer of the Incase Origami Workstation. "I sorely needed a case for the keyboard ... due to a suggestion ... I bought the Origami Workstation." The case allows the Apple Wireless Keyboard to clip in securely, and locks using velcro. It costs $29.95. "The viewing angle that the stand creates is perfect" writes Kevin, noting the overly steep angle of the iPad 1 case. "For anyone who is tempted to buy the iPad Keyboard Dock but still wants to be able to use the keyboard in landscape mode, this is the solution." Kevin awarded the Incase case 4 stars.
In other news, the Amazon Cloud Player, a service that allows users to back up and play their music online, can now be accessed via Safari, thanks to an update from Amazon. Carter Dotson writes: "why the Cloud Player has not had support for iOS yet is a good question. The most likely reason is because the Cloud Player is inextricably linked with Amazon's competing MP3 store." The service is multitasking ready, and can be controlled via play/pause buttons for all iOS devices that support multitasking.
Bloom Studio launched a new application this week, called Planetary. The free application "is a unique take on providing a visual music discovery experience" writes Kevin Stout. "It reimagines the music library already on the iPad as suns, planets, and moons. Suns represent artists, planets are albums, and moons are songs. The app sorts songs into different 'galaxies' alphabetically by artist." Personally, the applications that have wowed me the most on the iPad are those relating to space and astronomy: Solar Walk and pUniverse HD to name two. Now, Bloom Studio incorporates space with music.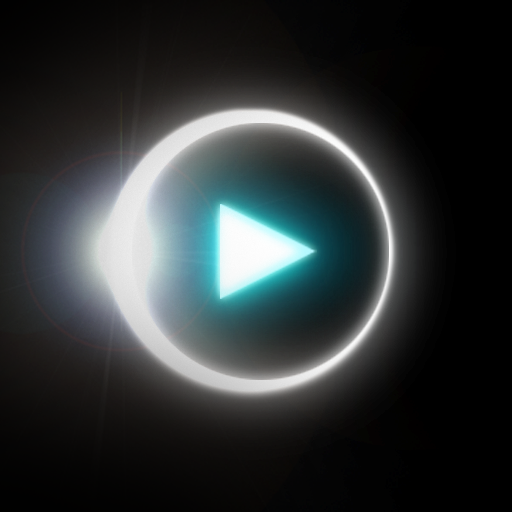 iPad App - Designed for iPad
Released: 2011-05-02
::
Category: Game
FREE!
Favorite Four took a turn to the news this week, listing the must-have applications for news and blog readers. Reeder, Pulse, Zite and Instapaper made the final list. Episode 84 of The Portable Podcast is also available to download, with host Carter Dotson speaking to Tin Man Games on their Gamebook Adventures series, as well as the acquisition of Firemint by EA. Alex Schwartz of Owlchemy Labs is also on the show, talking to Carter about the creation of Snuggle Truck.

iPhone App - Designed for iPhone, compatible with iPad
Released: 2011-04-28
::
Category: Game
FREE!
+
Universal App
- Designed for iPhone and iPad
Released: 2010-06-07
::
Category: Game
$5.99
That's it for this week - thanks for reading! Be sure to check out our famous App Lists, as well as our sister size .biz for all mobile business related news.