iPad App - Designed for iPad
My attention has been on music discovery apps recently, especially apps with a visually pleasing interface. Music Hunter is an awesome, visual solution for discovering music, as is Discovr (which I mentioned in last weeks Favorite Four). But what about music already existing on a device? I rediscover music in my own library all of the time.
Bloom Studio
's Planetary is a unique take on providing a visual music discovery experience. It reimagines the music library already on the iPad as suns, planets, and moons. Suns represent artists, planets are albums, and moons are songs. The app sorts songs into different "galaxies" alphabetically by artist.
The galaxies can be spun around and zoomed in and out to show whatever kind of view of music desired. Zoom far out to see all of that letter's artists (Coldplay, Coheed and Cambria, etc) or zoom far in to just see a few moons (songs).
The planets and moons aren't just randomly generated. The design of the album planet is based on the cover art of that album. Look closely and the resemblance will be obvious. And the speed and size of the moons (specific songs) aren't random either. The size of the moons are representative of the play count of the song and the speed of the orbit is based on the length of the song. In fact, when the song is played, a bar showing the progress of the song works its way around the moon's orbit of the planet.
Planetary is a free app currently available for the iPad only, though it seems that other platforms (including the iPhone) may be in the works.
"For now Planetary is quite closely tied to the iPod library code and designed for gesture input on a tablet-sized display. Each new version will need careful adjustment to meet expectations set by the platform and our first iPad version. We definitely want to do it, we just need some time to make sure we do it right," written on the Planetary FAQ.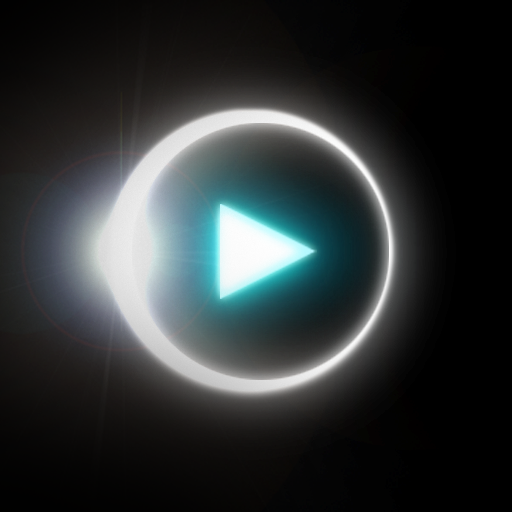 iPad App - Designed for iPad
Released: 2011-05-02
::
Category: Game
FREE!