+ Universal App - Designed for iPhone and iPad
There are a lot of text editors out there for the iPhone and iPad. I should know, considering I have 4 on my iPad vying for my attention on a regular basis. Elements is the latest addition, thanks to a new update which is clearly setting out to be ahead of the rest.
Recently reaching its 2.0 release, Elements offers a lot above what we saw when we last looked at it. Besides the basic functionality that all text editors tend to provide, Elements allows users to edit Markdown formatted documents also. It stores all its data on the user's personal Dropbox account too ensuring that all data is accessible from any device at any time. 2.0 has also added support for other sharing methods with the ability to publish articles as a text post on Tumblr or as a note on Facebook. Evernote exporting is also now available. Support for exporting files in both HTML and PDF formats is available too. Finally, Elements has also benefited from a redesigned UI making it that bit more pleasant to use.
Elements is out now priced at $4.99. Previous owners can of course download this update for free. This seems like an ideal time to return to it.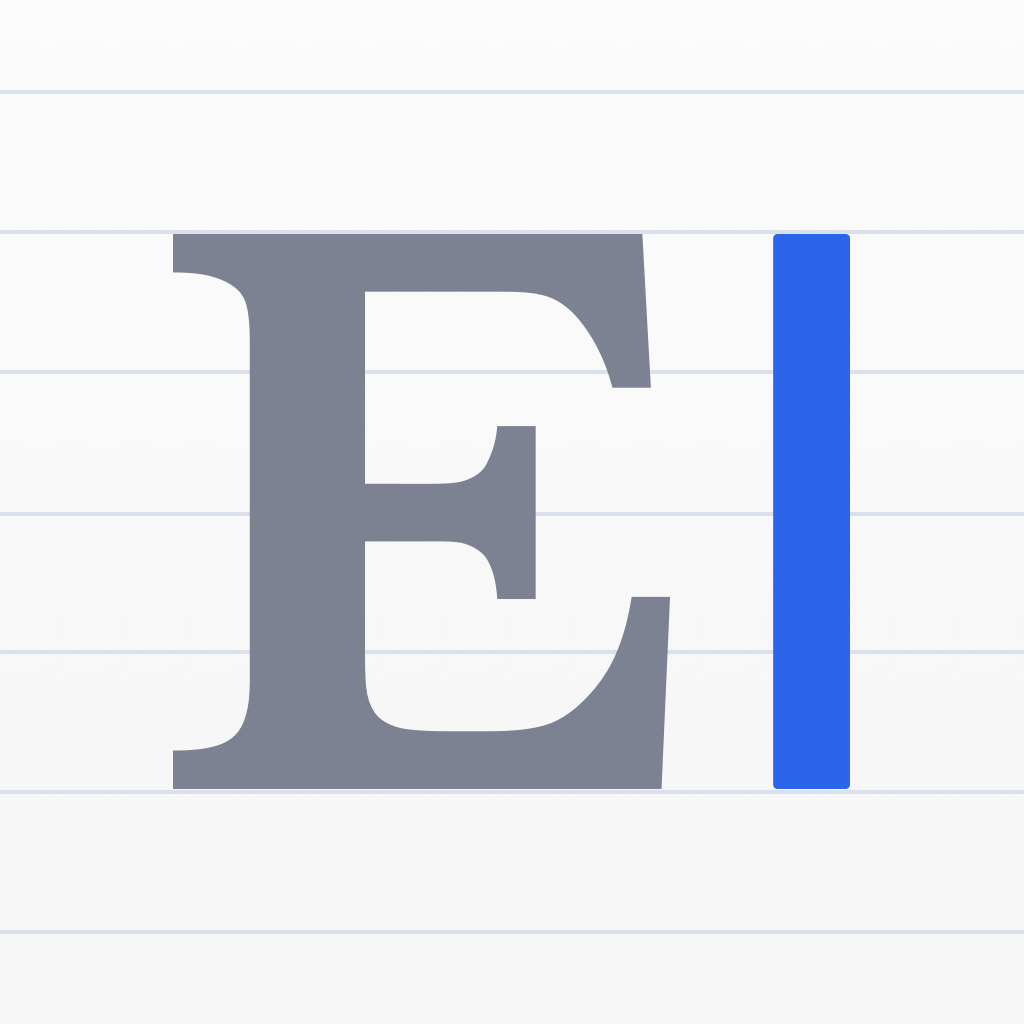 +
Universal App
- Designed for iPhone and iPad
Released: 2010-08-17
::
Category: Game
$4.99