iPhone App - Designed for iPhone, compatible with iPad
Owners of the iOS edition of Street Fighter IV are in for a treat, as an upcoming update of the game will add Sagat to the ever-growing list of fighters on the roster. This comes after Capcom already added Zangief, Cammy, E. Honda and C. Viper, so the app version of the title is slowly adding nearly all the characters from the console editions of the game. At any rate, fear the Tiger Uppercut!
Also being included in the update is a new take on local matchmaking. Now, anytime two players who are running the game and have Bluetooth enabled get within broadcast proximity of one another the games will auto-connect in the name of some crazy multiplayer fighting. This automatic connection will make it easier for competitors to quickly jump into a match and get right down to the important stuff: beating the ever-loving snot out of one another until an iPhone is hurled in frustration.
We continue to be impressed by just how substantially Capcom has supported the iOS version of Street Figher IV in the months since its release. The parade of new characters has kept our interest level in the game quite high, and the constant addition of extra content and tweaking of modes makes the game hard to put down even after you think you've done it all. The strategy employed by Capcom shows us that they're really taking mobile gaming seriously, and could easily emerge as one of the top studios in the mobile games space. We're already extremely excited to see what they have in mind for other major franchises on iOS, because if past performance is any indication we're in for a real treat. In the meantime, begin familiarizing yourself with Sagat's moveset so that when the update launches you can pit him in a match against Ryu and get some sweet revenge for that scar across Sagat's chest.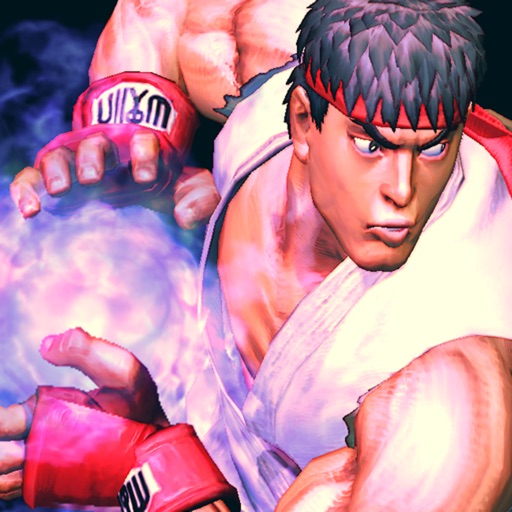 iPhone App - Designed for iPhone, compatible with iPad
Released: 2010-03-10
::
Category: Game
$4.99
[via TouchArcade]