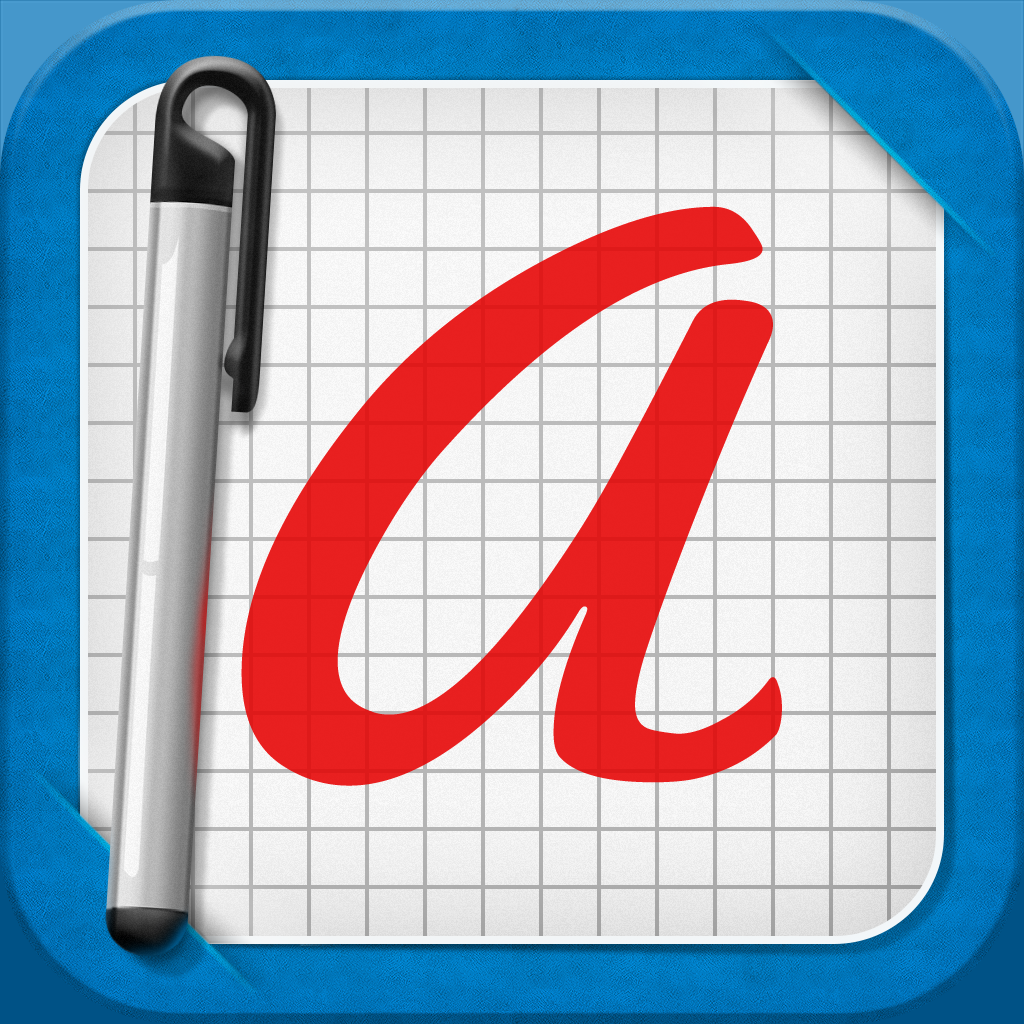 iPad App
$1.99
Rating:
:: UNREMARKABLE
Remarks has the raw ingredients of a great app, but lacks some basic features.
Developer:
Readdle
Price: $4.99
Version: 1.0
App Reviewed on: iPad 2
iOS Integration
Rating:
User Interface
Rating:
Re-use / Replay Value
Rating:
Overall Rating:
Remarks - Write notes and Annotate PDFs
has the basic ingredients to be a wonderful note taking and annotation app, but while feature rich, it has one fatal flaw that kills the experience for those using a stylus. And as the icon, product description and in-app documentation make clear, this is an app intended for those who use these pseudo pens for writing on iPad. I have a stylus fetish of sorts, so I was eager to test this new Readdle app out.
What's so catastrophically absent that it bears mentioning so soon? A wrist guard. As anyone who uses their iPad as a virtual notebook knows, it's pretty hard to get comfortable unless one can rest their palm on the screen as one would on a piece of paper.
But, without a means to turn off input sensors from the unwritten-upon lower half of the screen, the resting palm leaves marks all over the page while missing intentional input from the stylus. It's an easy thing to add in an update, but a major oversight.
I appreciate that Remarks works in both portrait and landscape mode, but even when I took pains to lift my hand, the writing experience was not nearly as smooth as with Noteshelf or Penultimate and I can't judge it against them until a guard is in place.
I am keen on how Remarks allows users to manage folders. Just drag and drop note pages on top of one another, like icons, to create them. 
The pen and highlighter selection and colors are the standard affair and the zoom mode is useful for squeezing in more writing and as an alternative to a wrist guard. The "special joystick" to zoom seems superfluous to me, but I didn't test the app with huge documents.
The app allows for text entries, has some shape tools and it's easy to import images and documents for illustration or annotation.
Remarks touts itself as being a PDF annotation tool and to that end it's great for freehand notes, but still limited compared to Readdle's own PDF Expert or iAnnontatePDF. To be fair though, one can export a Remarks doc to other PDF apps.
I should add that occasionally when starting a new note I got an error message and had to restart the app to get to a fresh page. I also experienced several crashes.
Remarks, with some tune-ups, has the potential to fill a void between note-taking and PDF annotation productivity apps. Its simplicity is appealing and Readdle has a solid track record of making great apps. But this first release it is missing too many features and lacks the fluidity to make it remarkable in its present form.