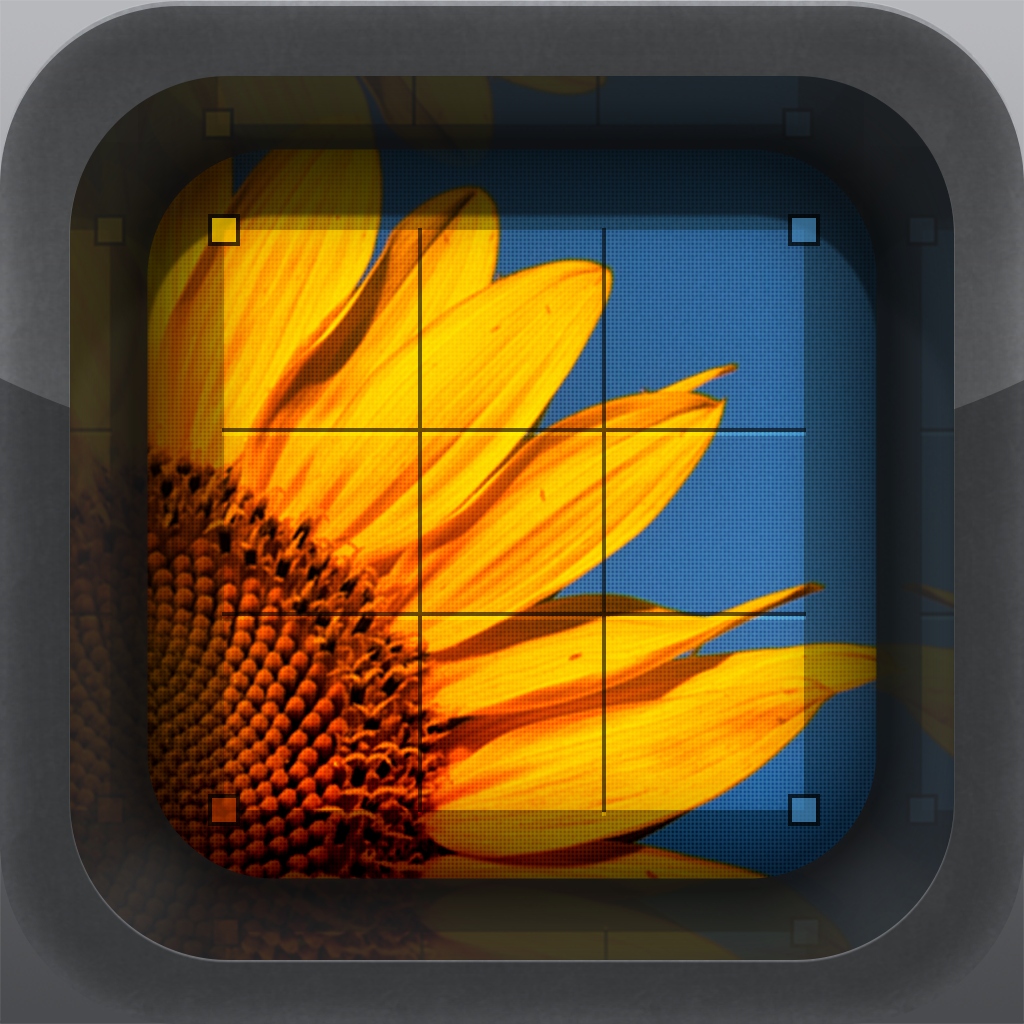 + Universal App
$3.99
Rating:
:: INTRICATE
PhotoForge 2 is a features rich photo manipulation app but one that might prove intimidating to casual users.
Developer:
GhostBird Software
Price: $2.99
Version Reviewed: 2.0.1
Device Reviewed On: iPhone 4
iPhone Integration
Rating:
User Interface
Rating:
Re-use Value
Rating:
Overall Rating:
PhotoForge 2 is a pretty impressive photo editing tool indeed. It does, well, pretty much everything any user could want to do from the comfort of their iOS device rather than a desktop or laptop system.
Using it is pretty speedy excluding the odd interface based quirk. For the quick fix, there are the standard features such as the ability to crop, resize or add a frame. Users can also use one of the many FX filters to change the photo instanteously into something rather unique. Peculiarly the only feature lacking, at least in an obvious way, is that of the rotate function. While users can go into the crop option and rotate images there, it also crops the image. That and it involves a few more touches of the screen than one would expect for such a simple feature. Other than that though, PhotoForge 2 covers the quick edits perfectly.
To make the asking price worthwhile though, PhotoForge 2 also includes a wealth of more technical functions. Users are able to create new layers for instance so that they can then manipulate images even more. The blends and opacity can be adjusted to transform the original image hugely and masks can be added in order to clear away specific portions of an image. The ability to use curves, un-sharp masks, adjust the white balance, contrast, exposure and reduce the noise of images is also possible amongst numerous other features.
To sweeten the deal, PhotoForge 2 also includes GPS functionality so that users can add location details as and when they wish. Plus there's the bordering on obligatory sharing tools via Twitter, Facebook and email, but things are further enhanced with sharing capabilities with Drop Box, Tumblr, Flickr and Picasa also available.
It's all a pretty impressive package indeed. My only slight misgiving is with the UI. While PhotoForge 2 offers a ton of options, it's not always as clearly laid out as the likes of other popular iOS photo apps such as FX Photo Studio. It's worth putting the effort in to figure out PhotoForge 2 but the less technically minded may feel more comfortable with the more welcoming UI of an app like FX Photo Studio.