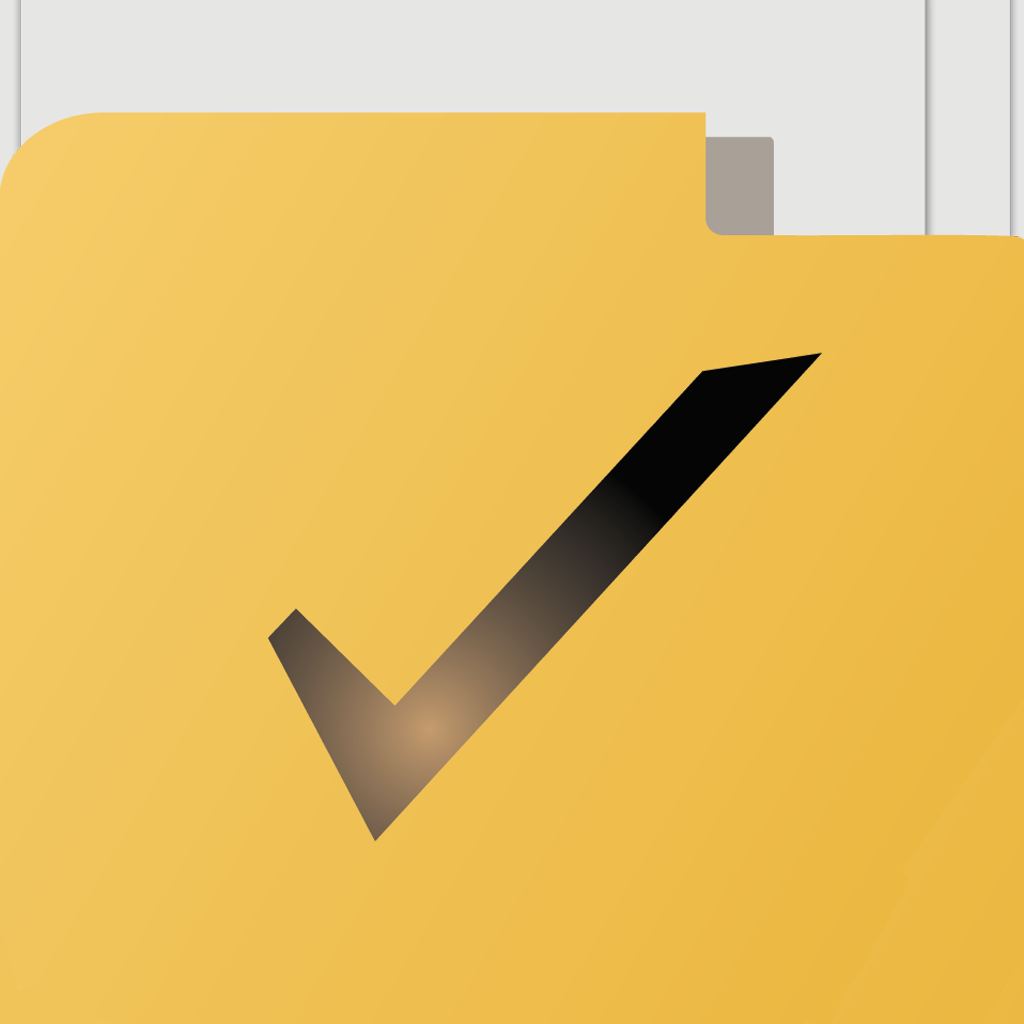 + Universal App
$5.99
Rating:
:: ORGANIZED
Meetings provides iOS users with a clean interface and unique features to manage meetings on the iPad, iPhone and Mac effortlessly.
Developer:
Exquisitus Inc.
Price: $4.99
Version Reviewed: 1.4.4
App Reviewed on: iPhone 5
iPhone Integration
Rating:
User Interface
Rating:
Re-use Value
Rating:
Overall Rating:
Meetings is a universal productivity app that allows iOS users to manage their meetings effectively on an iPad, iPhone, and even a Mac. The app has many features but they don't clutter the app, so it's easy to navigate. The app integrates with iOS calendars and contacts, and syncs with reminders effortlessly.
Meetings comes preloaded with example data to help users get started faster. Upon opening the app, the main screen shows three distinct areas: Overview, Input, and Active Topics. Overview shows a timeline of data so users can see what's scheduled during a set period of time. This is a nice and convenient way to see what's scheduled throughout the year. Input shows three areas of interest: meeting topics, action items, and reminders. Meeting topics is where all meetings are stored. Each meeting can have important information like participants, agenda items, notes, and attachments. Everything is organized with headings so users can find what they are looking for with ease. Action items show tasks that are important and they can be added to, completed, or deleted. Reminders is linked with the native app on the iPhone or iPad so users never miss anything important. Lastly, Active Topics shows meetings that are current and need attention.
What's great about the layout is that it is cleared of clutter, but there are also many features hidden within the app. Agenda items can be carried over without duplicating, actions can be assigned due dates and owners with just a quick tap, there's effortless integration with third-party apps like
Evernote
and
OmniFocus
, and emails can be prepared quickly without much hassle.
With all that in mind, Meetings has some room for improvement. It's great that the app prides itself on simplicity, but it's still confusing to use at first. The interface itself is simple, but it could use more clarity. A quick tutorial walk through guiding users through setting up an actual meeting as soon as the app opens would help. More formatting options would also be a nice addition.
Meetings is a great solution for anyone who doesn't already have a go-to app to help keep their work life more organized. The fact that it integrates effortlessly on different platforms and uses cloud services iOS users already take advantage of are two great selling points. The price may seem a little steep for some who may already have an app that they like, which is why it would be great to have a trial version. For now, iOS users in need of an effective app to manage meetings should explore this one today.