This week at 148Apps, we took your New Year's resolutions seriously and started our "Health and Fitness" month. Editor Rob LeFebvre writes, "We've already taken a look at some apps that help us all acheive our goals, and we plan to continue that trend for the entire month, with personal stories from our crack writing team, continued reviews, and focused features like our Favorite Four."
See our first group of Health & Fitness reviews at 148Apps.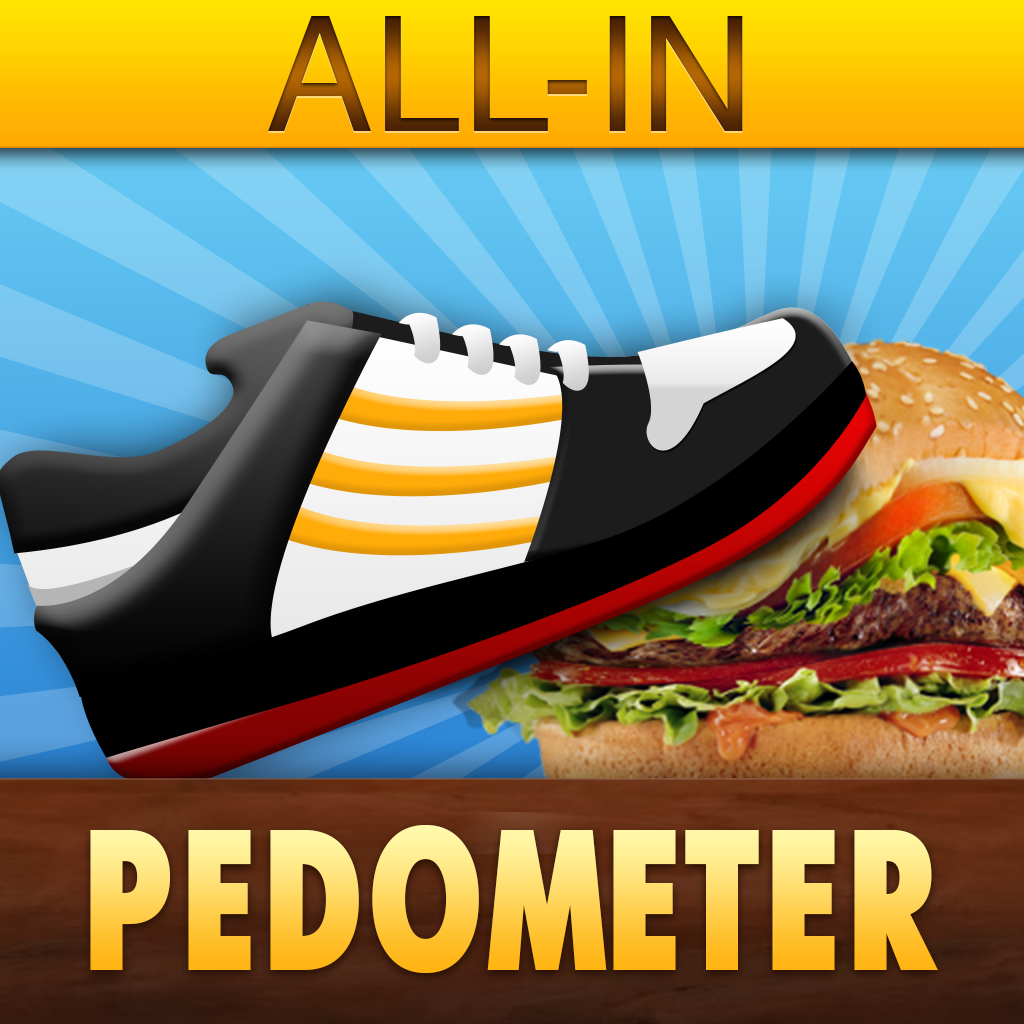 iPhone App - Designed for iPhone, compatible with iPad
Released: 2010-05-19
::
Category: Game
$0.99
Our apps-for-kids site, GiggleApps, offered a review of Odd Spotting. Reviewer Amy Solomon says, "Odd Spotting, developed by Micromicon Media Limit, is an "odd one out" game with 144 levels, the goal of each being to spot the object that is different from all the others in the group. As I began to explore how Odd Spotting works, I couldn't help but to remember the lyrics from a classic Sesame Street song, "One of these things is not like the others, one of these things just doesn't belong."
Learn more and read the full review on GiggleApps.
iPhone App - Designed for iPhone, compatible with iPad
Released: 2011-09-21
::
Category: Game
$0.99
Finally, on
148Apps.biz
, writer
Jeff Hughes
commented on Apple's recent (and quiet) changes to app categorization on the App Store, saying "Just like Google, when iTunes makes the slightest change to their App Store search algorithm, it has an impact on how many people see your app. The recent changes to the category ordering have also impacted sales for many app vendors for better or worse. Some developers have been helped because their app is now in a category that is displayed higher on the mobile screen...Other developers may be adversely impacted due to the decrease in exposure for their app because their category now appears further down the list."
And that, my friends, completes our rundown of happenings across the 148Apps network for the week of January 9-13. Keep track of all the latest news, reviews and contests by following us on Twitter or Liking us on Facebook. See you in a week!