iPhone App - Designed for iPhone, compatible with iPad
Here at 148apps, we're big fans of Tweetbot. Offering pretty much everything anyone could ever want from a Twitter client, it's no wonder that we feel that way. I know I'm quietly hopeful that one day a desktop client as good as it will come along.
Developers, Tapbot, aren't ones to rest on their impressive laurels though and the release of 2.0 is upon us. It's pretty substantial too with numerous new features to check out as well as some great tweaks and improvements.
Most noteably is the addition of inline image thumbnails. This means that users can now see a preview of an image before they tap on the link within the tweet, thus saving valuable time. It only works with supported services but that covers sufficient sites making it a feature that no doubt we'll all be wondering how we lived without it.
Links are now colored and activated with one tap rather than the original system of having to tap on a tweet then select the link.
Direct Messages are more attractive to look at also, looking more like the Messages chat bubbles that iOS devices use for iMessage and SMS messaging.
For those viewing text heavy links, Readability integration has been included which ensures that text is formatted perfectly for the iOS screen and will save the user's eyes immensely.
Taps are further saved with the addition of the timeline auto-refreshing every five minutes, saving users from dragging upwards for a refresh at regular intervals. Links within user profiles are also tappable, a minor but ideal fix. The "retweeted by" is also now tappable for extra speed.
As if that's not enough, Tweetbot also promises to scroll much faster making it all the better for those who like to check in on their tweets in a speedy fashion.
The latest version of Tweetbot is out now and free for existing owners. For those yet to try it, it's priced at $2.99 and very much the definitive Twitter client app for iOS devices.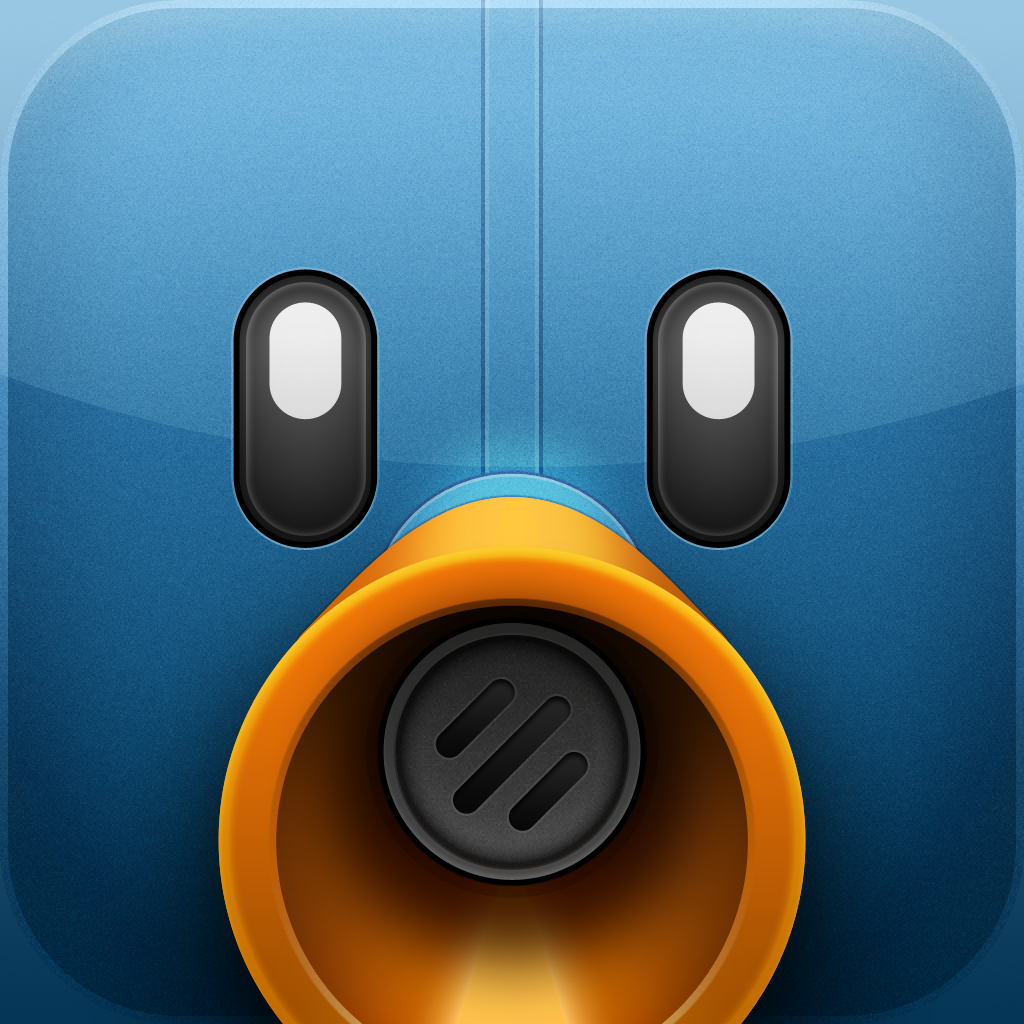 iPhone App - Designed for iPhone, compatible with iPad
Released: 2011-04-14
::
Category: Game
$4.99