iPhone App - Designed for iPhone, compatible with iPad
Touted by AOL, Inc as "the premier music application of 2011," PLAY plans on being a, pardon the pun, player in the current streaming music war for the hearts and ears of iOS and other mobile device users across the planet,
hitting 250,000 downloads in the first three weeks
on Android OS alone.
PLAY by AOL Music is positioned by the company to be a social music portal though which users can listen to music and share with friends. It's powered by partner Rdio, and interfaces both directly with users' own iPod/iTunes files on their device as well as with SHOUTcast radio and other AOL Music properties, like CD Listening Party and MP3 of the day. Non-Rdio members will be able to hear previews of tracks shared with them via the PLAY app, while those with an applicable Rdio membership will be able to listen to the whole song. All users will of course be able to buy songs shared with them on iTunes. While other apps help music lovers share what they are already playing, PLAY helps fans find music and THEN share it, a subtle difference in approach that may help this app become the more successful of similar app offerings.
Other features include adding custom album art to shared music, Facebook and Twitter integration for both discovery and sharing modes, and the ability to both tag and comment on shared music.
Whether this will become the definitive social music sharing app or service for consumers remains to be seen. Apple's own Ping service hasn't taken off, which could be attributed to a lack of interest in sharing music or just a limited Apple-only service. PLAY is cross platform and also powered by two of the larger brands in the space, AOL Music, and Rdio, one of our favorite streaming music services, facts which may, in part, help us all answer this little conundrum of the music sharing world.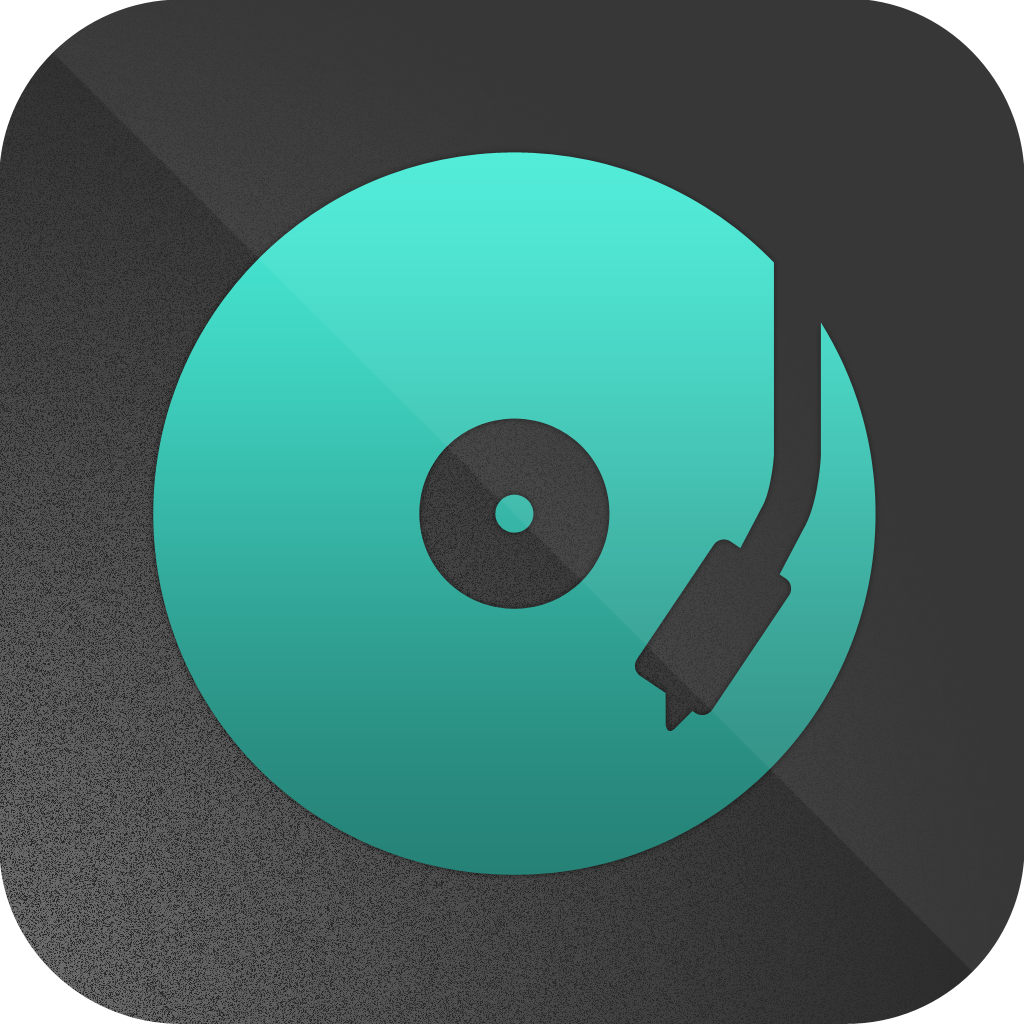 iPhone App - Designed for iPhone, compatible with iPad
Released: 2011-07-13
::
Category: Game
FREE!
[gallery]