iPhone App - Designed for iPhone, compatible with iPad
Earlier this year microtransaction based games were just starting to hit their stride on iOS.  One such title that dipped its toes into those waters was the
Rodeo Games
developed
Hunters: Episode One
.  The game landed a
four star review
back in March, and went on to be downloaded an impressive 600,000 times over the last nine months.  The tactical RPG/strategy genre was a perfect fit for the iPhone and iPad, and fans seemed to feel passionately the same way.
A chief complaint about the game was that it lacked a clear cut campaign, or protagonist for that matter, for players to invest themselves in.  Having heard the input from fans and critics alike, Rodeo Games are proud to announce that Hunters 2, a proper sequel to the game, is in the works and will feature a full single player campaign.  Following the story of Hero class character Caius Black, players will finally get their next chance to jump into the deeply immersive and detailed worlds of the Hunters universe.
Here are some of the improvements and enhancements that Rodeo has in store:
"...included are new enemies races, environments, mission types and of course more guns and gear! Under the hood, we've built a new graphics engine which can handle real-time dynamic lighting along with loads of customization options."
The new game is scheduled to launch in Spring of 2012 on iPhone, iPad, and iPod.  There aren't any details on what specific devices will be supported, but this will no doubt be discussed as the release date more rapidly approaches.  Check out some of the preview images below, just to get a taste of the action that will be coming your way next year.  But until then, if you haven't checked out the original game, you really owe it to yourself to give it a look.  After a few hours of play you will probably be just as excited as we are!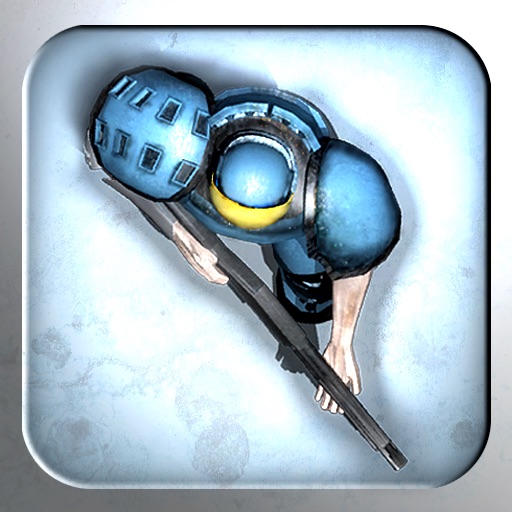 iPhone App - Designed for iPhone, compatible with iPad
Released: 2011-02-26
::
Category: Game
$4.99
[gallery]