+ Universal App - Designed for iPhone and iPad
Jack Attridge is an exceptionally busy man, along with the rest of the team at 22Cans. Not content with fixing the much publicised server issues with Curiosity, the team is working on a major update, recently teased by Peter Molyneux, mentioning the word "badger". That's not forgetting the plans afoot for the "reinvention" of the god game, courtesy of GODUS, 22can's latest Kickstarter fundraiser.
Fortunately, amongst all this, Jack has found the time to answer a few of our questions when it comes to all things to do with Curiosity and just how he feels about its progression.
"At first we were going to just allow players to tap the smaller 60 billion cubelets that make up the cube one by one. This was to see if the power of curiosity alone was enough motivation for people to carry on tapping with no other benefits," he explained. "Surprisingly, this worked and it's great seeing tons of tweets flying through of people hooked on this…we could have left it as pure as this but we felt that there was more that we could do with the cube."
Jack explained that the inclusion of features such as the potential for combos via rewarding players with more coins, the longer they chip away for has added to the appeal: "…some people out there have been going crazy about getting the highest chain in the world: currently the highest chain is up in the millions! "
As he points out, "…there is an urge in some people to tidy up all the left-over cubelets that are scattered around where people have come and gone, and so for those OCD-type players (there's a few of those on the team) we give coin bonuses for clearing the screen of cubelets." With such bonuses, it enables players to buy small upgrades thus feeling "powerful", while aiding them in their quest to "get to the center faster".
Along the way, Jack reckons that
Curiosity
can be considered as art. Echoing many of our thoughts here, "…I think it's a pretty ancient perspective to have if you feel that Video Games cannot be art."
"There [are] many wonderful things about Curiosity, the fact that people from all over the world can join together in working towards one goal…Each layer contains some mysterious image and it's really fascinating to see the world unwrapping it like a present before it is revealed in all its inspiring beauty…it's fascinating how each image or colour changes how players interpret the whole experience with some tweets saying one layer feels cold and and another motivating, and even thinking the audio has changed when it hasn't."
"I love that people have chiseled some phenomenal art into the cube that have surpassed my expectations and that literal art is being digested by people through their phones across the planet and then being shared across social networking sites and blogs. People have chipped marriage proposals into it as well as obituaries." As Jack describes it, "...the cube itself is a giant canvas that the entire world can share with no censorship or moderation."
Such feelings are what Jack hopes to be the main benefits for players. "I hope that people feel like they have been a part of something regardless of whether they have made that final tap…especially since it won't be able to be revisited by anyone else after this experience is over."
Having said that, he does suggest that it's not entirely for the sake of it: "…there is something that people tapping on the cube are doing, and are already involved in that they are unaware of. I can't say what that is yet, but in the future…that tapping will have counted for something."
Given that Curiosity is just part of the 22 experiments planned by the team, we asked Jack just what the eventual end goal will be, "The final game we make is something that Peter has been thinking about for 20 years. He considers it the defining game of his career and we are all very excited about creating that experience for the world. The dream is that this final game will be something that 100 million people will play everyday."
Jack's willing to acknowledge, however, that this is a "huge ambition". As he points out, Curiosity managed over 600,000 players in the space of 4 days but that's still a way off such a lofty number. "…by creating these experiments and analysing the tons of data that we get from them we are finding out exactly how we are going to construct a game that can change the world."
A game that can change the world? Suddenly, huge ambition sounds like an understatement. It'll be fascinating to see what 22Cans come up with next, and after GODUS.
If you're interested in contributing to GODUS's development, check out the Kickstarter page.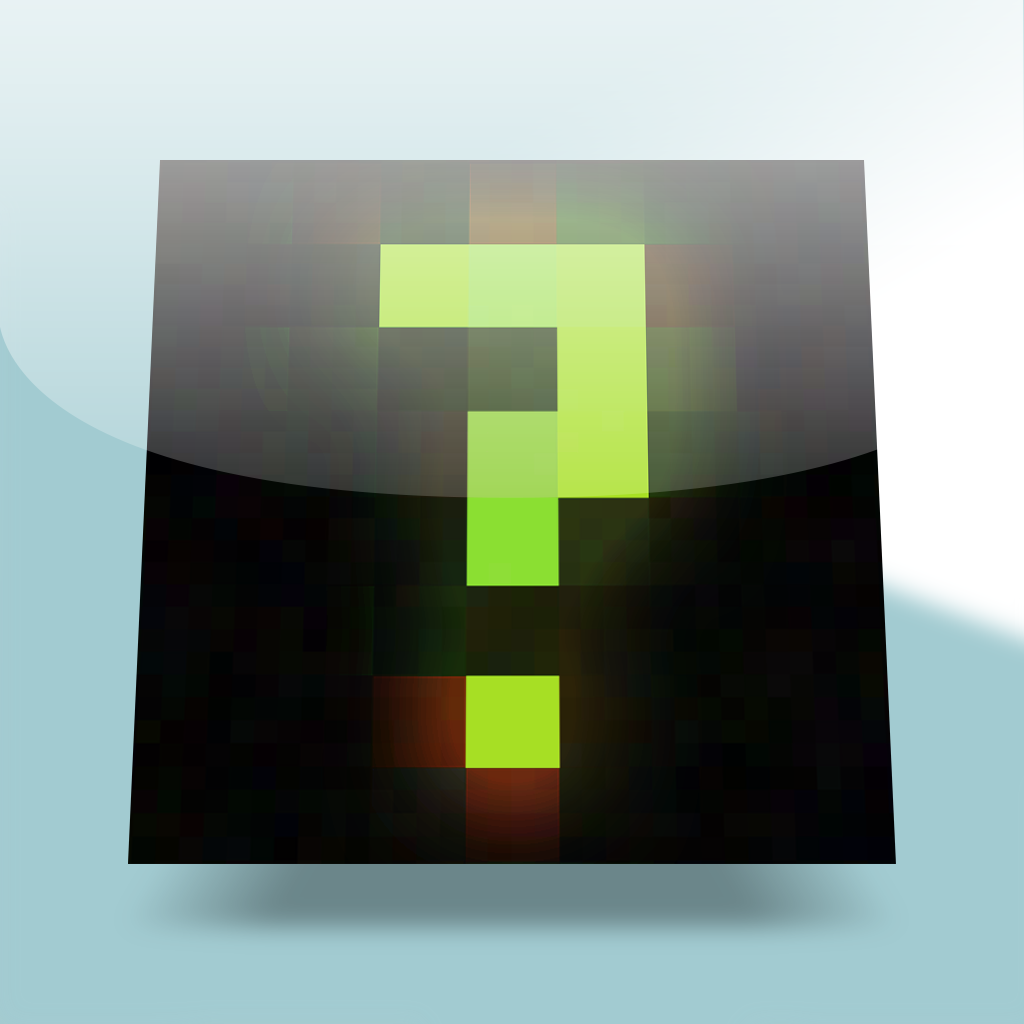 +
Universal App
- Designed for iPhone and iPad
Released: 2012-11-06
::
Category: Game
FREE!