+ Universal App - Designed for iPhone and iPad
Even though times and people's tastes change, there are still a few things that are consistently magical across generations. Among them are the timeless Disney animated features, and now one of the all-time greatest is getting a makeover for the iPad.
Peter Pan: Disney Classics
not only lets kids read along with the well-known tale, but also includes games, puzzles, and other fun activities along the way.
Perhaps the best way to think of Peter Pan: Disney Classics is as a digital activity book. Kids can enjoy the coloring section and then email or save their work, put together puzzles that recreate scenes from the story, play musical instruments, and play memory matching games. The app is also set up to allow users to read the story themselves or have it read to them with professional narration and classic sound effects from the movie.
And hey, we know this isn't just for kids so if you want to download it for yourself to relive your childhood we're not going to judge you. Peter Pan is awesome, and you have every right to revisit the story. Just please don't send us your coloring book pages because that would be weird.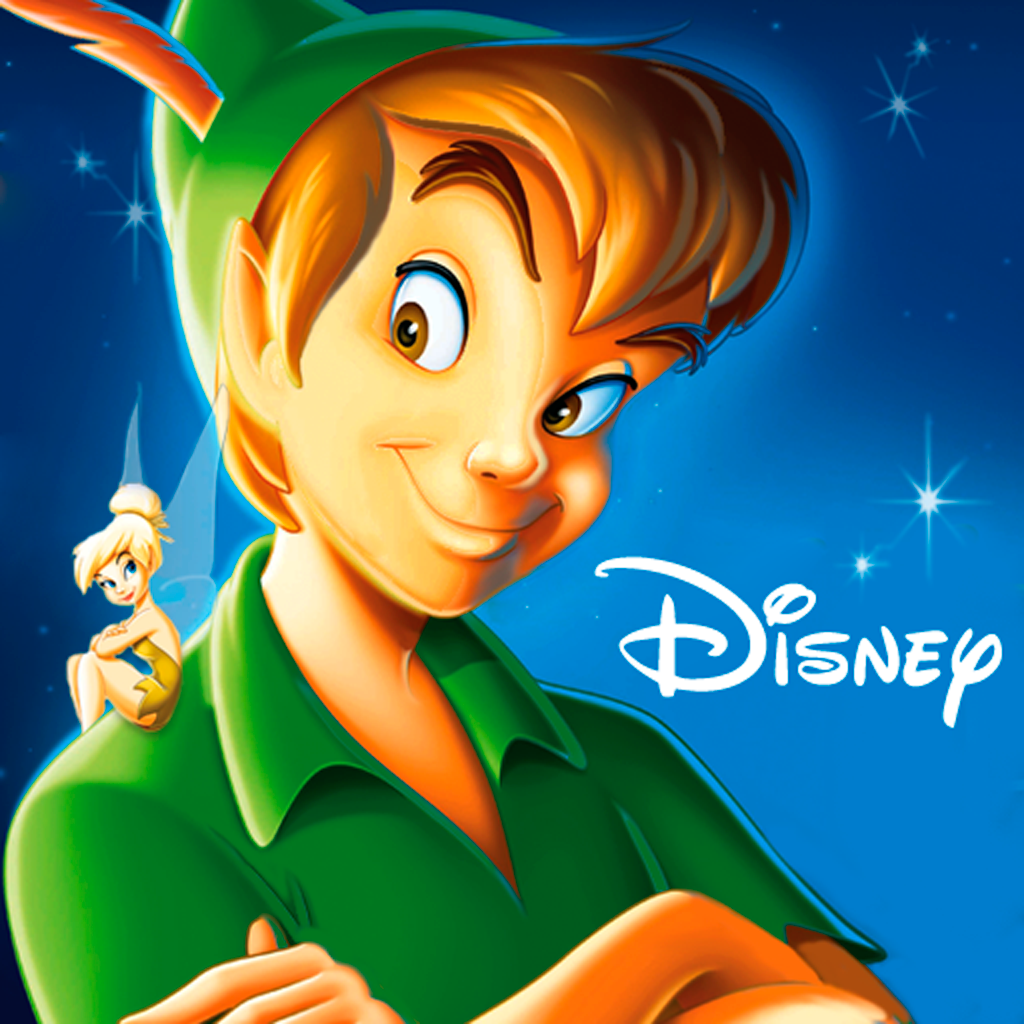 +
Universal App
- Designed for iPhone and iPad
Released: 2012-03-08
::
Category: Game
$0.99