Last month, I reported on a
15 year-old developer
releasing his first game (
Patrick Balestra
and
Catch the Airplanes
). This month, we found a developer a full two years younger releasing his first game! Jack McGraw, 13 year-old developer, has just released his first app,
Mad Pigs
.
You're Ol'Farmer. Ol'Farmer has been having a hard time harvesting his crops because of trouble with the local "mad pigs." The farmer navigates through 60 total levels dealing with various problems including different types of pigs, electric fences, and ham-shooting turrets the pigs have set up. Having problems with a level? Just use one of the bacons (three obtainable per world) to unlock the next level.
We reached out to young Mr. McGraw to ask him about the development of his app. We found out that since Jack didn't have enough time to learn to code because of his schoolwork, he used GameSalad, a development tool to create apps on iOS and Android without knowing how to code. But he's hoping someday to learn Objective C or Lua. Jordon Brownlee, a friend of his, provided all of the hand-drawn artwork in Mad Pigs. Playing games on his own iPhone and seeing some of the no-so-great apps get accepted into the App Store (I'm with you there!) inspired him to go off and create his own game. Thanks for chatting with us, Jack!
Check out Mad Pigs on the App Store for free.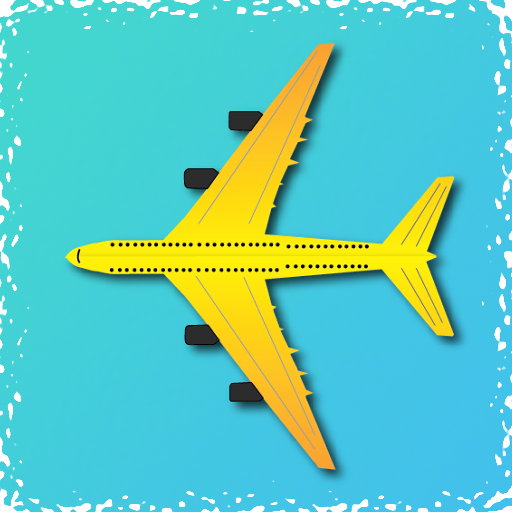 iPhone App - Designed for iPhone, compatible with iPad
Released: 2012-02-28
::
Category: Game
$0.99