I've always wished that a programming class had been available to me when I was in high school. I would have loved to start learning to program at an early age. Now, while I'm 23 and trying to teach myself to program, young 15-year-old developer
Patrick Balestra
has already released his first iOS app and is working on another!
The game, Catch the Airplanes (and iPad version Catch the Airplanes HD), is a simple one in which players destroy airplanes that make their way onto the screen. Similar to Fruit Ninja, the goal is to get all the planes that appear on the screen without missing any. The Swiss developer has created three modes for his game: survival, timer, and multiplayer. Survival mode goes until a plane gets past the player. Timer mode is a high score game where players try to get as many planes in the given time. And multiplayer (iPad-only) sets players against each other with each player trying to down specific colored planes.
Catch the Airplanes is available for $0.99 while the iPad version, Catch the Airplanes HD, is currently free. Support a young, growing developer by picking up this game.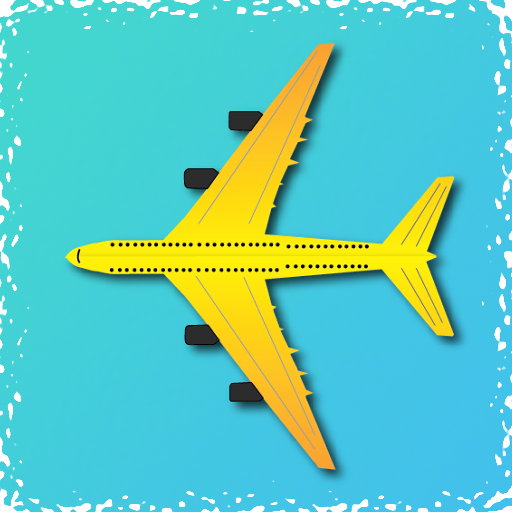 iPhone App - Designed for iPhone, compatible with iPad
Released: 2012-02-28
::
Category: Game
$0.99
+
Universal App
- Designed for iPhone and iPad
Released: 2010-04-20
::
Category: Game
$1.99