Tag: German game »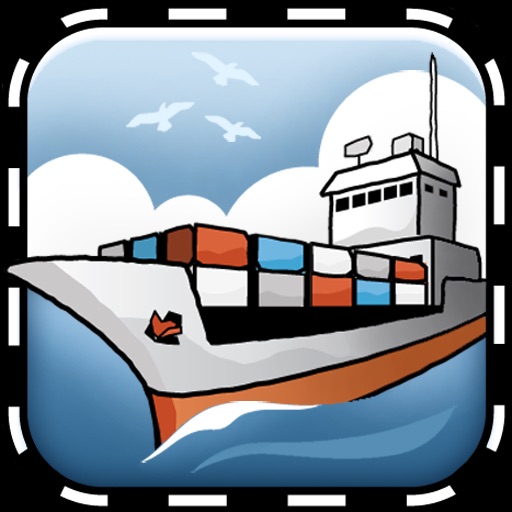 iPad App - Designed for iPad
Our rating: :: Delivers!
Ditch the cardboard and grab your Captain's hat. This one's a winner.
Read The Full Review »
It's no secret that the iPad is good for board games - and not just the traditional Monopoly and Scrabble types either. Euro/German/Designer Gaming is making its presence felt all over the iPad, but now it is also influencing developers to go beyond the board and create new board game properties that only exist within the realms of iOS. Trouble Brothers' Cargo Runners is the developer's latest attempt at bridging the gap between board and iOS gaming (see our review of their previous effort along these lines, Wizard Hex, here).
Described as having a "light German feel," Cargo Runners puts players in command of a cargo vessel and charges them with making the best trades between countries while avoiding theft, poor navigation, political manipulations and other challenges. Gameplay takes place on a nicely-rendered virtual game board that harkens back to classic games like Risk, so there's a cozy, familiar element to the game as well.
There's no getting around the fact that traditional board games are predominantly social exercises, so Trouble Brothers made the decision to fully embrace this aspect and make Cargo Runners multiplayer only. Gameplay will be driven by human-not AI-powered opponents, so the challenge to players is greater from the start.
Cargo Runners is scheduled to release next week. Look for our full review of it then.