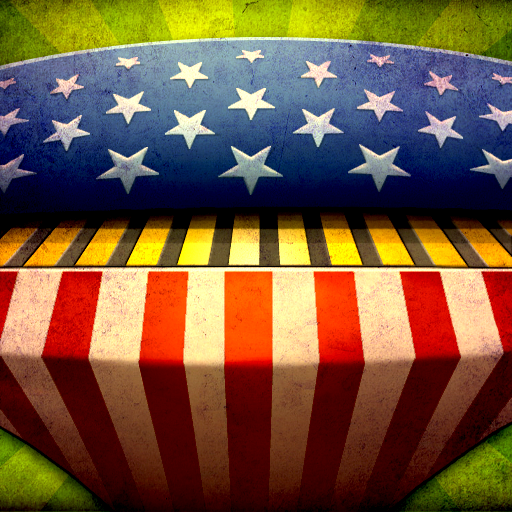 iPhone App
FREE!
Rating:
:: FUN IN ZERO G HORROR
Guide the sole survivor as he puzzles his way through a fleet of zombie infested ships to save mankind.
Developer:
Chillycode
Price: $0.99
Version Reviewed: 1.0
Device Reviewed On: iPhone 4S
Graphics / Sound
Rating:
Game Controls
Rating:
Gameplay
Rating:
Replay Value
Rating:
Overall Rating:
Zombie Fleet
, the new physics puzzler from developer Chillycode, gives new meaning to the phrase "the dead of space." In this cartoonish horror puzzle game, players guide a fearless space marine on a mission to clear out his ship (and other ships in his now undead fleet) of all zombies in an effort to keep the zombie infestation that originated from an alien virus from reaching Earth. While a big part of the game is destroying zombies, this game isn't all about zombie slaying.
In each level, the player must move their space marine to a circular exit hatch so he can exit the room. However it's not so easy to move the space marine around because he is suspended in zero gravity. So instead of just walking him to the exit hatch, the player has to maneuver him around the environments by activating magnetic hubs that will either attract or repel the metal-clad marine. By manipulating different sets of magnets in different positions in each level, the player can get the marine to move in just about any direction they need. The puzzle is in figuring out just how to use the magnets provided in each level to get the marine to travel in the right direction at the right speed for the right distance.
Of course, there are zombies in most levels as well. While it isn't required to eliminate these zombies, extra points are awarded for doing so. When the marine travels fast enough, he curls up into a hurtling armored ball. While he is curled up in this ball, he has the ability to splatter any zombies in his path. Getting the marine to the right speed and direction to kill every zombie in each level while still getting him to the exit hatch is very challenging. Add to this the fact that the player only has a limited amount of energy to use to activate magnets in each level and the puzzles become downright insane.
Players looking for a new puzzling game with a macabre theme and solid physics should take a look at Zombie Fleet. The levels are well designed and fun to play, and the zombies provide a welcome change from the cutesy animals that inhabit so many other puzzle titles.