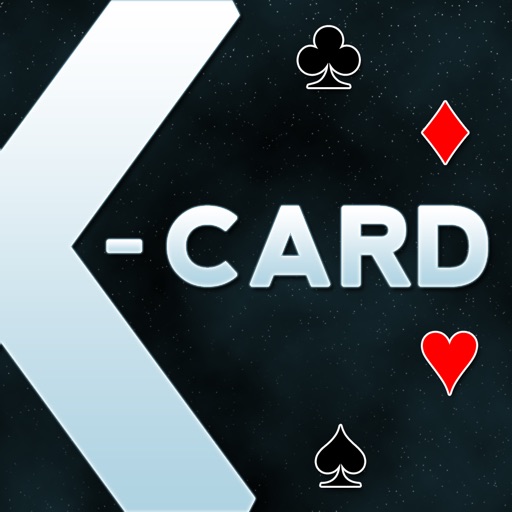 iPad App
$0.99
Rating:
:: ONE-TRICK PONY
If you don't mind learning how a simple magic trick works on the iPad, you might have some fun with this little $.99 app.
Developer:
Felipe Freitas
Price: $.99
Version Reviewed: 1.0
Device Reviewed On: iPad
iPad Integration
Rating:
User Interface
Rating:
Re-use Value
Rating:
Overall Rating:
I have mixed emotions when it comes to magic tricks. One the one hand, I am almost always amazed and wowed by an illusion and its effect, and when given the opportunity to learn how to do it I'm chomping at the bit. On the other hand, once I learn the secret behind the trick, it always seems a bit petty and cheap, regardless of how impressive it appears to others. I suppose deep down I really want there to be more mysticism, or at least a more complicated mechanic, behind the trick, but there rarely is. This holds true for X-Card, the latest card trick app for the iPad. With it, you can perform one signature illusion fairly easily. Whether it impresses anyone is another matter.
With X-Card, you can have a random person pick a card from an ordinary deck of cards, reveal that card to everyone (including you) and then (after considerable concentration on your part) have it magically appear on your iPad screen. That's the trick, and it's all this app does. Generally, though, it delivers this effect quite well. My only gripe is that it was difficult at first to know where the tutorials were while in the app. I actually had to do a bit of digging, including going into the main settings menu on the iPad. Somehow, I just don't think something this simple needs to require so many steps. The first thing you're going to want to do is learn the secret to the trick, so hiding it from the person who is going to be performing it seems counterproductive.
I'm not going to reveal any of X-Card's secrets here in this review. If the trick sounds interesting to you, pick up the app. It's inexpensive and relatively easy to learn and perform - just don't have any of your friends touch the screen while you're performing the trick if you want it to work; believe me. X-Card probably isn't going to blow anyone's mind, but it might be a fun diversion among friends - as long as you can handle learning the ugly truth of how the trick actually works.