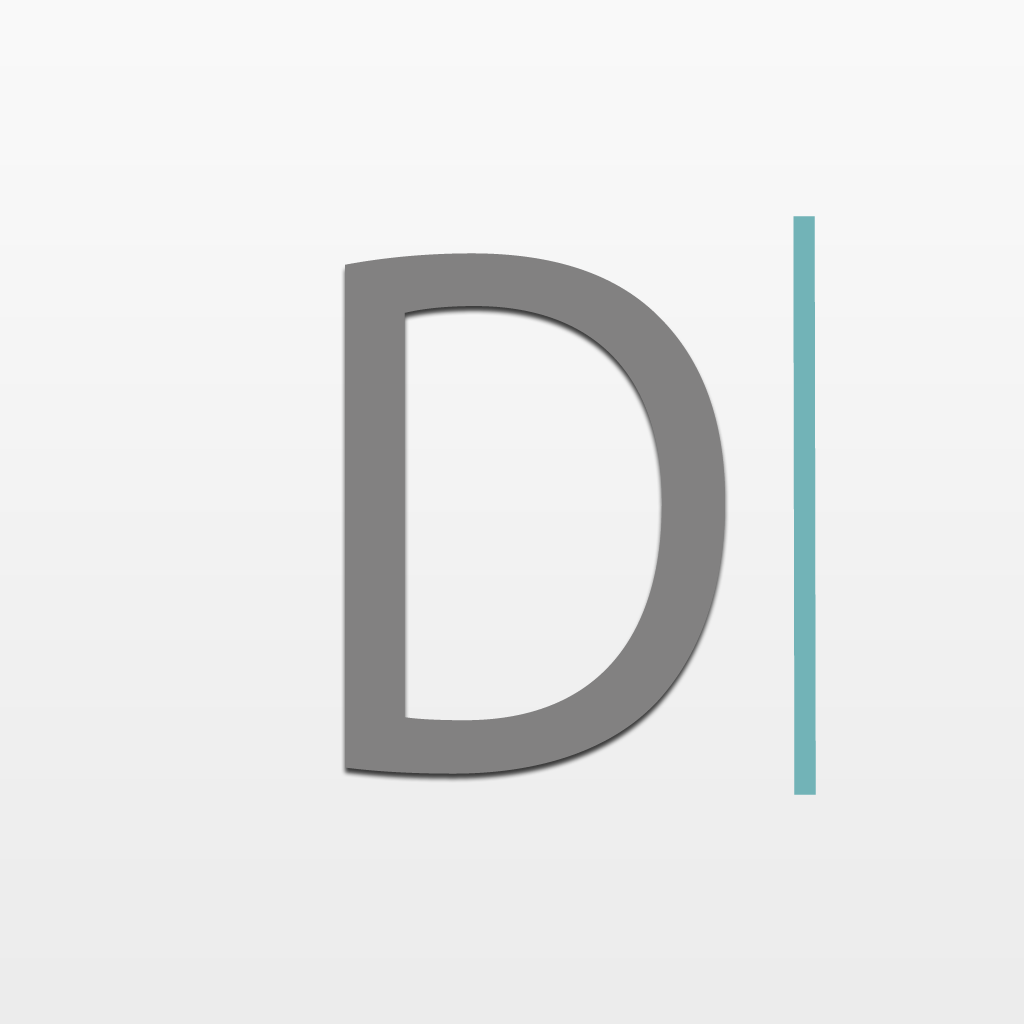 iPhone App
FREE!
Rating:
:: COMPREHENSIVE FOR WRITERS
Not quite perfect, WriteDown is still quite an exceptional writing app for iPhone users.
Developer:
Nguyen Vinh
Price: $0.99
Version Reviewed: 2.0.1
Device Reviewed On: iPhone 5
iPhone Integration
Rating:
User Interface
Rating:
Re-use Value
Rating:
Overall Rating:
Seemingly as if the developer wrote a list of features that were essential to a writing app before implementing almost every single one, WriteDown is quite the powerful package for those who want to write while on the move. If it was available as an Universal build and had a few tweaks it'd easily gain very high marks here. As it stands, iPhone users will still greatly appreciate its efforts.
A pretty speedy app, WriteDown does admittedly falter at the first hurdle given it requires a few extra and slightly unintuitive presses to edit a note, but it's a process that's easily remembered after a couple of attempts. Lending itself just as well to brief notes as writing lengthy texts, it's a smooth process to do quite a lot within the app. As a Markdown editor, it's simple enough to add headings, bold, italics, lists, quotes, and even links to one's writing. Throughout, in the top right hand corner a character and word counter keeps track of things. Annoyingly, though, this does end up obscured by the very text that it's tracking.
That's one of the few blips to
WriteDown
, though for the most part it's quite comprehensive. Offering a trackball-style feature, it's simple to move around a document picking out individual words. Given that's a significant problem for many large pieces of text on an iOS device, it's a real timesaver.
Continuing the well thought out plans behind WriteDown, a varied Settings area truly demonstrates how much can be done. A Passcode lock option keeps things secure, while a night mode works well at reducing glare in the dark. Most important of all, however, WriteDown syncs with mostly everything of any relevance. iCloud, Dropbox, Evernote, and Google Drive are equally supported here and immensely useful to the roving writer.
WriteDown is an impressively powerful app for the iPhone. With a few tweaks, Universal support, and a correction to the word count placement it'd be an easy recommendation for my new favorite writing tool. Hearty praise indeed.