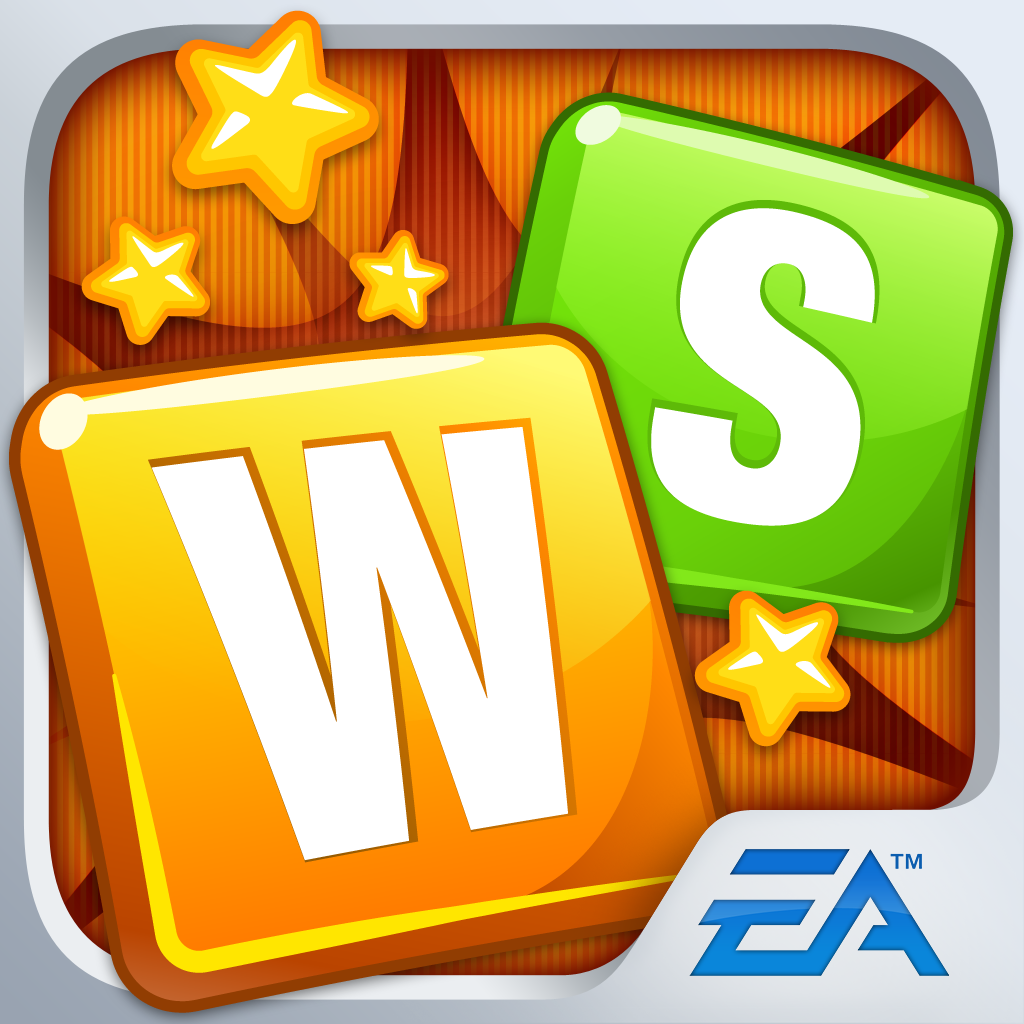 + Universal App
FREE!
Rating:
:: LACK OF SMACK
Competitive word game, Word Smack, is an average example of the genre. There are better options out there.
Developer:
Electronic Arts
Price: FREE ($1.99 to unlock app free version)
Version Reviewed: 1.2.0
Device Reviewed On: iPhone 5
Graphics / Sound
Rating:
Gameplay
Rating:
Playtime
Rating:
Replay Value
Rating:
Overall Rating:
Another
competitive two-player word game? Oh, yes. To tick a few predictable boxes,
Word Smack
offers asynchronous multiplayer, the ability to play against random players or Facebook friends, plus some pretty challenging word based skills. So far, so very typical word game.
Word Smack
is actually slightly below the grade, compared to many other word games. While its basic parts sound great, combined, it doesn't quite work. Some rather expensive in-app purchases don't help matters in the slightest.
The idea is that players complete a round in which they are given 15 opportunities to guess up to five different five-letter words. There are three rounds in all, with the player with the most points at the end winning the game. The rounds get increasingly harder. The first round offers the first and last letter of the word, while the second gives players only the first letter and one other letter, without revealing its location. The third round dispenses with all that, leaving the player to guess the word entirely through, well, guesswork.
There are some hints and clues available, for a price. These can either give the player a clue as to the meaning of the word, offer up a letter or two, or take away some possibilities. They're in very limited numbers, however, and when the player has exhausted the free supply, their only option is to go it alone or pay out with real money to unlock more.
Word Smack is pretty tough without these clues, especially in later rounds. Challenge is fine, but it's not overly enjoyable. It's all quite functional and unexciting. A similar challenge comes from finding other players willing to compete, also. With a lack of Facebook friends interested in playing, I resorted to random players and the community is distinctly lacklustre, even at this early point in its lifespan. I suspect Game Center support would have gone a long way to rectifying this. The lack of chat support, thereby enabling players to talk "smack" at their opponents, is also a sorely missed opportunity.
Word Smack is an OK word game but it never rises above that. In a very competitive genre, it's not quite good enough to recommend over so many superior titles.