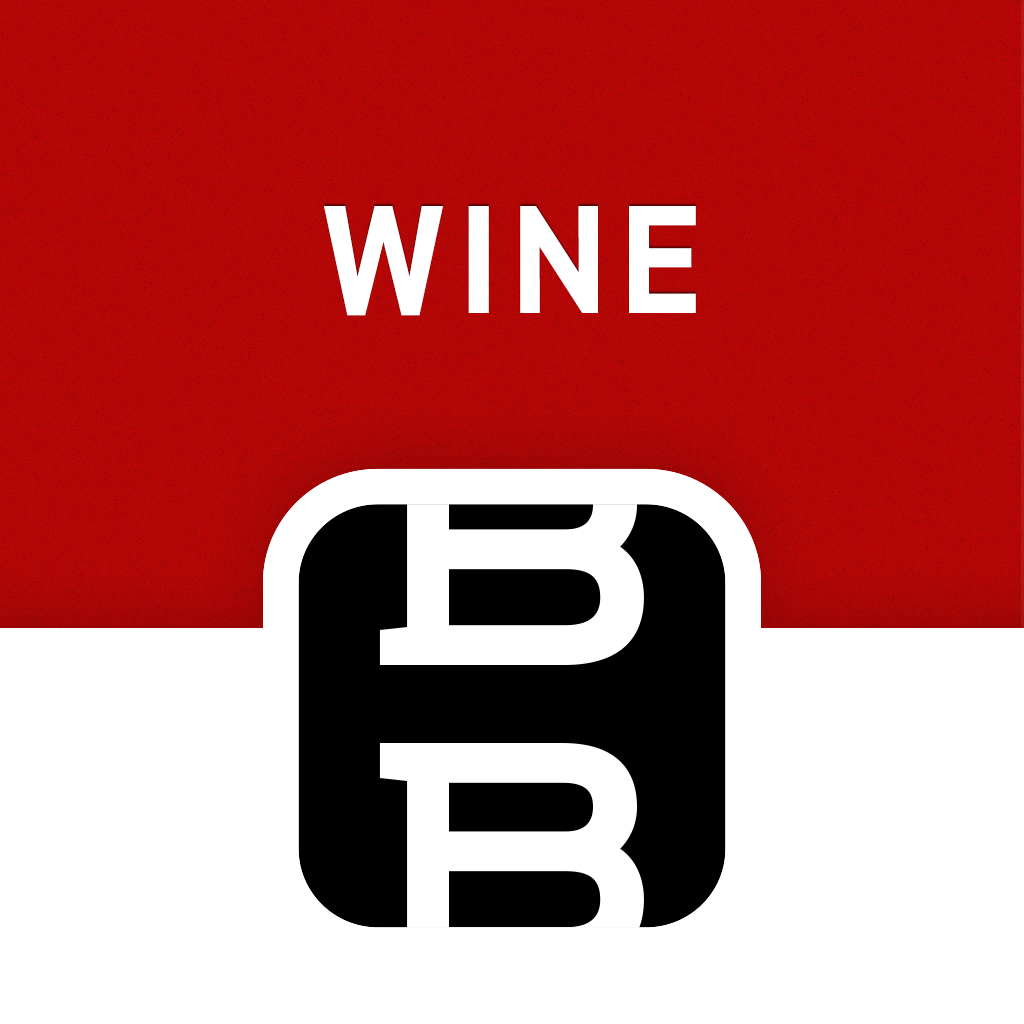 + Universal App
$9.99
Rating:
:: FRESH INSIGHT
Doing exactly what the name suggests, reference guide Wine Simplified deciphers the myths and confusions about choosing what wine to buy. It's a handy resource.
Developer:
Open Air Publishing
Price: $9.99
Version Reviewed: 3.0.8
Device Reviewed On: iPad 2
iPhone Integration
Rating:
User Interface
Rating:
Re-use Value
Rating:
Overall Rating:
I couldn't explain what makes a bottle of wine more red or more white, I also couldn't explain what it was about a drink that made me like it so much other than "it tastes nice". I like wine though and there's always that wish to be more and sound more knowledgeable about a subject that I appreciate.
Wine Simplified
aims to do what other iPad apps in the series have done: decipher some of the wealth of information to do with wine and make it easily accessible to all. It does so quite well, too, offering a clear and welcoming interface.
Much like its predecessor,
Speakeasy Cocktails
clearly prides itself on being simple to glance through. There's a lot of content to take in during one session, with 90 minutes of tutorials and 240 audio pronunciation guides to go alongside the already extensive text based content. Each chapter is divided up appropriately, with practical skills and key concepts covered, as well as glossaries of important terms.
Wine Simplified explains it all well. I found the chapter on knowing how to describe how a glass of wine tastes particularly useful, given its breakdown of terms relating to depth, acidity and smell. In every case, it never felt patronising in its explanations. The theme is continued with a chapter devoted to what wine goes best with what kind of meal or occasion. Throughout, it's possible to tap on certain words to get a description of what they mean and how they relate to the wine world.
It's the kind of app that's perfect as a modern day coffee table book, ideal to dive into for short reads or longer. Swiping is the key behind navigation here, with everything immediately responsive. My only request is that I'd have appreciated somewhere to test my knowledge through a quiz to ascertain whether I've fully taken in some of the more important concepts. Other than that, however, Wine Simplified proves an ideal companion for those keen to know more about their wine.