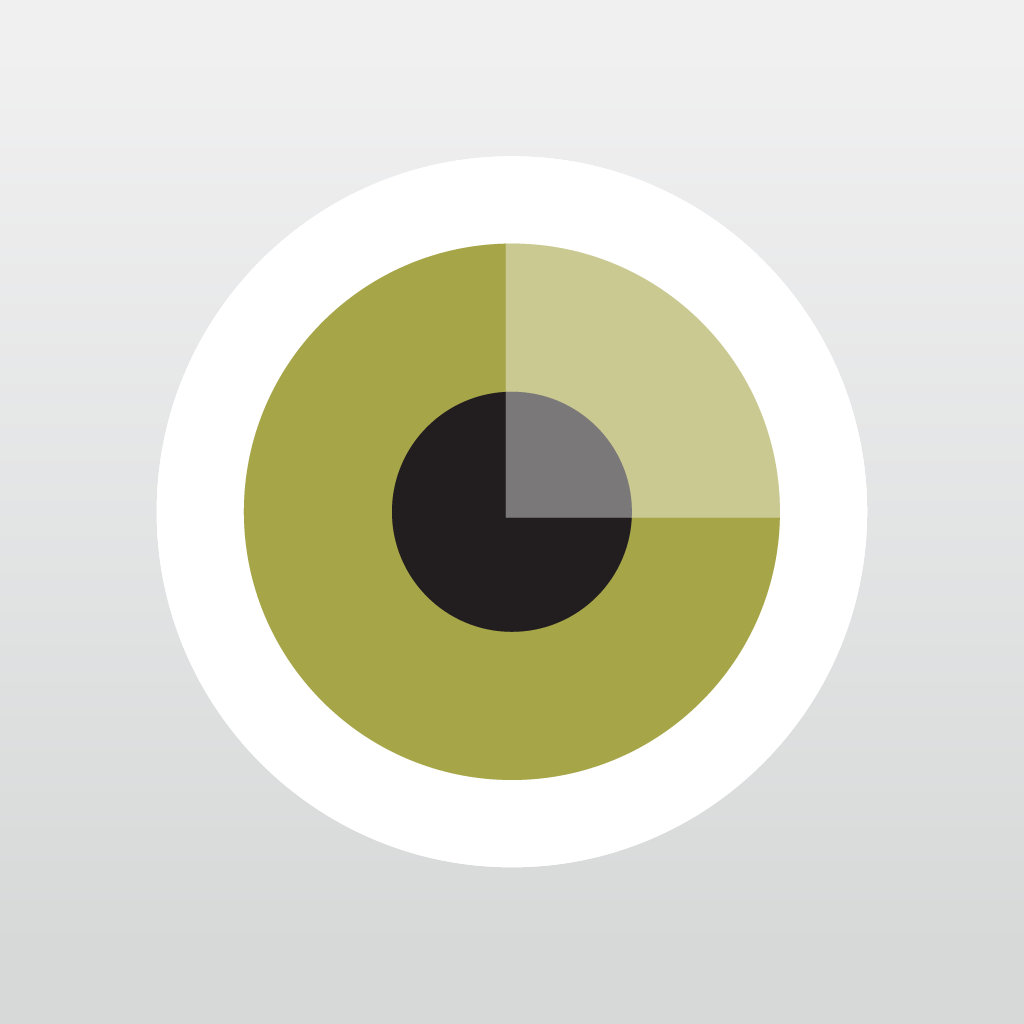 iPhone App
$0.99
Rating:
:: USEFUL
An aesthetically pleasing and quick to use photography app.
Developer:
Visual Supply Company
Price: $0.99
Version Reviewed: 1.2
Device Reviewed On: iPhone 4
iPhone Integration
Rating:
User Interface
Rating:
Re-use Value
Rating:
Overall Rating:
There's a certain amount of guesswork behind figuring out how best to use
VSCO CAM
. Much of this is due to the minimalist appearance within the app's user interface. It looks very attractive (tying into the stylishness of iOS devices) and less complex than other photography apps, without losing most of the power. This does come at a small price, however, as users find themselves tapping random buttons at first to figure out the feature.
That uncertainty only lasts for the first few photos.
VSCO CAM
is intuitive enough that things begin to make sense the more it's used. One place that many users will gravitate to first is the filters section that is practically essential in any photography app, now. The filters only number 10 but, refreshingly, every filter has a purpose. Not one is there for the sake of padding out numbers as each is useful to certain scenarios. They're quick to apply, too.
Other features include relatively typical tools such as grain effect, fading, contrast, exposure and saturation. Each is easy to adjust with a form of sliding scale doing all the work. It doesn't take long at all to see results as the app is quick to respond to any interactions.
Sharing functionality is to be expected but there's a welcoming inclusion of Instagram support, making it ideal for regular users who want to do things directly. VSCO CAM is an ideal accompaniment with its more subtle filters and adjustments.
There are limitations. VSCO CAM offers no way of cropping or rotating images which will stop it from being the main photography app for many users, myself included. Other than that, however, it's a compelling photography app. It's an app that's not trying to replace DSLR cameras, instead making mobile photography simpler. It does that in a great and attractive way.