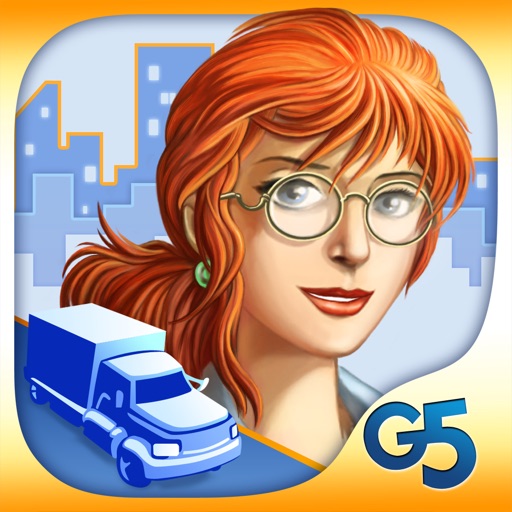 iPhone App
$2.99
Rating:
:: CUTE FUN
Virtual City is a fun city building sim that sticks to being cute rather than intimidatingly complex.
Developer:
G5 Entertainment
Price: $2.99
Version Reviewed: 1.0
Device Reviewed On: iPhone 4
Graphics / Sound
Rating:
Game Controls
Rating:
Gameplay
Rating:
Replay Value
Rating:
Overall Rating:
Virtual City oozes charm right from the offset. It's a bit like SimCity but in a lighter, more cheerful manner that encourages you to keep playing. There are 50 different levels in all covering a variety of different US states each with their own quirks. Early missions offer basic tutorials to help players along the way. In each level there's a series of challenges to complete. Typically these are things like 'establish a transport route' or 'reconstruct a bridge.' Typical city management fodder, really. It never feels overwhelming like other city management sims, though. Instead, it's consistently fun, having removed all the tedious elements of a game like SimCity.
There's no need to worry about organizing zones for building areas or managing the sewage systems in this virtual city. Instead, it's all about accomplishing pre-set goals. Things like making the town eco-friendly is a nice touch and a challenge that I found especially satisfying. Forming transport routes frequently plays an important role, offering a Transport Tycoon feel to proceedings. Routing the city's trucks from business to business is vital to help the town grow, as well as developing bus routes to encourage new residents. As you complete levels, you're assigned a score and medal which provides a good reason to go back to master the level.
Virtual City is pretty good fun overall. It's easy to get the hang of and offers menus clearly designed well for the small iPhone screen. Nothing feels squashed at all with even the town feeling in proportion to the screen size. The only really annoying feature is that the menu offers a Sandbox mode that isn't actually available until a future upgrade. It's an annoying reminder that there could have been a new mode to play but not yet. At least there's plenty to do with the rest of the game.
Virtual City is well worth a purchase. It's a much friendlier version of SimCity and one that feels more enjoyable and less spreadsheet management- ish than other behemoth city management games.