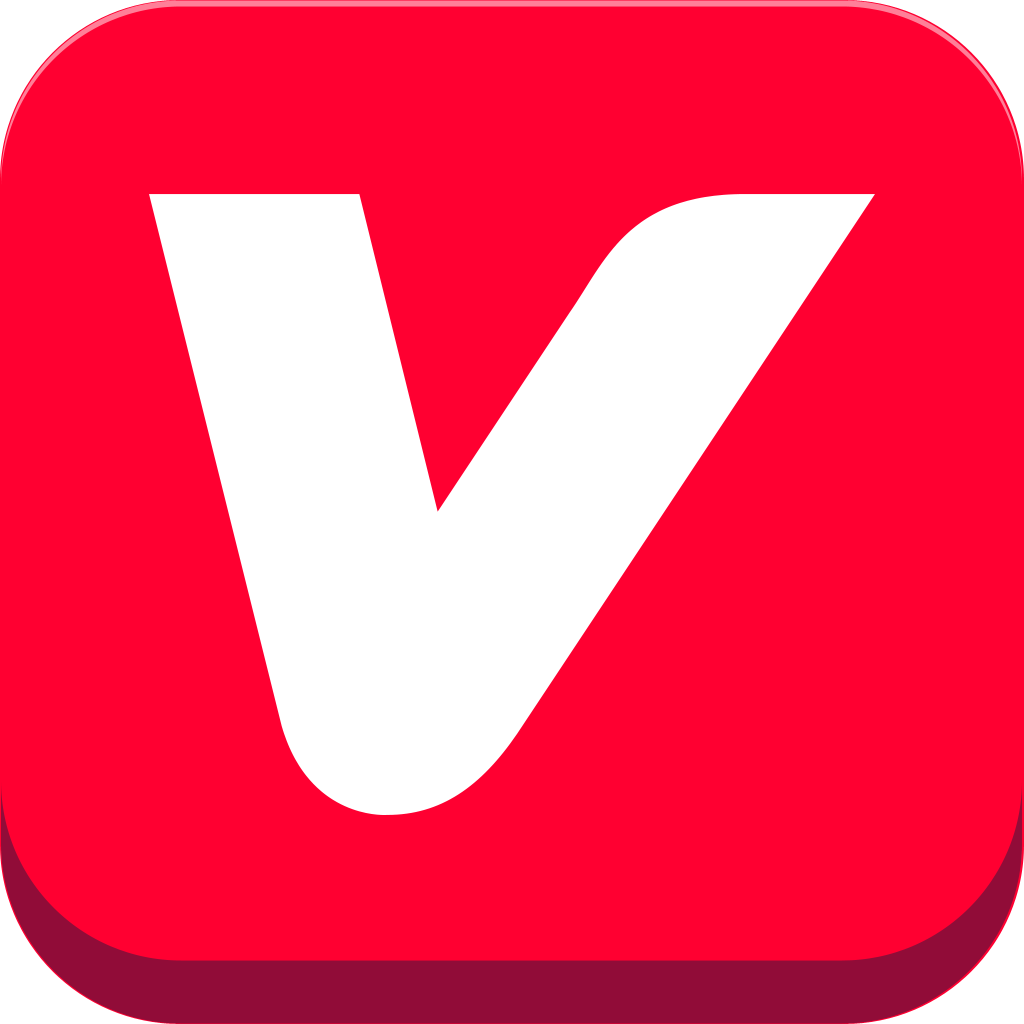 iPad App
FREE!
Rating:
:: MUSIC VIDEO HEAVEN
VEVO HD is clearly a more cleaner and organized version of YouTube for music videos, and its expansive catalog leaves little room for disappointment.
Developer:
VEVO
Price: Free
Version: 2.1
App Reviewed on: iPad 2
iPad Integration
Rating:
User Interface
Rating:
Re-use / Replay Value
Rating:
Overall Rating:
Since it's almost impossible to watch music videos on TV anymore, many music fans find themselves turning to the internet to watch their favorite artists. Those who watch videos frequently on YouTube may notice that many of the music videos that they are watching are posted by VEVO.
Instead of searching for quality music videos, it's possible to find them all in one location thanks to VEVO HD. This app has been around for over a year, but the recent update has revolutionized how users watch and listen to music.
According to VEVO, their app allows users to watch 50,000 music videos from more than 11,000 artists. While the music giant doesn't provide access to all music videos, this large amount makes it hard to not find a specific song or artist.
When VEVO HD is opened for the first time, the home screen scrolls through popular artists and playlists. If nothing looks appealing, search for an artist or video by using the convenient search bar. As users type, the search results start showing suggestions instantly so users can view artist or video results in a matter of seconds. Videos can also be browsed by genre.
Once a video is loaded, music fans are subjected to a quick advertisement before they can watch and listen. A quick tap on the screen lets users view the playlist, adjust the volume, view the video details, add it to their playlist, share the video on Facebook or Twitter or buy it on iTunes. Thanks to the continuous play feature, users can sit back and watch video after video without interacting with the app.
There's even more features packed into VEVO HD when the menu on the left side of the home screen is explored. Playlists can be made, concert show dates and artist's biographies may be explored, friends' playlists can be viewed and shared and it's even possible to turn on the music library scanning so users can import all their favorite artists to watch their videos within the app.
The interface and design are on track, but there are few kinks that need polished. The app crashed a couple of times upon using it, but never during actual video playback. Further investigation into the iTunes ratings and reviews section shows that many users have had the same difficulties. Hopefully an update is in the works to fix this issue.
VEVO HD is the ideal app for music lovers of all types. What's great is that users aren't just limited to watching on their iPads. It also is AirPlay compatible so videos and concerts can be streamed to the big screen and there's iCloud support so playlists can be accessed anywhere. Despite a few bugs that need fixed, VEVO HD is a solid music video app and its free purchase tag makes it hard to resist.