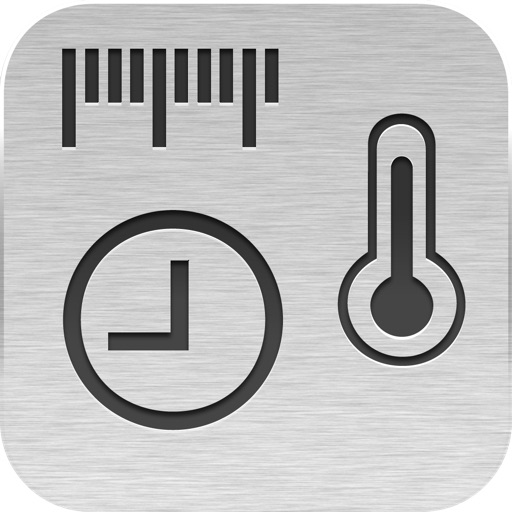 iPhone App
$0.99
Rating:
:: 99 CENT GEM
Number conversion utility with great options.
Developer:
Crossroad Solutions
Price: $0.99
Version Reviewed: 1.3.0
User Interface [rating:5/5]
Re-use / Replay Value [rating:5/5]
Overall Rating:
Seems like other than Sudoku, number conversion applications are the most prevelent in the App Store. A new one seems to pop up ever other day. So finding a good one, and finding one that is worth buying was rather surprising to us. After trying all of the free ones and finding them less than spectacular, I came across this one, Units. Now here's where it gets further confusing, there are two applications in the App Store called Units. (Seems like something Apple would stop -- but no, they are too worried with keeping out Whoopie Cushion apps)
Units takes the simple interface of a calculator, something that's familiar with most people. You select the type of conversion you want to do by tapping the mode, from, and to buttons. In addition you can press the question mark button to make quick selection from the impressive list of conversions. Units has 3 buttons reserved for quick selection of favorite conversions.
Units fits the bill for me. It's just want I want in a conversion utility. I consider this a 99 cent gem!