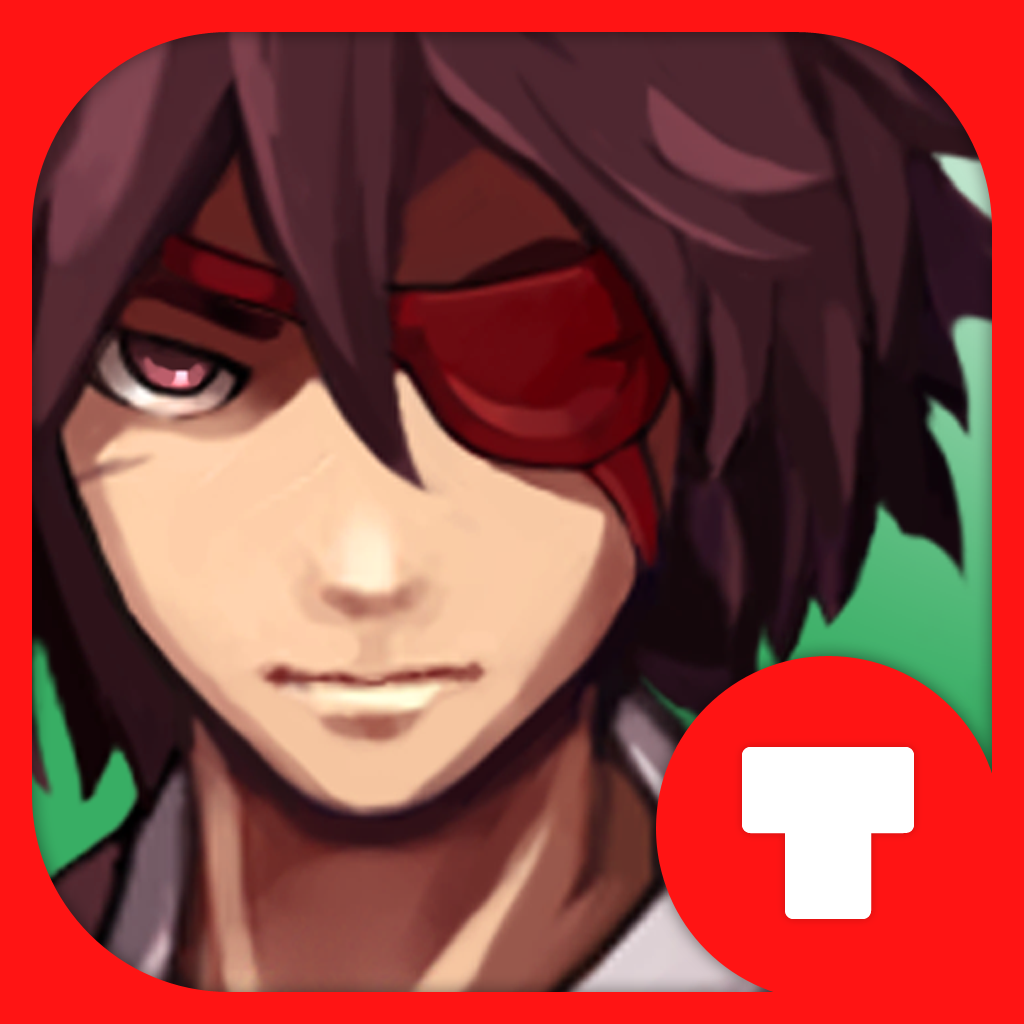 + Universal App
FREE!
Rating:
:: DEATH-DEFYING
The undead need slaying again. Someone's got to do it. Should it be you?
Developer:
Hangame
Price: Free
Version: 1.0
App Reviewed on: iPhone 4S
Graphics/Sound
Rating:
User Interface
Rating:
Gameplay
Rating:
Re-use/Replay Value
Rating:
Overall Rating:
The undead get it pretty rough. With them, it's always hack, impale, gouge, deface, explode then ask questions later. Time is never taken to consider their intentions or feelings, they're just horrible, rotting corpses and they need to die. Again.
Undead Slayer
definitely isn't the game to break that mold. Thinly brought together by an unintelligible plot, our protagonist, Dun, is a small man from the Chinese Dynasty with a big sword and an undead-slaying duty. It's his job to visit battlegrounds and dice these corpses into chop-suey. All of this is part of a plan to save his dying brother.
When selecting missions on the battlefield map, players can choose between a series of challenges. For one level, players can choose between beating the battleground within a certain time-limit, or clearing it with less than 4 hits. Doing either will net the player an achievement, which can then be traded for in-game currency.
Once Dun arrives on the battlefield, players control the path of the warrior and defeat enemies by tapping the screen in their direction. Dun will do the rest with his blade, hacking and slashing through anything that gets in his path. However, as the experience of the enemies increases, so does their prowess in battle. As such, players will need to keep upgrading Dun's abilities by gaining treasure and spoils of war.
Players need to acquire jade from defeated corpses in order to get new skills, whereas gold, also harvested from enemies, is used to upgrade abilities, as well as gain new weapons and armor. Of course, all of this can also be purchased from the game's marketplace, though the prices are punishing.


When at the skills shop, players have the option of previewing moves through a series of images, so they can see if it's something you would use. Once purchased, new moves can also be added to the side-bar in game and are easily accessed by a quick finger-press.
Players will also be able to control other characters, including an archer. Interestingly, attacks can be combined to create larger combos. So, just before Dun goes in for a killing blow, players can tap the 'captain' icon, and have the archer come in and unload a precision arrow. The switches mid-combat make for a dynamic, engaging fighting experience.

Unfortunately, with a busy screen comes regular slow-down mid-combat. Undead Slayer froze several times during gameplay, and occasional lock-ups, forcing a reboot. This tended to happen when the character collected items from defeated enemies.
All of this to the tones of Oriental Heavy Metal Dub-Step. Yes, really.

Undead Slayer is really entertaining. It controls well, it's simple, yet uncannily deep. It looks good, and despite the painful dialogue, shallow story, and lagginess, it's a solid hack-em-up. Lively and outrageous, we had a blast with this one.