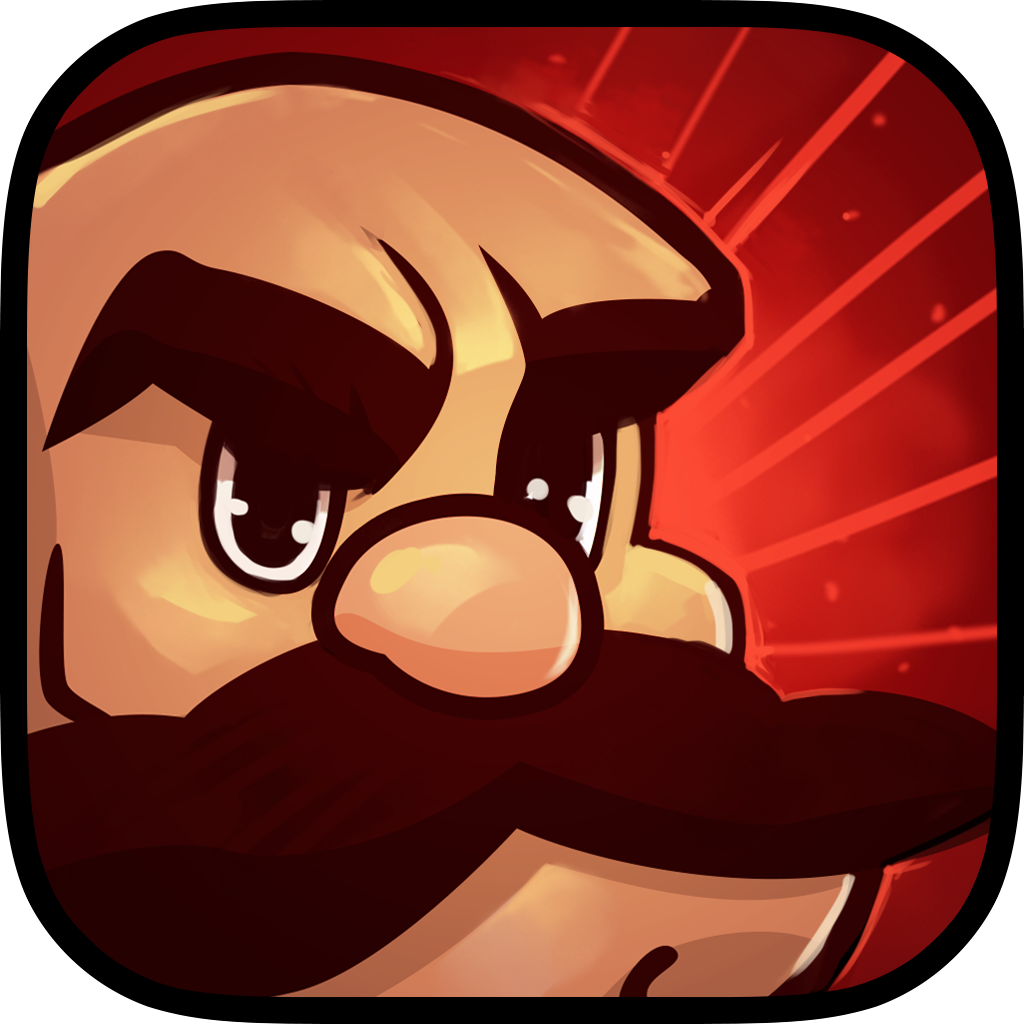 iPhone App
$1.99
Rating:
:: WAR OF THE WORDS
Tug of Words is a competitive multiplayer word game that combines elements of Scrabble and Boggle.
Developer:
Trivial Technology
Price: $1.99
Version Reviewed: 1.1.0
App Reviewed on: iPhone 4S
Graphics / Sound Rating:
Rating:
Game Controls Rating:
Rating:
Gameplay Rating:
Rating:
Replay Value Rating:
Rating:
Overall Rating:
Tug of Words is a word game that combines some gameplay elements of more traditional titles like Scrabble and Boggle into a competitive multiplayer experience. Despite adding its own dashes of novelty to the mix the ultimate result is a middling game that can satisfy at times, but usually feels wooden and empty.
To play Tug of Words, players must arrange a set of letters into three separate words to score points. Longer words with odd letters score the most points, while relatively common and short words score the least. Like Scrabble, players can only use a letter tile once and can score extra points by playing letters on bonus squares like double letter score or triple word score. In addition to these Scrabble mechanics are a time limit and the demand to generate more than one word at a time, much like Boggle. The ultimate object of the game is to score more points per round than the opponent.
For players that don't want to play head-to-head directly via Facebook or Game Center there is also a single player mode in which players have to build a set of words to beat a specific score. Any trouble finding the words in the time allotted can be side-stepped through the use of power-up cards that can freeze time, provide word suggestions, shuffle the tiles, or even add more letters to the mix. Of course each of these power-ups comes at a cost. This cost is in points which are earned through playing the game.
The problems that come out of Tug of Words mainly stem from being yet another word game, as well as some control issues. Players that are familiar with the glut of word games on the App Store may not find too much new here, especially since dragging letters from the rack to their designated spaces is oddly difficult sometimes. This would not be a problem if there wasn't a timing element, but alas there is.
Overall, Tug of Words is an okay word game. It scratches the word puzzle itch just about the same way as a boatload of other games do. Unfortunately this isn't quite enough to overcome some problems with its controls, making it somewhat hard to recommend.