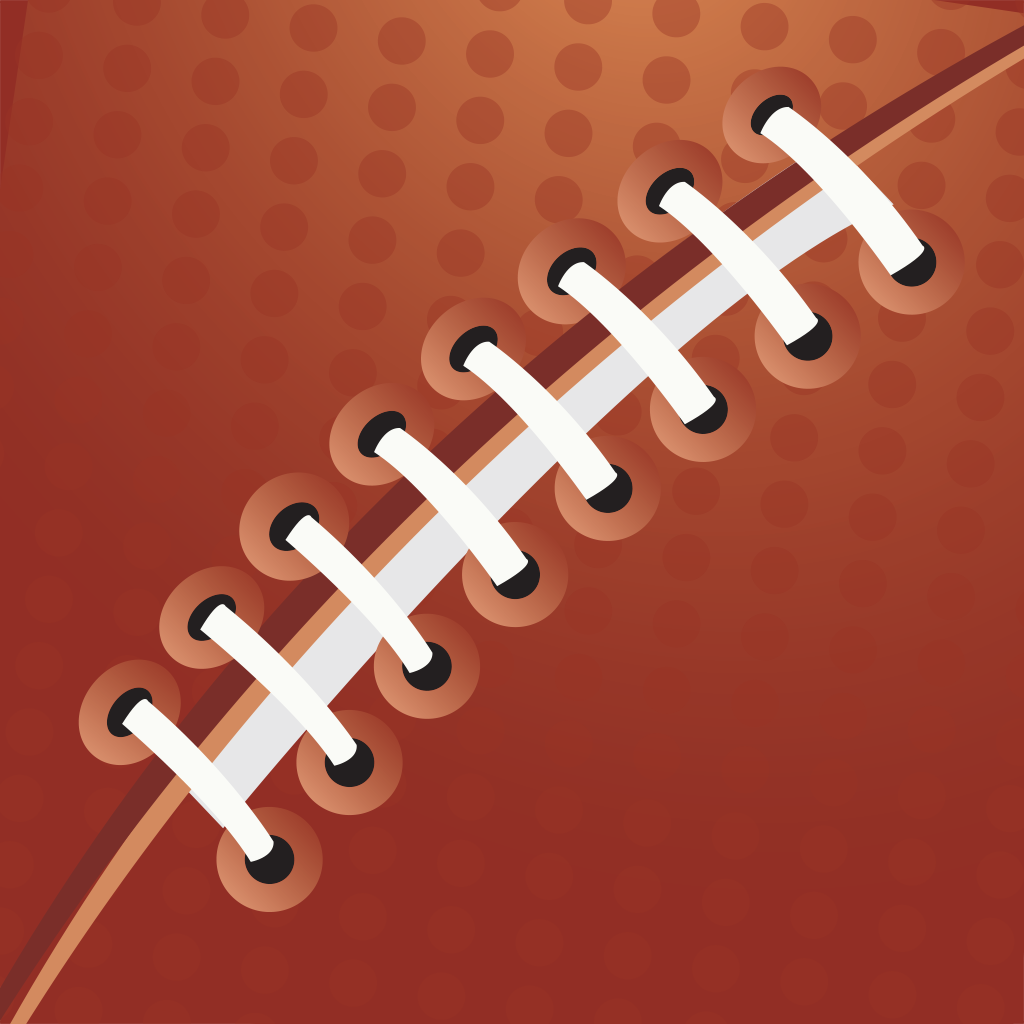 iPhone App
$0.99
Rating:
:: GO LONG
Throw with Joe is a an endless arcade game that supports charity and offers players the opportunity to enter a sweepstakes.
Developer:
Joint Juice
Price: $0.99
Version Reviewed: 1.1
Device Reviewed On: iPhone 5
Graphics / Sound
Rating:
Game Controls
Rating:
Gameplay
Rating:
Replay Value
Rating:
Overall Rating:
Throw With Joe
is a game with a couple of big-name sponsors and a mission to raise money for a worthy cause. The simple and endless gameplay is like many other arcade games, so don't expect it to set the app apart from others. What is different about
Throw with Joe
is that players can enter a contest for a few cool prizes and 100% of the proceeds from the purchase price are donated to The Arthritis Foundation.
In Throw with Joe, players control a flying football by tilting their device side to side and the goal is to travel as far as possible down the field without running into a defensive player. When the ball does fly into a defensive player, he catches the ball and the game ends. There is only one level and it's infinitely long, so after a while, things start to look the same. Throughout the level there are bottles of Joint Juice, which add additional yards to a player's score, and football helmets, which make the football incapable of being caught for 7 seconds.
The gameplay is simple but repetitive. It's very easy in the beginning and takes a while to ramp-up and get difficult. I tend to like arcade games like this that are just one infinitely long level and are really a test of reflexives and endurance, so I enjoyed
Throw with Joe
briefly, but the lack of different game modes left me bored after a short while. However, the game is only $0.99 and supports a good cause, so I can't say it's not worth the price.
Joe Montana teamed up with Joint Juice to make the app, so there is some product placement of Joint Juice products. The sports drink bottles that players can collect for extra points are Joint Juice bottles and some of the prizes in the sweepstakes are Joint Juice. Compared to a lot of freemium games, the advertisements are actually tame and unobtrusive. There isn't an in-game currency or pop-up ads, and no prods to buy extra items.
I'm always a little skeptical of games that offer some sort of sweepstakes or contest for people that download and play the app since I think a game should be able to stand alone on its own merit. The gameplay in Throw with Joe is similar to other games that have done well in the app store, so I don't doubt that some people will find the gameplay worthy by itself and that others will be intrigued by the sweepstakes.