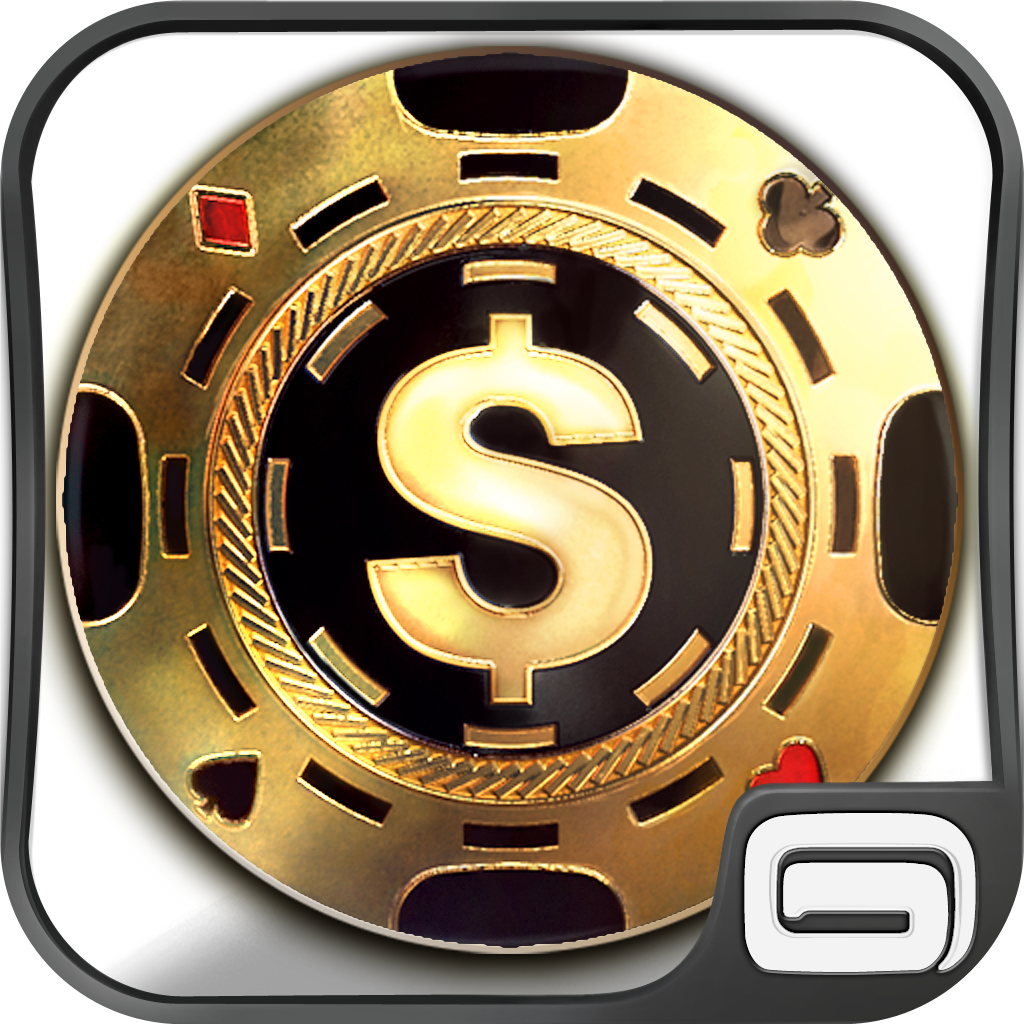 + Universal App
FREE!
Rating:
:: FREE POKER FUN
Don't expect to become rich from this free to play Poker game but do expect to enjoy trying.
Developer:
Gameloft
Price: FREE
Version Reviewed: 1.0.1
Device Reviewed On: iPhone 5
Graphics / Sound
Rating:
Gameplay
Rating:
Playtime
Rating:
Replay Value
Rating:
Overall Rating:
Poker isn't a new card game, with even the relatively new Texas Hold'em variety being around for much of the 20th century, but winning prizes through an iOS game version of it is a new one on me.
Texas Poker For Prizes
provides exactly that and it plays a fun game of Poker too.
Choices wise, players have plenty of options. For the single player gamer, a quick play mode and career mode offers the means in which to play against the AI. The career mode lacks the ability to adjust the AI but it plays a suitably challenging game. Quickplay varieties come with a choice of three modes, along with sliders that can change the buy in prices and amount of competition. The single player alone would have provided a sufficient Poker experience but
Texas Poker For Prizes
expands upon that with its online functionality.
Instant Online Play is a good starting point for this, immediately throwing players into the action. If there aren't enough real players available at any one time, the game adds some AI competitors but I found this only really happened at off peak times. Appreciating the potentially slow pace of the card game, Texas Poker For Prizes allows players to participate in four tables at once when playing online, meaning there's little need to wait for slow players to react. This is an immensely useful feature given how long that some games can take to complete. Tying into this nicely, is AirPlay support transferring action to the big screen. With no AppleTV, I wasn't able to test it out but it sounds useful!
It's this combination of game modes and well planned features that ensure Texas Poker For Prizes is a quality game. I found little need to spend real money on in-app purchases and while the interface is a little over the top with excessively vibrant buttons abound, the game mechanics are distinctly high quality. I suspect the odds of winning a trip to Las Vegas or a new TV are quite slim, but players will have fun trying.