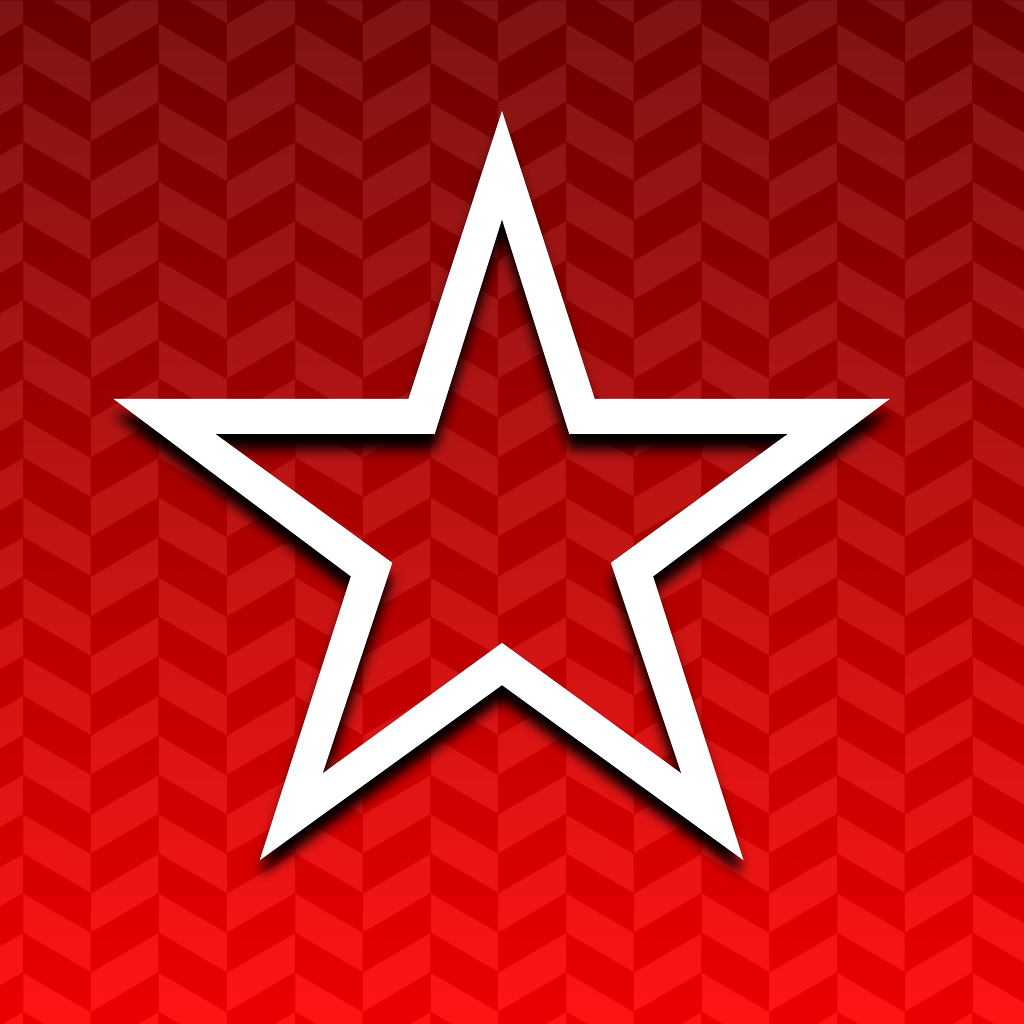 iPhone App
FREE!
Rating:
:: USEFUL
A useful and potentially money saving app, TestRun lets users see how specific apps perform on their older iOS devices.
Developer:
NeedBee
Price: Free
Version Reviewed: 1.0.1
Device Reviewed On: iPhone 4
iPhone Integration
Rating:
User Interface
Rating:
Re-use Value
Rating:
Overall Rating:
Although at first glance TestRun may just seem to be a niche eyesore, on closer inspection users will be happy to learn that this app provides a functionality that has long been missing from the App Store - the ability to assess an apps' individual performance on a device-by-device basis.
The main attraction of
TestRun
is that rather than allowing users to post general reviews of an app, they can assess, then review, the performance of the app on a device-by-device basis. This means that users can easily see how apps such as
Heads Up!
would perform on their device before purchasing the app, which is a much more convenient alternative to buying the app and finding it unusably slow on a given device.
Although possibly not relevant to people who are constantly on the latest iOS devices, those who don't always update to the latest iPhone or iPad will definitely see the merit in this app. This is because although some reviews on the App Store contain information about the apps performance, many leave out this crucial piece of information - making purchasing that app a gamble of sorts.
It is evident that this app prioritizes function over aesthetics due to the stale and dull interface offered, although this fault is forgivable as this isn't exactly an app that users will be spending a lot of time in. Another major grievance is having to sign up in order to add devices to my list or write reviews. I'd be willing to bet that requiring sign up dissuades a lot of potential users from leaving their valuable input on an app's performance.
TestRun most definitely provides a convenient function to app buyers who would normally be wary over unwittingly purchasing sluggish apps. Currently, TestRun is iPhone only, but the ability to read and write performance evaluations for the iPad is supported.
Overall TestRun manages to solve a problem that most people run into at least once in their lives, downloading an app and finding that it is either sluggish or constantly crashing on their device. The stale interface may also put some users off at first, but the convenient functionality provided by this app should be enough to win them over.