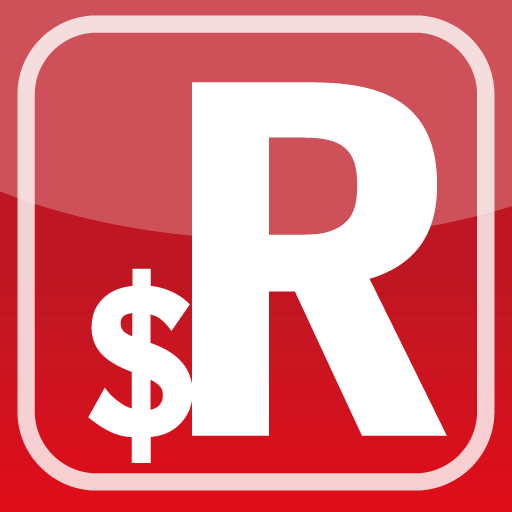 iPhone App
$2.99
Rating:
:: QUICK
Uncomplicated and practical this could be the solution to shoeboxes full of receipts.
Developer:
15 Second Software
Price: $2.99
Version Reviewed: 1.1
Device Reviewed On: iPod Touch
Phone Integration
Rating:
User Interface
Rating:
Re-use Value
Rating:
Overall Rating:
Imagine showing up at your accountant's office this tax season confidently presenting a spreadsheet of your expenditures for the past 12 months with copies of your receipts. To some, this might sound like your yearly tax adventure. To others, like myself, this sounds about as possible as being presented with a pot of gold by Esperanto-speaking marmosets riding on the backs of dragons. However, thanks to Tax Receipt Log, from 15 Second Software, being organized this tax season just got a lot more plausible.
Tax Receipt Log is a quick and straightforward way to document your expenditures. Through the iPhone or iPod touch, use Tax Receipt Log to take photos of receipts and type in the total amount, then select a category to file the receipt under and click save. This process is fast enough to actually be done at checkout. You can go back later and add notes or voice messages to the saved receipt. A spreadsheet of the entered data as well as copies of photos and voice messages can be exported from Tax Receipt Log and sent out via email.
There are a few elements that would make Tax Receipt Log more appealing. Being able to pull email addresses from the contacts list would make exporting more efficient. While you can add and delete categories to the categories menu you cannot change the order of the categories or have sub-categories, and some people might prefer to have their most frequently used categories towards the top or bottom of the menu and even sub-categories for organizational purposes. If these features were added then Tax Receipt Log would not only have more accurate labels but could also be used to manage receipts for HSA/FSA purposes or business reimbursements alongside general tax documentation. Also, allowing to export by label along with exporting by date could be useful when the user needs to document particular expenditures, and being able to input the tax percentage rather than selecting it from a menu would allow users to more accurately calculate their rates by incorporating numbers past the decimal point.

As is, Tax Receipt Log is an unencumbered way to organize receipts. With a simple interface and a rapid receipt retention process, Tax Receipt Log is easy to use and will appeal to the highly organized among us and to those of us who aspire to be among them.
[gallery]