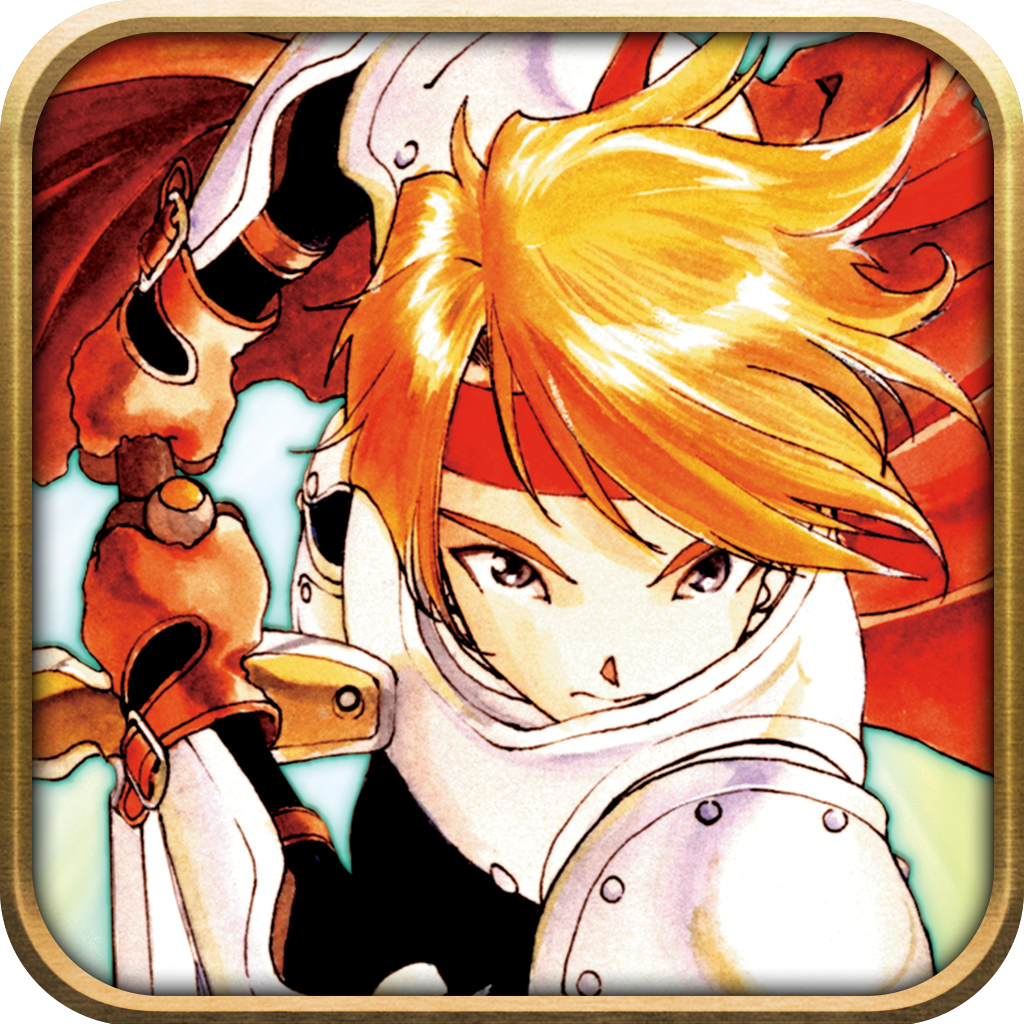 + Universal App
FREE!
Rating:
:: SOUL-CRUSHINGLY TERRIBLE
The storyline is excellent, and the voice-acting spot-on, but Tales of Phantasia is unbelievably let down by its free-to-play model and terrible controls.
Developer:
Namco Bandai Games
Price: FREE (in-app purchases)
Version: 1.0.2
App Reviewed on: iPad Air
Graphics / Sound
Rating:
Gameplay
Rating:
Playtime
Rating:
Replay Value
Rating:
Overall Rating:
I must have squealed in delight when I discovered that Tales of Phantasia was being released over here for iOS devices. Released in Japan at the end of last year, the game has had mixed response from critics and users alike, and so as a huuuge Tales fan I took it upon myself to see what all the fuss was about. And whether this iOS port of the FVE of Tales of Phantasia had done the game any justice.
Though I was overcome with excitement, this was fairly short-lived. While I fell in love with the outstanding voice-acting and the intriguing storyline and characters, the battle system is where this initial love started to falter. Attempting to grasp the touch controls was no easy matter; in fact it was extremely difficult to handle. The positioning of the target switch icon at the bottom right of the screen meant that whilst frantically tapping to execute moves, I was also constantly swapping targets and getting hit from behind. To complicate matters, there are three "zones" in
Tales of Phantasia
that determine the kind of attack one is making: the top, the middle, and the bottom. These zones feel altogether sloppy and fail to work as they were clearly intended, with Cress constantly jumping straight into the enemies' attacks due to poor handling.
What surprised me the most was that Tales of Phantasia was a free-to-play game, which also brings a whole host of issues with it. Though the game is deliciously inexpensive, the difficulty is ramped up to such a degree that it literally encourages players to purchase items throughout the game for team revivals and so forth, just to advance further. Apple Gels, Life Bottles, and anything remotely useful in the game are a rare sighting. I personally would have preferred to have paid for a game that didn't employ this model, but beggars can't be choosers. It definitely changes the balance to a high degree.
As well as all of the above issues, the game quick-saves right in the center of a battle. Not before or after; in the middle. Just when one of my characters has been knocked to their death or I've lost enough HP to warrant starting from a previous save point. This is quite possibly the worst system for saving I have come across in all my time as a gamer. Not only that, but to even play
Tales of Phantasia
requires the player to be connected to the internet. Great, no offline play then.
I say this with a heavy heart, but the transition of games designed for controllers to touch devices has not been a smooth one, and when it comes to Tales of Phantasia I was largely disappointed. A Tales game for me on an iPad was like a dream come true, but the whole idea of tapping and swiping to get ANYWHERE within the game due to a whole host of random battles (and constant grinding) gets repetitive and left me with a bad feeling overall. I'm sorry Tales of Phantasia. I wanted to love you. Forgive me?