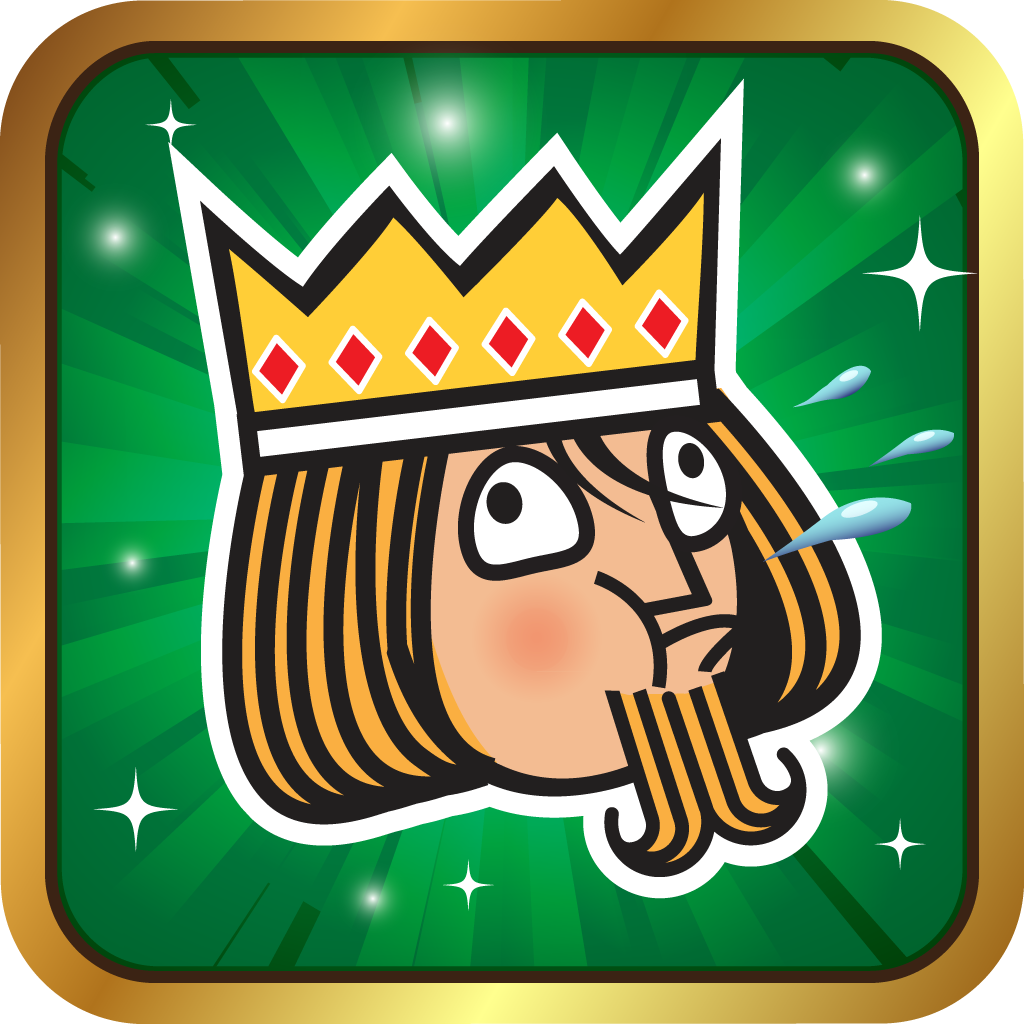 + Universal App
FREE!
Rating:
:: POKER 3
Combining Match Three sensibilities and Poker moves, and you get Swipe The Deck - a fun if shallow multiplayer focused game.
Developer:
Chillingo
Price: $0.99
Version Reviewed: 1.0
Device Reviewed On: iPhone 5
Graphics / Sound
Rating:
Game Controls
Rating:
Gameplay
Rating:
Replay Value
Rating:
Overall Rating:
So, asynchronous multiplayer is all the rage. Something that's fine by me, given the unpredictable hours I'm available for meaning it's often tough to co-ordinate with friends.
Swipe the Deck
adds another game with asynchronous multiplayer to the iOS quiver and does so by throwing in a hefty dose of poker style mentalities, too. It's an idea that's been done before, such as in Chillingo's own
Poker Pals
but this time, things are slightly different.
Much like a Match Three title, players are presented with a board of cards. It's down to them to find the best combination to gain the most points/money to beat their competitor. Some poker knowledge would be useful here as while it's possible to succeed with pairs alone, it's handy to be able to instinctively notice flushes and straights without having to take a few moments to remember what counts. Given the strict two minute time limit, there's no time to plan moves carefully. Instincts are key.
Three rounds are played with each player taking turns to complete their moves. It's an immensely simple concept, really, with the only challenge being to react quickly. There are power-ups to use, if required. Although these are limited by the number of power-up credits a player owns, with more purchasable for real money. These power-ups initiate such useful features as revealing some high value card hands or adding time to the clock. They're not essential but they are useful, especially against a particularly good opponent.
Rather oddly, the first day I played Swipe the Deck, there was no sign of a single player mode, despite the App Store's description. On the second day, however, it mysteriously appeared. Whether I'm going insane is anyone's guess, but I'm assuming there's some kind of Game Center magic going on that means the game figures out there's a new player and offers them an AI based opponent. Or I'm crazy.
Swipe the Deck is a simple idea and one that isn't quite as "Must Play" as one would hope. What is there, though, is an enjoyable distraction for a while. It might not have the staying power that some other multiplayer games might offer, but there's enough here to warrant the $0.99 asking price.