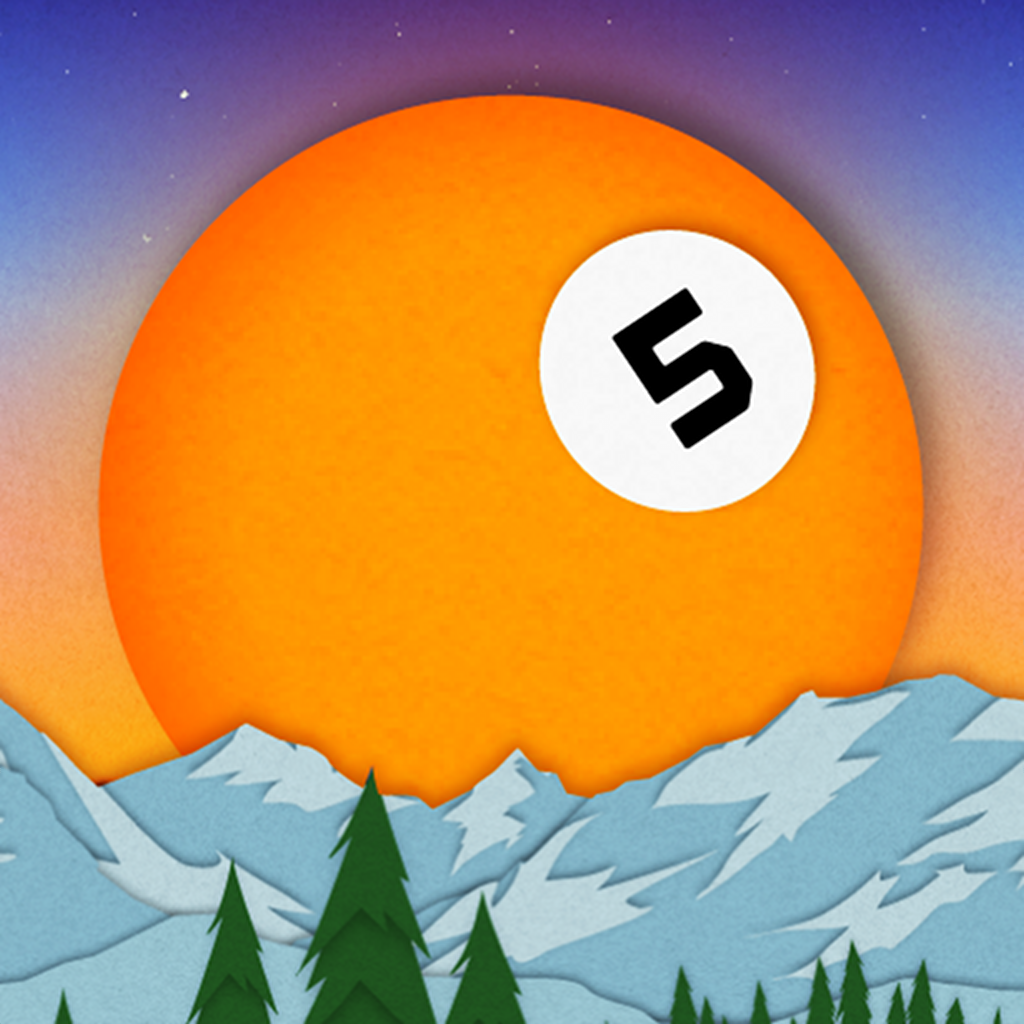 + Universal App
FREE!
Rating:
:: CHALLENGING HYBRID
A challenging combination of billiards and mini-golf, Super Paper Pool is rather fun for the skilful gamer.
Developer:
One Side Software
Price: $1.99
Version Reviewed: 1.1
Device Reviewed On: iPhone 5
Graphics / Sound
Rating:
Game Controls
Rating:
Gameplay
Rating:
Replay Value
Rating:
Overall Rating:
Super Paper Pool
is not as easy as it looks, by any means. A cross between billiards and mini-golf, it requires some practice to succeed at, even despite its fairly easy to get to grips with controls.
Across 72 levels, players must nudge the colored shapes to the appropriate place on the board, careful to take as few turns as possible, as well as avoid the obstacles that are increasingly littered around each stage. It's a fun use of billiards style gaming, but quite challenging.
Not that one would guess this from the first few attempts. Easing the player in gently, there's plenty of time to learn the controls. First of all, one must line up the shot, relatively easily done by adjusting the trajectory with a finger and tapping on relevant buttons to fine tune the shot. A line demonstrates the trajectory of the ball, at least to a certain distance, giving players ample opportunity to figure things out. Once the shot has been aligned, the player then pulls back on the cue and releases in order to hit the ball, at a desired speed. It's an intuitive system, ensuring that any failure to succeed isn't the game's fault.
While early stages are quite straight-forward, it's not long before the peril of spikes make a huge difference towards one's par score. Learning to take a gentle shot, rather than hit the ball with force, often makes all the difference. There's no way to restart a hole, other than to use one of the limited mulligans to undo a poor shot, so things can get a little heated.
That's where the satisfaction of Super Paper Pool comes in, though. It's enjoyable being challenged and working towards becoming a better player. It's a shame that there's no multiplayer mode, as I'd have appreciated competing with friends for the best score. Still, despite that omission, Super Paper Pool is quite the fine game. Patience might be needed, but it's sufficiently fun to persevere.