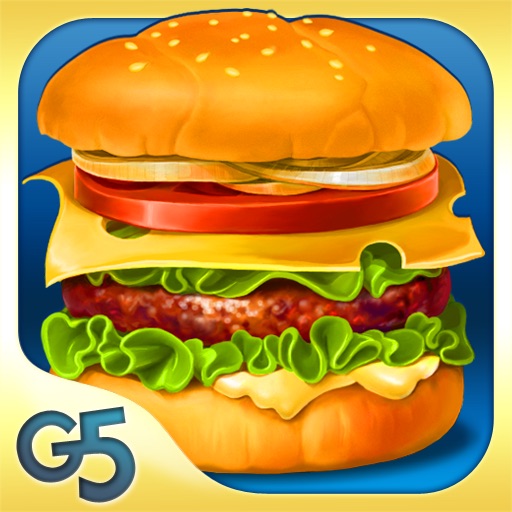 iPhone App
$0.99
Rating:
:: BURGER TIME
A simple, to the point Time Management game that will still provide enjoyment.
Developer:
G5 Entertainment
Price: Free
Version Reviewed: 1.3
Device Reviewed On: iPhone 4
Graphics / Sound
Rating:
Game Controls
Rating:
Gameplay
Rating:
Replay Value
Rating:
Overall Rating:
Time Management games, despite their simplistic and potentially mundane nature, are frequently a great way to spend some free time. There's something compelling and satisfying about fixing a car in the right order or serving food quickly, even if it does sound so regular and unexciting.
Success Story
is a particularly simple Time Management game but it's a fun experience, even more so given its price of absolutely nothing.
There's a loose storyline behind
Success Story
with comic strip style sections explaining all, but odds are players won't really pay attention to it. The focus is very much on the gameplay. This gameplay consists of making burgers and serving up sides, to the right people and at speed. An extensive tutorial explains all but basically, it's a matter of tapping the relevant layer of the burger and piling things up just right.
It sounds so uneventful but it makes for a fun time. Taking the Time Management concept back to basics means that Success Story is an ideal casual time waster as a lot can be achieved in a short amount of time.
In all, there are 10 different restaurants to traverse and 140 burger recipe/combinations to master, but it's all pretty much the same, just with increasingly complex meals. There's a scattering of mini games and some boss characters to come up against through them, but much of the time will be spent mixing up burgers.
Players won't be entirely certain what it is that makes a potentially monotonous idea so entertaining but it works. This is almost certainly down to the fact that it keeps the brain ticking over just enough to entertain while not challenge, like with Match Three titles.