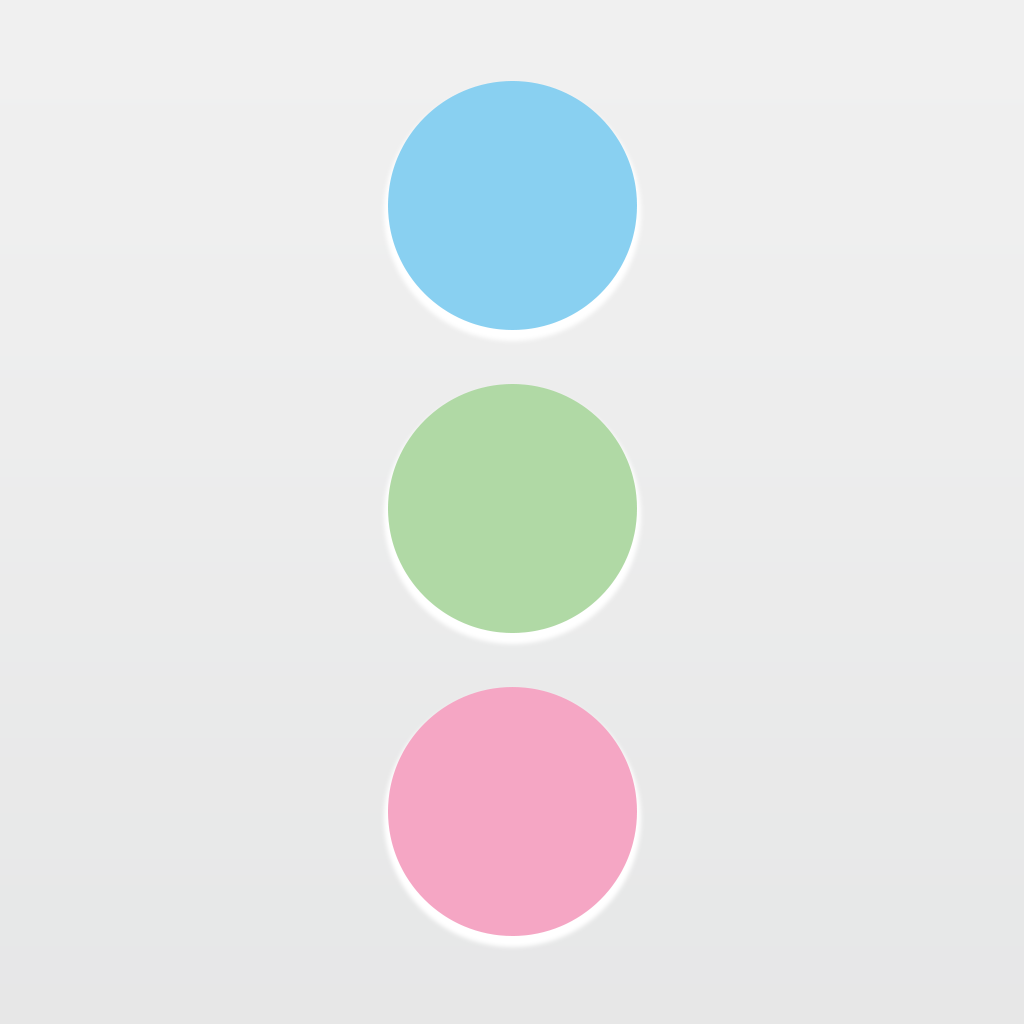 iPhone App
$1.99
Rating:
:: CLEAN AND SOCIAL
Static offers an easy portal to many popular social networks, providing relevant statistics simply and easily.
Developer:
Jayson Lane
Price: $0.99
Version Reviewed: 1.0.1
Device Reviewed On: iPhone 5
iPhone Integration
Rating:
User Interface
Rating:
Re-use Value
Rating:
Overall Rating:
Static
is immediately reminiscent of last year's
StatNut
. It offers a simple and clean interface, in which users can easily browse through a number of social channels to see how they are performing. It's a little too simple at times but those whose work depends on networking will appreciate everything being stored in one place.
The app supports six networks in all, Twitter, Instagram, Google Analytics, Dribble and Github. Notably, it's a selection that lends itself to personal networking as well as more business focused needs. Setting up each account is simply a matter of logging in and, in some cases, accepting relevant permissions. It's quick and easy to do.
Once set up, the opening page of Static highlights the basics for each network, such as follower numbers, submissions made (such as tweets or photos) and things such as viewer counts and other pertinent statistics. At a glance, it's possible to learn a lot about a user's respective social networks. A tap of the relevant network's button opens up options that unveil more information via an external app.
Unlike StatNut, Static doesn't just rely on mobile websites for further information either. I was particularly impressed that further exploring my Twitter account took me to Tweetbot, my regular Twitter app, rather than just taking me to the mobile website. It's a similar tale for Instagram, too.
Further analysis would have been appreciated, or possibly some kind of tie in with push notifications, but I suspect the core mission behind Static is to be simple. More of a work tool for community managers and social media gurus, personal users might wonder why they need this, but for those whose livelihood relies upon such services, Static has it covered.