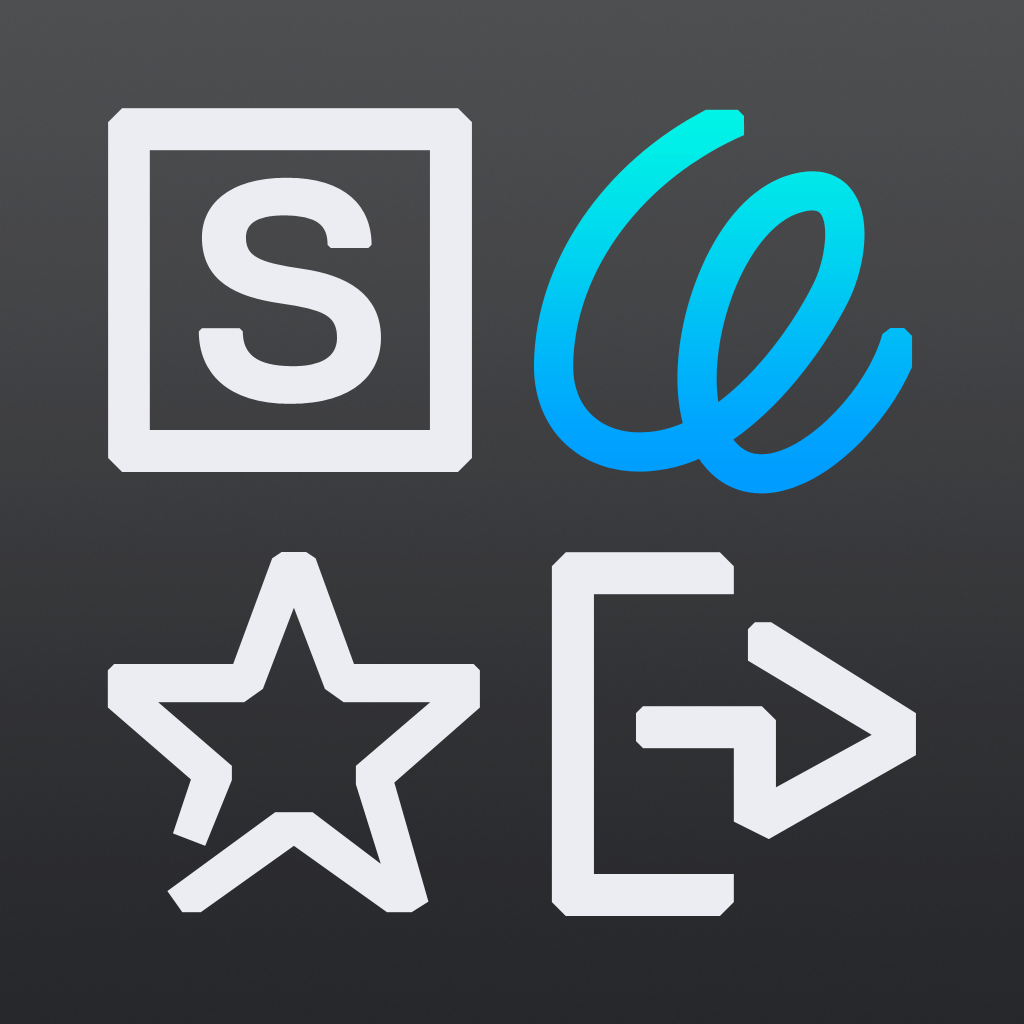 iPad App
FREE!
Rating:
:: ARTISTIC CREATIONS
A great coffee table app, Stampsy makes it possible, and simple, for creative minds to conjure up pages of content full of stunning visuals and information.
Developer:
Roman Mazurenka
Price: Free
Version Reviewed: 1.2
Device Reviewed On: iPad 2
iPad Integration
Rating:
User Interface
Rating:
Re-use Value
Rating:
Overall Rating:
For the visually creative,
Stampsy
is quite the appealing app. The idea behind it is that users can share their own digital content in an attractive, magazine style layout, while also viewing other people's creations. This makes for an ideal coffee table type app for the iPad, and one that offers a regular supply of new content.
Sign up requires a Facebook account which will be a problem for some, but it's fairly unobtrusive otherwise. Browsing through the content already available is a breeze after a quick sign up process, with plenty to gaze at from the outset. Some stunning content is viewable from relatively quirky virtual art exhibits to collections of photography of a certain theme. Information is offered too, with it possible to add paragraphs of text to add context. Many of the finest stamps are akin to reading an art book, both educational and attractive to glance at.
Creating one's own stamp is easy, assuming the creativity is flowing. A 5 step tutorial explains all but it's mostly a matter of dragging and dropping elements, while importing images from the Camera Roll or Dropbox. Once created, hit the publish button for all to see. Users can then choose to comment or "collect" for future reference. It's simply done but that's what proves to be so attractive about Stampsy.
There's no way of importing images from other sources such as Flickr. Similarly, exporting isn't available either which would have been a very useful option. Still, while Stampsy might not be perfect, it is entrancing. I found it easy to lose plenty of time just browsing through what was available, and despite my far from artistic abilities, I enjoyed working on my own (inferior) creations.
Some basic additions such as the ability to zoom in on a page, as well as import from the likes of Flickr will really cement this app as a fantastic tool for the creative, but its foundations are solid enough that it's still very much worth checking out.