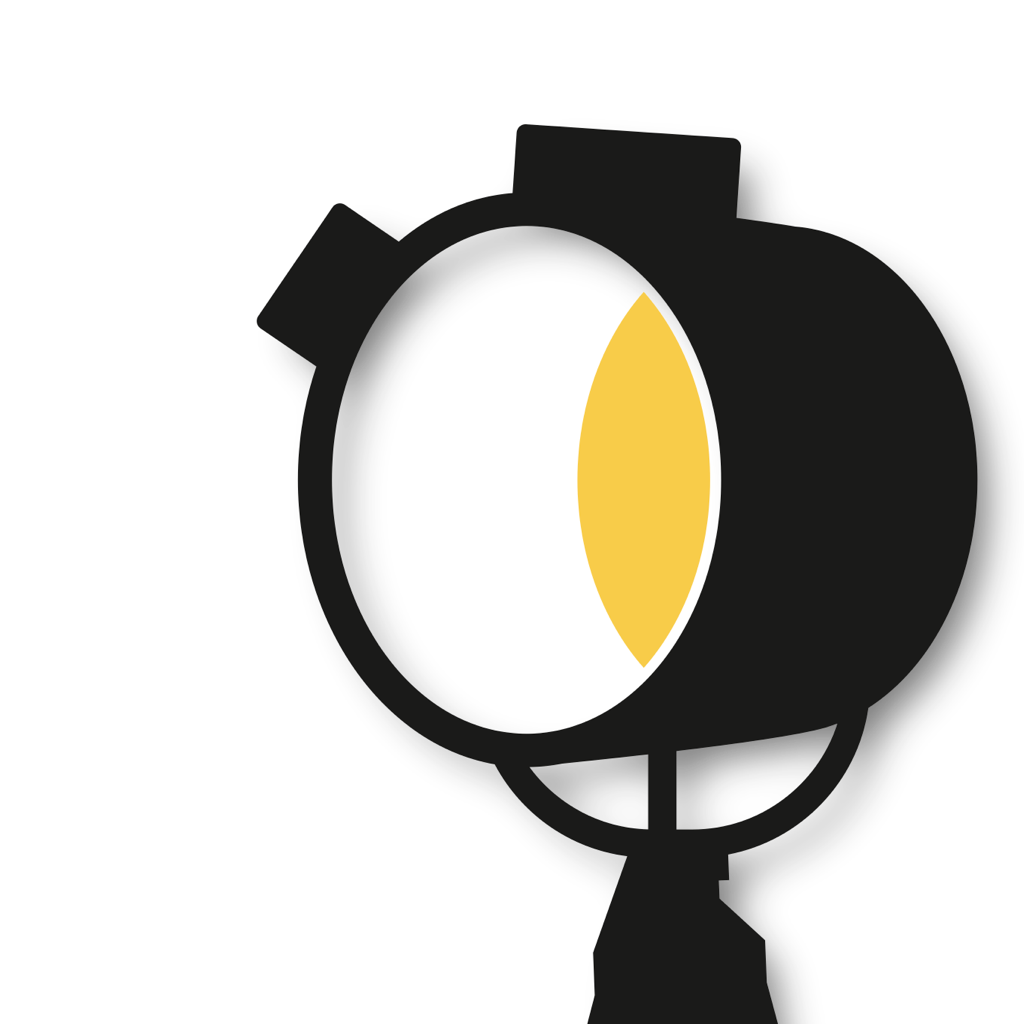 iPhone App
FREE!
Rating:
:: CATEGORIZE YOUR SOCIAL LIFE
Spottlife is a new way to view and interact with the world's most popular social networks.
Developer:
GAMAI LLC
Price: FREE
Version: 1.02
App Reviewed on: iPhone 4S
iPhone Integration
Rating:
User Interface
Rating:
Re-use / Replay Value
Rating:
Overall Rating:
Most social networking websites, particularly Facebook and Twitter, face the problem of being woefully unorganised and cluttered when it comes to the news feed. This can lead to the dreaded endless scrolling that causes missed deadlines, failed exams and generally a huge waste of time. The team behind
Spottlife
have tried to remedy this by presenting a news feed that is divided into categories.
'Social', 'Art', 'Technology' and 'News' are just a handful of the headings that posts can be grouped under. This provides the user with a more productive social networking experience, in the sense that if they don't want to read about 'Politics', then they can read about 'Sports' or 'Music.'
The user interface is clean and simple, with the number of posts collected to the left, and one of the example posts to the right, under the name of the category itself. Upon clicking on a post, there is the option to comment, retweet or like it. Public announcement to make?
Spottlife
makes it easy, with a status bar that can post to Facebook, Twitter and Instagram simultaneously, saving time and effort.
One noticeable downside was that the 'Other' category had the largest number of entries on my list (86 to be exact), which still presented me with the temptation to look at posts I had no idea about. Also, in some instances, the categories don't seem to get the gist of the post. For example, I posted about how my new Nike running shoes made me feel like I was running on clouds. Whereas you might think this came under 'Sports' or 'Hobbies', it was placed under 'Weather'. I'd just like to apologise to anyone who was looking to me for a weather forecast that day, as they were presumably disappointed.
However, this is a rare occurrence, and Spottlife achieves what it sets out to do: create a simplified social news feed that combines posts from Facebook, Twitter, Instagram and Google+, in a smooth and functional manner.