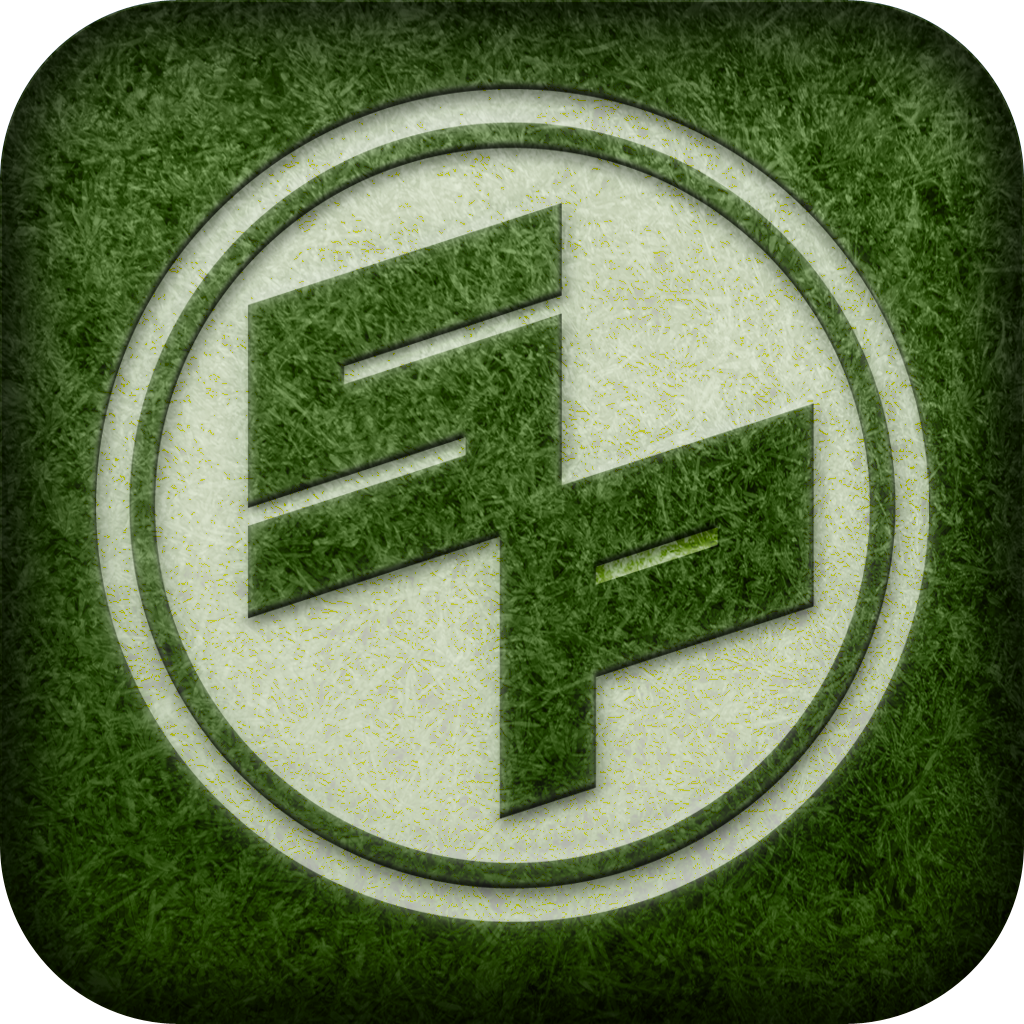 + Universal App
$0.99
Rating:
:: SPORTS NEWS
Use SportsPage to create a custom sports themed news feed that tracks teams, locations, and sports.
Developer:
SportsPage LLC
Price: $0.99
Version Reviewed: 1.0.1
Device Reviewed On: iPhone 5
iPhone Integration
Rating:
User Interface
Rating:
Re-use Value
Rating:
Overall Rating:
SportsPage strives to be the "social sports magazine" by combining both sports related news and tweets from Twitter. The app creates a custom new feed for users who select teams, locations, or sports to receive news about.
I'll start off by noting that SportsPage is very similar in both design and function to FlipBoard, the popular news aggregator. Both have prominent photos on the main screen that look really vivid and changing articles is done by swiping. Also, tapping on one of the photos brings up the headlines and articles associated with that picture.
The setup for SportsPage is very quick and easy. Users first have to create a SportsPage account to begin. Users then choose what teams, locations, and sports to receive news about.

SportsPage
has all of the major US sports, like football and basketball, but it is definitely far from offering a comprehensive list of sports for an international audience. Also, the only NCAA sports are football and basketball. I definitely would have liked the option to choose a University and receive updates about all sports from that school. For sports that aren't team oriented, such as Tennis, users can only choose to receive news about the entire sport. Hopefully support for news about individual players, like Roger Federer or Rafael Nadal, will be added in the future.
On the up side, Fantasy sports are included. The news for the fantasy sports could be very helpful for someone who likes to do a lot of research about their selections. Another neat feature is that the news feed will include tweets from the teams that followed. And, if there is a link in a tweet, users can open up that link without leaving the app.
SportsPage is available on both the iPhone and the iPad. It fits the bill for a sports themed custom news feed, but still has room for improvement. One of its nicest features is that users don't have to pick individual news sources to add to the news feed. It definitely saves time to have the app automatically choose the news sources based on the teams, locations, or sports that are added.