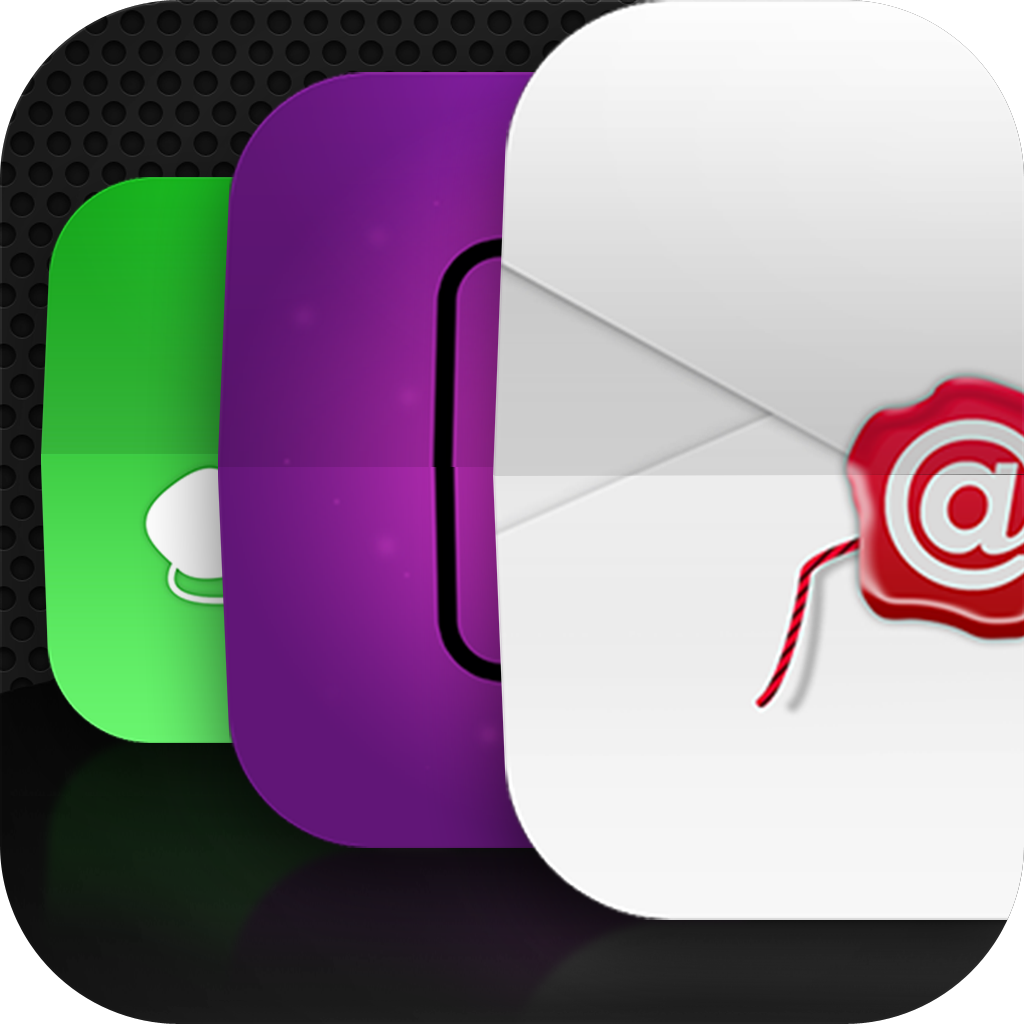 iPad App
$1.99
Rating:
:: SPLITASTIC
Enjoy effortless split-screen multitasking on the iPad with this productive browser.
Developer:
Ben Shtavinski
Price: $2.99
Version: 1.1
App Reviewed on: iPad Mini
iPad Integration
Rating:
User Interface
Rating:
Re-use Value
Rating:
Overall Rating:
While iOS supports multitasking, it doesn't allow users to open two apps at one time. It can be tedious to close out of one app to open another, which is why I often use my laptop for complicated tasks. A new app on the market known as Splitit is a productive browser that has set out to change how users interact with their iPads by providing an easy-to-use multitasking experience.
When Splitit is opened for the first time, users will notice two browsers on their screen. I couldn't find a tutorial to explain how the app works, so I jumped right in and began touching everything.
Each browser screen features a set of apps that can be scrolled through with the flick of a finger. These apps include - but are not limited to - a web browser, YouTube, Facebook, Gmail, and Google Maps. Users can then open one of these apps on each screen to begin multitasking.
The brown toolbar located in the center of the screen allows users to view more or less of each of the screens. With just a quick swipe users can make the screens bigger or smaller whenever they desire, which is a pretty cool feature. Additionally, tapping on the tools icon opens up a toolbar at the bottom of the screen with icons that allow users to have quick access to the calculator, notes, mail, the camera, messaging, email, and music.
While it's nice to have two screens running on the iPad, the app does have some limitations. It's not possible to run every app or game on the split screen, but
Splitit
 does offer a nice selection of apps to provide users with the basics. Furthermore, I could not get the app to work in landscape mode so users are forced to stick with the portrait orientation.
Splitit makes it possible to save time and be more productive on the iPad. With additional features like the ability to bookmark sites and add them to the toolbar, a way to copy and paste from pages, and the quick access to basic iOS apps, Splitit offers users plenty of bang for their buck. It's clear that this app can be quite useful in many different circumstances, which is why I recommend it to anyone looking to increase their multitasking ability on their iPad.