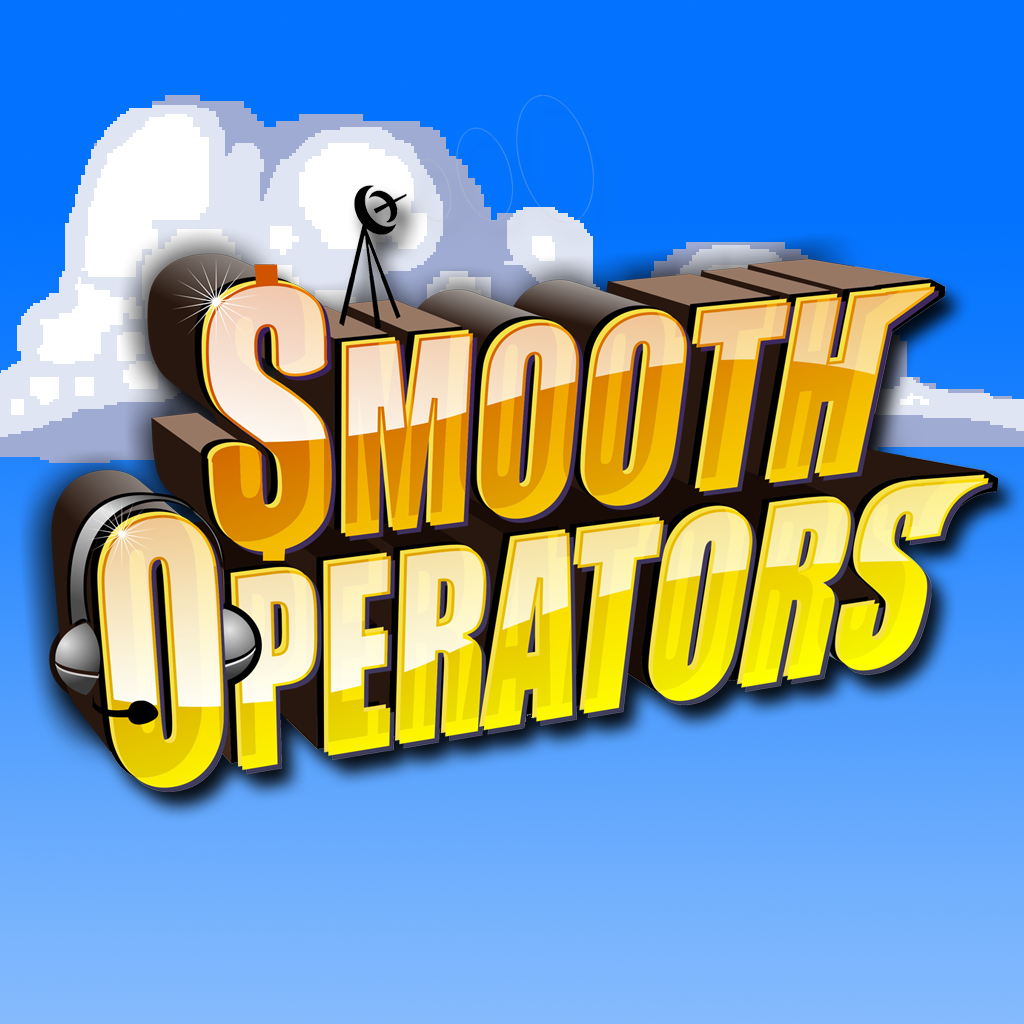 + Universal App
$2.99
Rating:
:: NO NUISANCE CALLS
Ever wanted to run a call center? Probably not, but Smooth Operators! makes the experience a lot more interesting than the real thing!
Developer:
Bulkypix
Price: $2.99
Version Reviewed: 1.0
Device Reviewed On: iPhone 5
Graphics / Sound
Rating:
Game Controls
Rating:
Gameplay
Rating:
Replay Value
Rating:
Overall Rating:
I used to work in a call center. Yes, all the bad things you've heard about working in such places is true. Nobody likes to feel like a number, nor have to take a new call every six seconds because the computer tells them to. Such dismal memories didn't stop me enjoying call center simulator,
Smooth Operators!
, however, even if it does lack an element of passion. Something that, admittedly, all call centers appear to lack, too.
Reminiscent of sims such as SimTower, players are given a ground floor building on which to build their success. There's a tutorial, but for the most part, players are left to find their own way in the call center management world. Slow to start, Smooth Operators! gives players a fair chance of finding their way around, and choosing what floors to add and why. Like a real call center, inbound, outbound and back office work frequently plays equally important roles and there's a fine juggling act to things, especially when money is limited.
Income is perhaps where Smooth Operators! feels a trifle unbalanced, as I found myself constantly wishing I could acquire a bank loan in order to invest. Balancing the demands of contracts earned via companies, as well as keeping one's staff happy is pivotal to success. Something that money would help here. Surprisingly, Smooth Operators! lacks in-app purchases, which is a welcome omission but lazier gamers might wish for the option.
Besides managing calls efficiently, further interaction comes from hiring IT workers, coaches, and handymen to keep everything ticking along nicely. Similarly, recreation areas, toilets, and canteens prove vital to keeping staff happy. Like all memorable sims, Smooth Operators! is focused on offering plenty to do and balance.
Somehow, amongst such varied action, Smooth Operators! lacks a certain amount of soul, much like a real call center. It's still oddly compelling, though, with a trickle of tips and new content unlocked as things progress. At times, its XBLIG origins are exposed, through some less than ideal controls, but despite such foibles, Smooth Operators! is a mostly interesting experience.