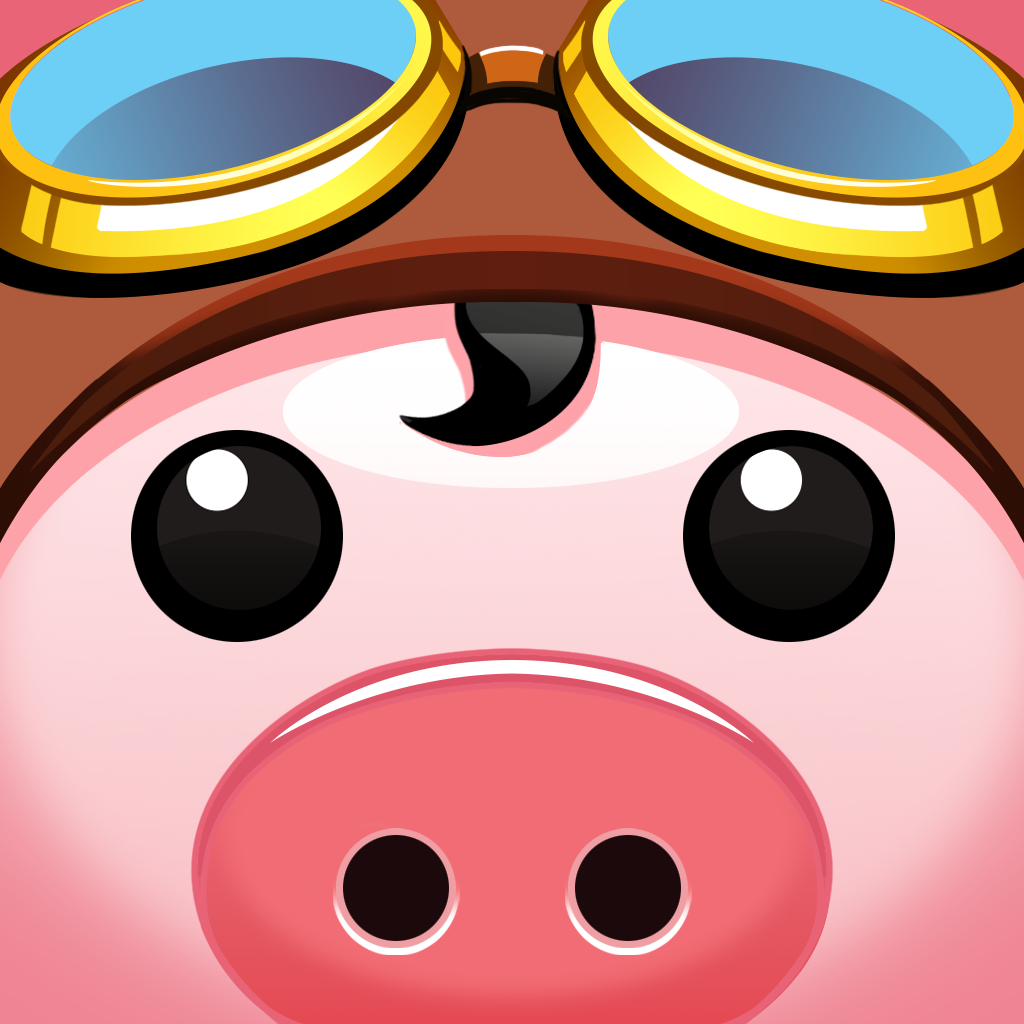 + Universal App
FREE!
Rating:
:: EXCITINGLY ENDLESS
As excitable as a puppy, Sky Boom Boom is a familiar Endless Flyer but a fun one nonetheless.
Developer:
ZQGames
Price: FREE
Version Reviewed: 1.0.0
Device Reviewed On: iPhone 5
Graphics / Sound
Rating:
Gameplay
Rating:
Playtime
Rating:
Replay Value
Rating:
Overall Rating:
Vibrant, hyperactive, and reminiscent of Japanese arcade games, on the surface Sky Boom Boom isn't like other Endless games. Dig under that excitable surface and it's fairly standard stuff, but there's a lot to be said for a fun exterior.
I have no idea if there's a storyline to
Sky Boom Boom
, but I'm going to assume there isn't really. At least not one that matters in the slightest. Instead, this is a frantic race to last as long as possible, dodging missiles and enemies while collecting stars and power-ups. It's a fun ride even if its freemium roots do make it a tad restrictive.
Controls are button based with an arrow on either side of the screen dictating the direction that the player takes their airplane. There's a button for firing missiles too, although frustratingly it's placed a little too close to the right arrow, making it easy to mistap. Each run of Sky Boom Boom is pretty eventful - with goomba like enemies getting in the way, boss battles of sorts involving a flurry of missiles, plus plenty of ramps to snag onto for extra speed. The interface looks cluttered but that adds to the frantic nature, rather than invoking any sense of confusion.
Outside of the levels is a similarly cluttered interface related to upgrades and power-ups that can be purchased. The process is reasonably generous despite the game's freemium roots, with upgrades proving pretty beneficial. Where the freemium element gets annoying is the energy bar that restricts how often one can play the game. Working on a certain amount of adrenaline, it's frustrating to be restricted so readily.
Despite that frustration though, there's still the odd allure of Sky Boom Boom that keeps one returning. It's simple enough to play yet exciting enough that it feels worth sticking with. There's a lot to be said for enthusiasm, and Sky Boom Boom is practically overflowing with it.