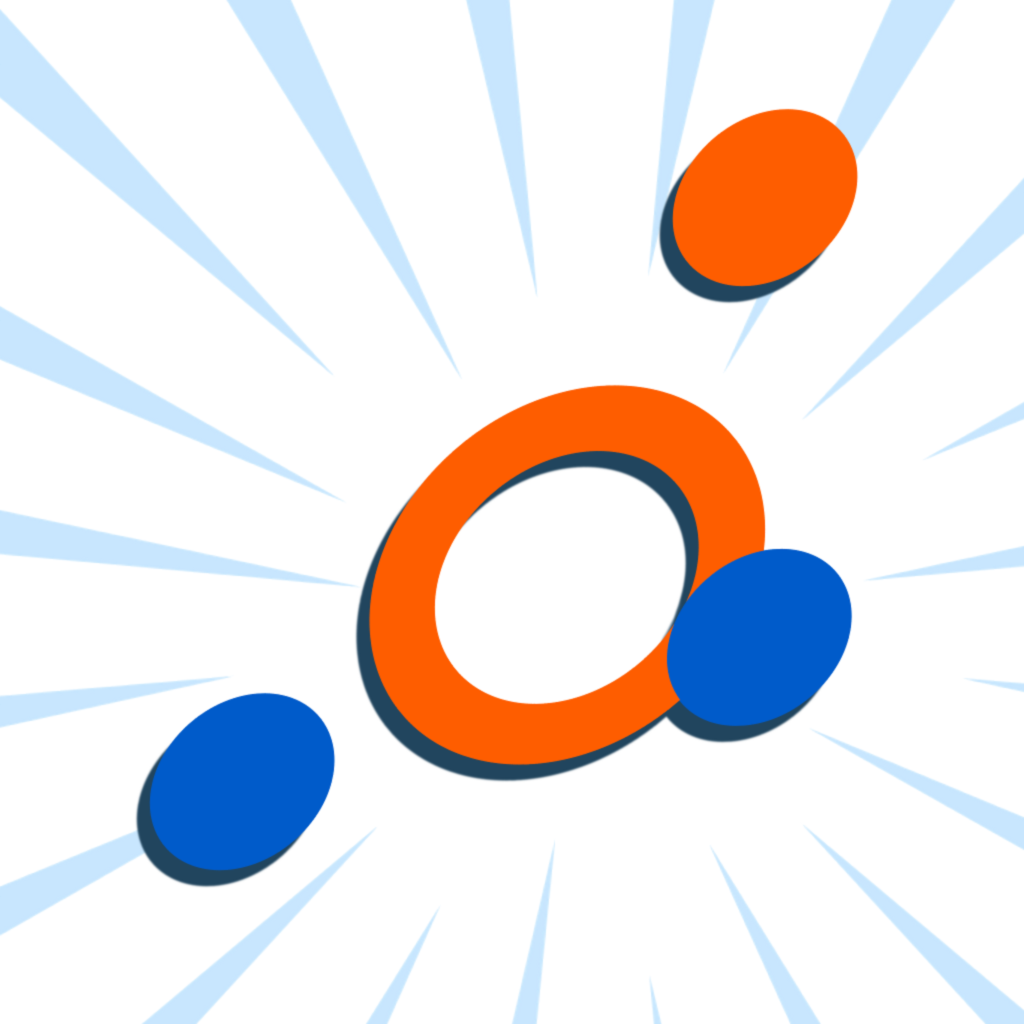 iPad App
FREE!
Rating:
:: PURE CHALLENGE
A physics puzzler with no bells and whistles, Sink is quite the challenge but quite satisfying with it.
Developer:
Adrian Johnston
Price: $0.99
Version Reviewed: 1.2
Device Reviewed On: iPad 2
Graphics / Sound
Rating:
Game Controls
Rating:
Gameplay
Rating:
Replay Value
Rating:
Overall Rating:
Sink
is a fairly minimalistic and tough physics puzzle game. There are no birds to be seen, not cutesy animals that must be saved, merely colored orbs that must be manipulated towards their destination. It's quite refreshing, although pretty tough too.
Focused squarely on lateral thinking, players are presented with a screen depicting a series of colored orbs and portals relating to their color. It's down to the player to draw lines to encourage the orbs to the correct portal. This sounds simple, but with flowing fluid dictating their direction, it involves some careful thought. Early stages might be relatively straight-forward (once in the correct mindset), but it's not long before things get much harder. Increasing numbers of different colors play an important part. Portals come with numbers allocated to them, restricting how many of one color they can accommodate. If an orb clashes with the wrong color portal, it vanishes, ensuring the player can't complete the level.
This level of difficulty continues throughout and merely strengthens the further the player travels. 36 levels might not sound like a lot here, but it'll take quite a while for players to complete. Only being able to draw lines, with no power-ups or other aids to be seen, is oddly refreshing. It relies purely on the player's ability to figure out puzzles, rather than their reactions or their willingness to pay money for an in-app purchase to help them.
It won't be for everyone, though, and for the exact same reasons that make it so appealing to others. There are hints to use but that's really defeating the point of Sink, as it's just a glorified level skip button. Instead, persevere and feel that wave of satisfaction as one masters a stage, before progressing to something all the more challenging. With such a purist experience, Sink is truly something different. Just don't expect rewards in the form of high scores or stars, there's none of that here.