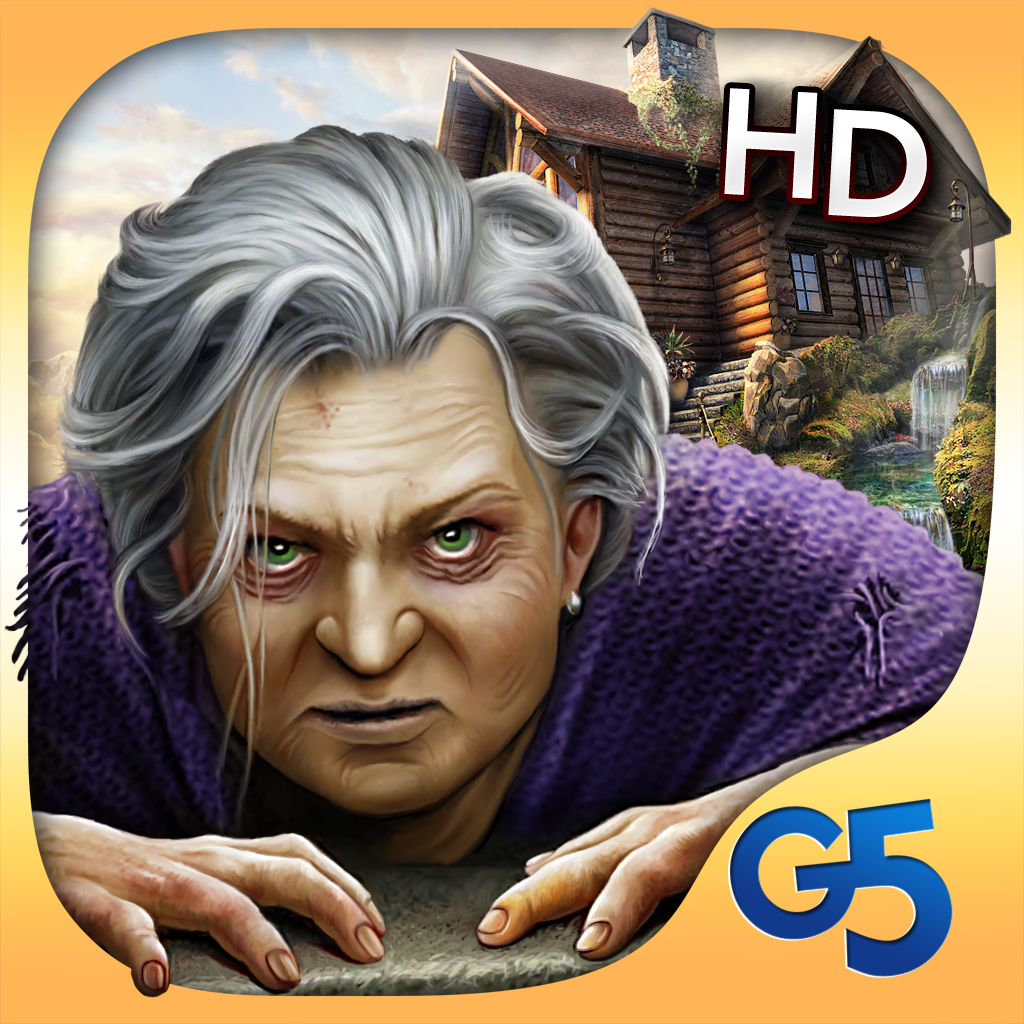 iPad App
FREE!
Rating:
:: SPOOKY SEARCHING
Spooky thrills and some entertaining puzzles await those who check out this casual adventure game.
Developer:
G5 Entertainment
Price: FREE ($6.99 to unlock full game)
Version Reviewed: 1.0
Device Reviewed On: iPad 2
Graphics / Sound
Rating:
Game Controls
Rating:
Gameplay
Rating:
Replay Value
Rating:
Overall Rating:
Coinciding nicely with Halloween, Silent Valley: Mystery Mansion is a rather spooky casual adventure game that offers up some slightly different thrills from the usual crowd.
What is fairly typical is the storyline following the tale of a bride whose new husband has mysteriously disappeared while on honeymoon. People disappear a little too readily in such games, but at least this time around it is a little creepy. Players spend their time wandering around the mansion that holds all the secrets, while also attempting to appease some strange spirits.
There's a fair bit of wandering around here, and also some backtracking, but it doesn't feel too much like filler. Instead, there's a steady stream of puzzles requiring the player to think logically about how to combine certain items. Alongside that are various mini-game style puzzles offering up some familiar and not-so-familiar experiences. While typical logic and jigsaw type puzzles emerge, there's also more original challenges such as one of my favorites involving recreating a picture by painting it in the correct colors. Another puzzle involved creating a farmyard scene with plastic figures, before manipulating them in such a way as to produce milk. It involves a bit more thought than the usual bunch and proved highly satisfying to complete.
Those occasional breaths of fresh air really boost
Silent Valley: Mystery Mansion
's quality, ensuring its place as one of the more enjoyable of G5 Entertainment's recent releases. Elsewhere there are Hidden Object scenes but these are used sparingly, ensuring they're simply fun rather than increasingly tedious.
Offering a variety of difficulty modes, creepy, and enjoyable, Silent Valley: Mystery Mansion hits the spot nicely - offering just the right level of spookiness and challenge that many who enjoy Hidden Object type games will appreciate.