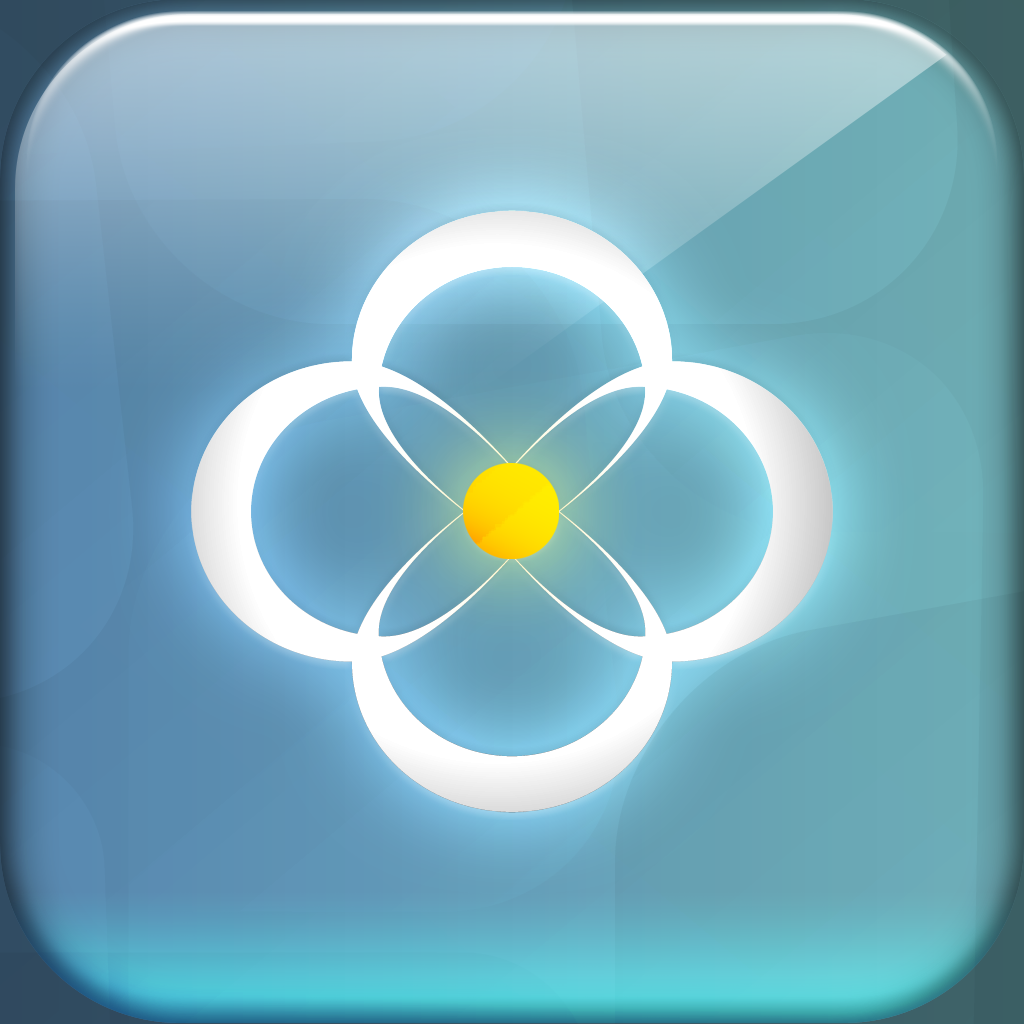 iPhone App
FREE!
Rating:
:: CAUTIOUS JOURNEY
Saga's a journey of geolocation and check-ins, but is it one worth taking?
Developer:
ARQ Inc.
Price: Free
Version Reviewed: 1.3.2
Device Reviewed On: iPod touch 4
iOS Integration
Rating:
User Interface
Rating:
Re-use Value
Rating:
Overall Rating:
It seems like startups these days are trying to get on board the geolocation train, and make apps that record and recommend things to do outside the house, namely eating and drinking in hot spots. Enter
Saga
, an app for the chronically hip that aims to make it easier to find new places to check out, check in to places users are already at, and to incentivize checking out places with an experience system. What does getting experience do? Well, that's a good question! It's mainly just brownie points.
What Saga succeeds at is in recommendations. It recommends nearby bars, restaurants, and points of interest to check out for now or even for later. It can even learn through simple A-or-B choices between two places what to recommend for later. Heck, the app might be at its most functional with its weather alerts, providing something similar to Dark Sky where it will warn if there's rain coming soon. I used it one night to determine if I should go walk to a farther-off place for dinner or if I should do something else closer.
The experience system seems ill-defined and almost unnecessary: there might be people playing it for fun, but why do that when the recommendations are useful enough on their own? Also, it's going to sound incredibly silly to say "Hey, why don't we go to this place instead of that one, I'd get more experience points on Saga because of it!" I don't think that's going to fly with anyone except a group of other Saga users.
At worst, the nearby location engine seemed flawed; finding spots nearby was hit or miss as a place I was in that had been around for a while was not located, but others were, including a dentist's office down the road! Yeah, nothing says "happening hot spot" like a dentist's office, unless there's some really crazy nights there that I'm unaware of. The interface is very noisy, and having to scroll up and down the list just to find where certain items are listed is a bit annoying. Many of the interface elements don't make sense at first, especially when arriving somewhere and checking in.
I imagine Saga is going to evolve from its initial beginnings of being a location-aware 'game' to earn experience in b doing things to become just a good recommendations engine; that seems to be how Foursquare got started, and while Saga integrates with Foursquare, that could also wind up being its competition if it takes off. The app currently requires an invite to get in, which seems more like an attempt to keep up an air of mystery than anything else. I mean, I guess. It's neat, but prepare to be disappointed as it winds up sounding cooler than it really is.