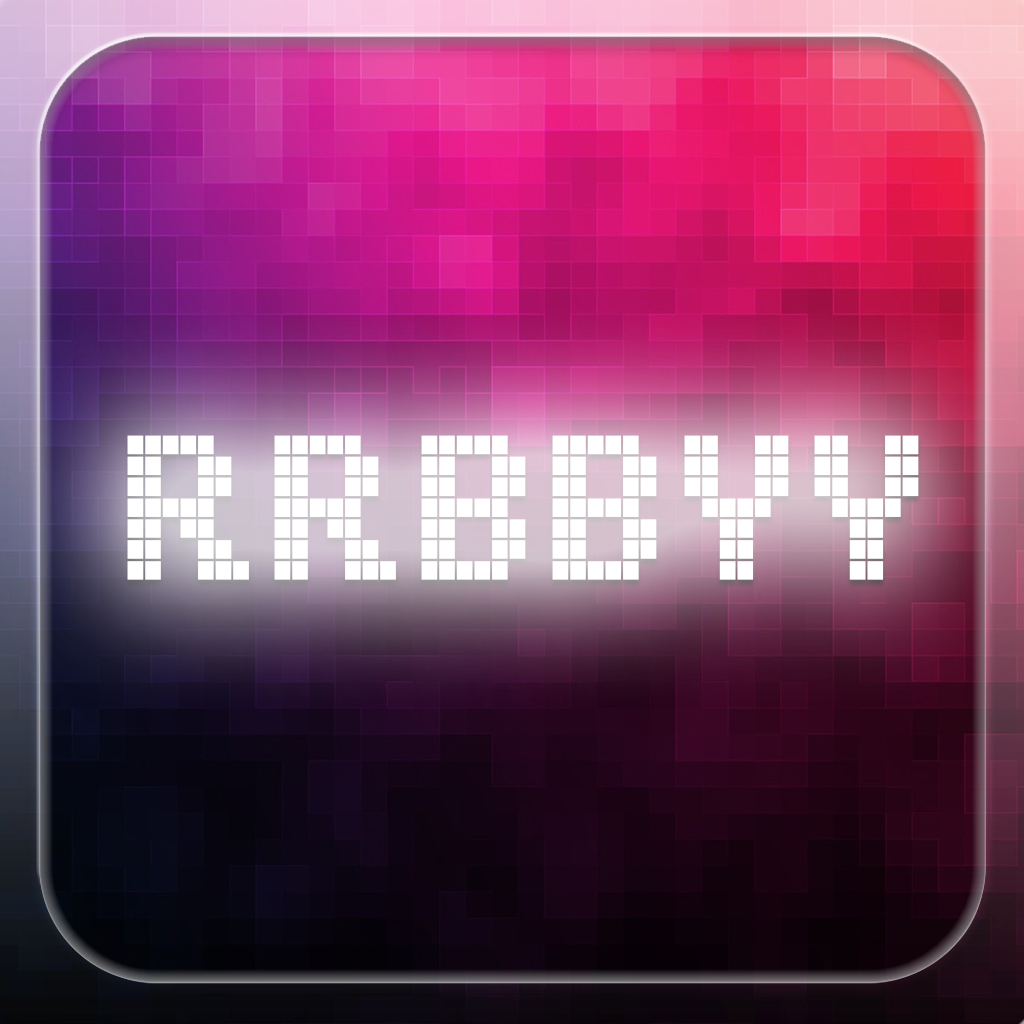 + Universal App
$0.99
Rating:
:: CHALLENGING BLOCK TWIST
Adding an unique element to a familiar genre, RRBBYY is sure to test the mental and physical reactions of many block busting game fans.
Developer:
Pawel Pachniewski
Price: $0.99
Version Reviewed: 1.2
Device Reviewed On: iPhone 5
Graphics / Sound
Rating:
Game Controls
Rating:
Gameplay
Rating:
Replay Value
Rating:
Overall Rating:
RRBBYY
is a tough, fun, and distinctly original block based puzzle game, even if it does have its issues.
The idea is simple: players must match colored blocks with other colored blocks. It's a format that's been done a thousand times, but
RRBBYY
has a trick up its sleeve. Every time a player touches a square, it changes color. Match incorrect pairs and lose health, run out of health and it's game over. The trick is to hold a finger to the square before dragging it around to collect up others of the same color, carefully dodging those of other colors. The problem is it's all too easy to forget and take one's finger off the square momentarily, thereby resetting its color.
As the name suggests, there's a regular pattern to what color the square changes to, but it still takes a certain amount of forward planning and careful thinking to get right. Other issues arise in that, if the squares fall off the screen, players loses some health ensuring that fast reactions are vital to success.
There's only one game mode here, but a selection of power-ups (for those who get that far) help keep things different, as well as the possibility of multipliers for those fast enough to match numerous squares together at once. RRBBYY isn't one for the faint-hearted though, as it is pretty tough. Lack of a sense of proper feedback, other than the score bar at the top doesn't help this, admittedly, nor the cluttered screen space of the iPhone. Somehow, though, that's all fine. RRBBYY is still a great, if unpolished, arcade paced game. It stands out in a genre, usually all too well known for its lack of originality.