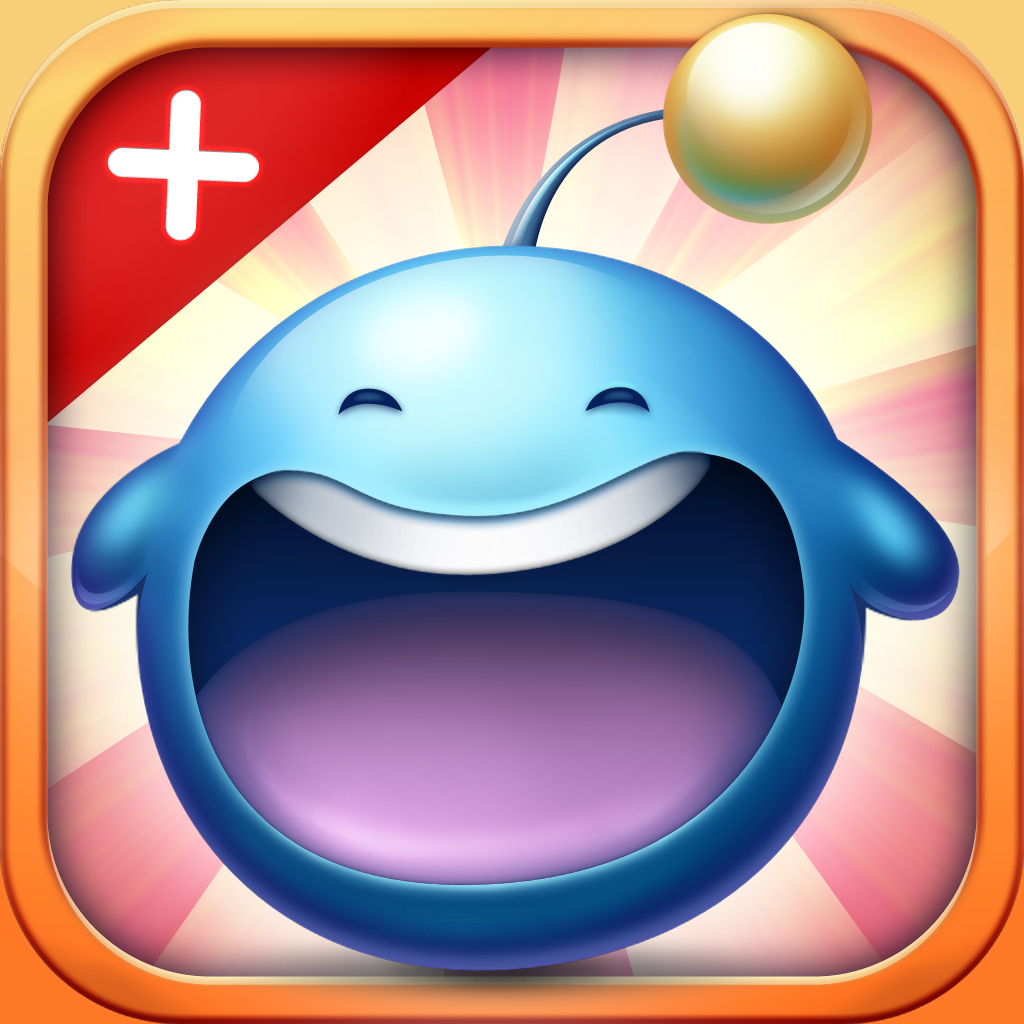 iPhone App
$1.99
Rating:
:: JUST KEEP JUMPING
Rolling Jump is a simple and easy to learn jumping game. Players have to time jumps to advance up the screen and not be over taken by the darkness.
Developer:
Chugulu
Price: $1.99
Version Reviewed: 1.1
Device Reviewed On: iPod Touch 2nd Generation
Graphics / Sound
Rating:
Game Controls
Rating:
Gameplay
Rating:
Replay Value
Rating:
Overall Rating:
Rolling Jump
is a simple and repetitive jumping arcade game. Players control "Lighty," a cute blue blob who can only jump. The goal is to jump from one spinning wheel to another and advance ever higher in the level quick enough to avoid the darkness coming up from the bottom of the screen. It lacks depth and varied game play, but it perfect for killing a few minutes.
The level is one continuous scene that expands upwards dynamically. The levels are full of rotating wheels that Lighty will stick to. If Lighty misses a wheel and falls down off the bottom of the screen into the darkness, then the level is over. Also, advancing too slowly upwards causes the darkness to creep up. If Lighty is overtaken, then the level is over.
Some wheels have green slime on them that Lighty will bounce off of. Also, there are occasionally hot air balloons floating in the levels which get in the way. To make things even more difficult, the direction and speed of rotation varies from wheel to wheel. There are stars throughout the level which award players additional points, and suns that give Lighty a boost bonus. Also, the app has a leader board which integrates with Game Center.
The level has 7 parts, each with an unique color. When the level is failed, players have to start from the beginning again, which leads to repetitive game play.
The only control is tapping, which causes Lighty to jump. If the screen is tapped again while Lighty is in the air, a double jump is performed. Lighty can also jump off walls.
Although Rolling Jump lacks depth and varied game play, it's a very simple game and perfect for killing 5 or 10 minutes. It won't hold players' attention for too long, but it's only $1.99 in the app store.