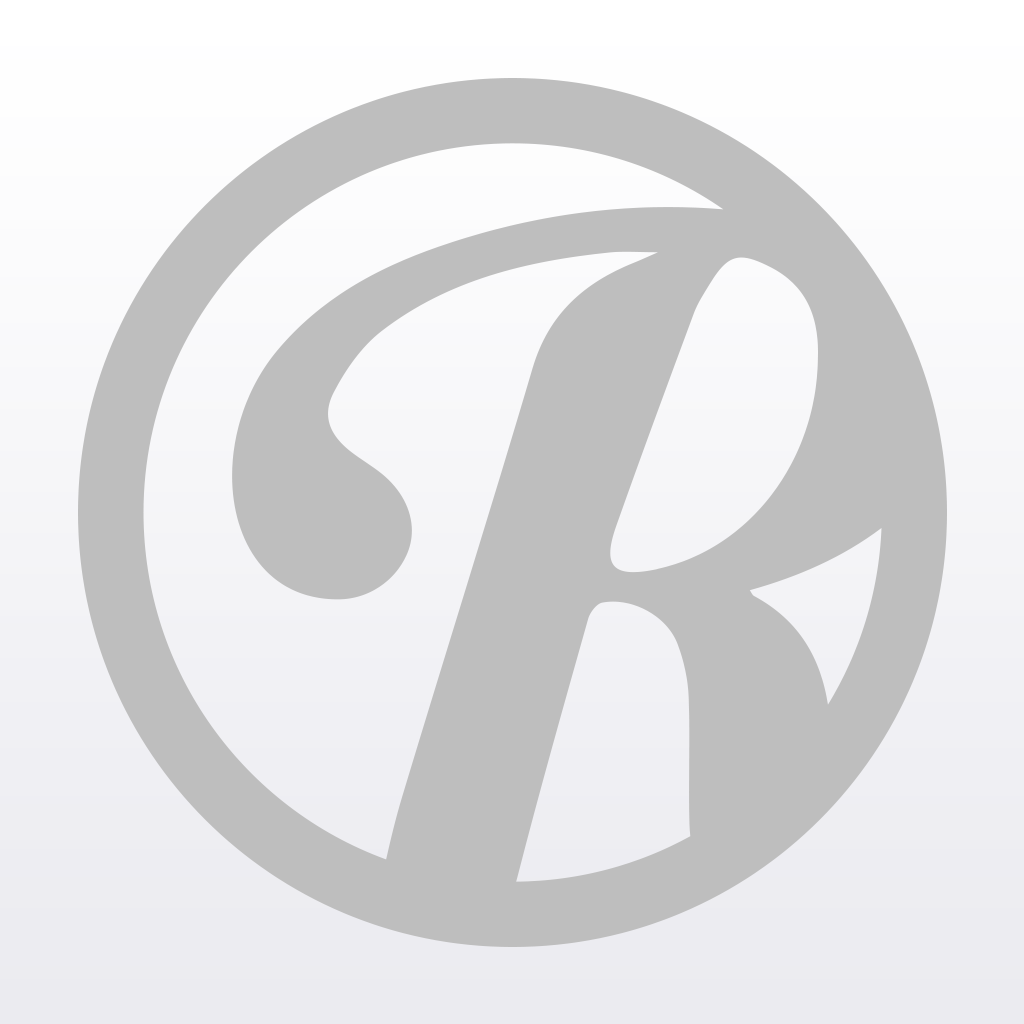 + Universal App
FREE!
Rating:
:: HAPPY TRAILS
Roadtrippers is a simple app the helps travelers find everything from accommodations to entertainment in new cities and even within their own home towns.
Developer:
Roadtrippers
Price: FREE
Version Reviewed: 1.2.0
Device Reviewed On: iPhone 5
iPhone Integration
Rating:
User Interface
Rating:
Re-use Value
Rating:
Overall Rating:
Summer is upon us. That means it's time for warm weather and road trips. I make it a point every year to take at least one road trip when I can to take in some extra vitamin D. The iPhone is a very useful tool when traveling to unknown places and I can't imagine taking a road trip without it.
Roadtrippers
is a new app that has hit the App Store just in time for summer road trips. The app easily and effectively helps users find fun and useful places at all of their destinations along the way.
Upon first launching the app, users are prompted to login into their account. Users with Facebook accounts can easily log in using their Facebook credentials or they can just create a new Roadtrippers account. Users are then greeted with a simple and intuitive interface where the app allows them to choose the points of interest they would like to explore. The filtering options are fairly extensive and users can choose to filter their search to see everything from accommodations to vegetarian restaurants.
Roadtrippers
is very easy to use and presents search results clearly on a map within the app itself using different colored badges that represent different types of places. Once a point of interest is selected, information about that place is displayed and users can then opt to add it to their "Bucket List" within the app and even get directions that will automatically link out to Apple Maps. This integration with Apple Maps is very helpful and avoids having to leave
Roadtrippers
and manually add the destination in Maps.
The thing that I like most about Roadtrippers is the fact that it's useful in unknown cities as well as my hometown. I've used it to find local places that I had never heard of before and now want to go to. I thought I had a relatively good understanding of what is available in my area but apparently I have more to learn.
Throughout my time using the app I can say that it can accurately identify many new and interesting places around the country. Roadtrippers can help users plan their trips and help them get to where they want to go. For a free app, it's definitely worth checking out for any upcoming adventures in new cities. I know I'll be taking it along with my on my next trip.