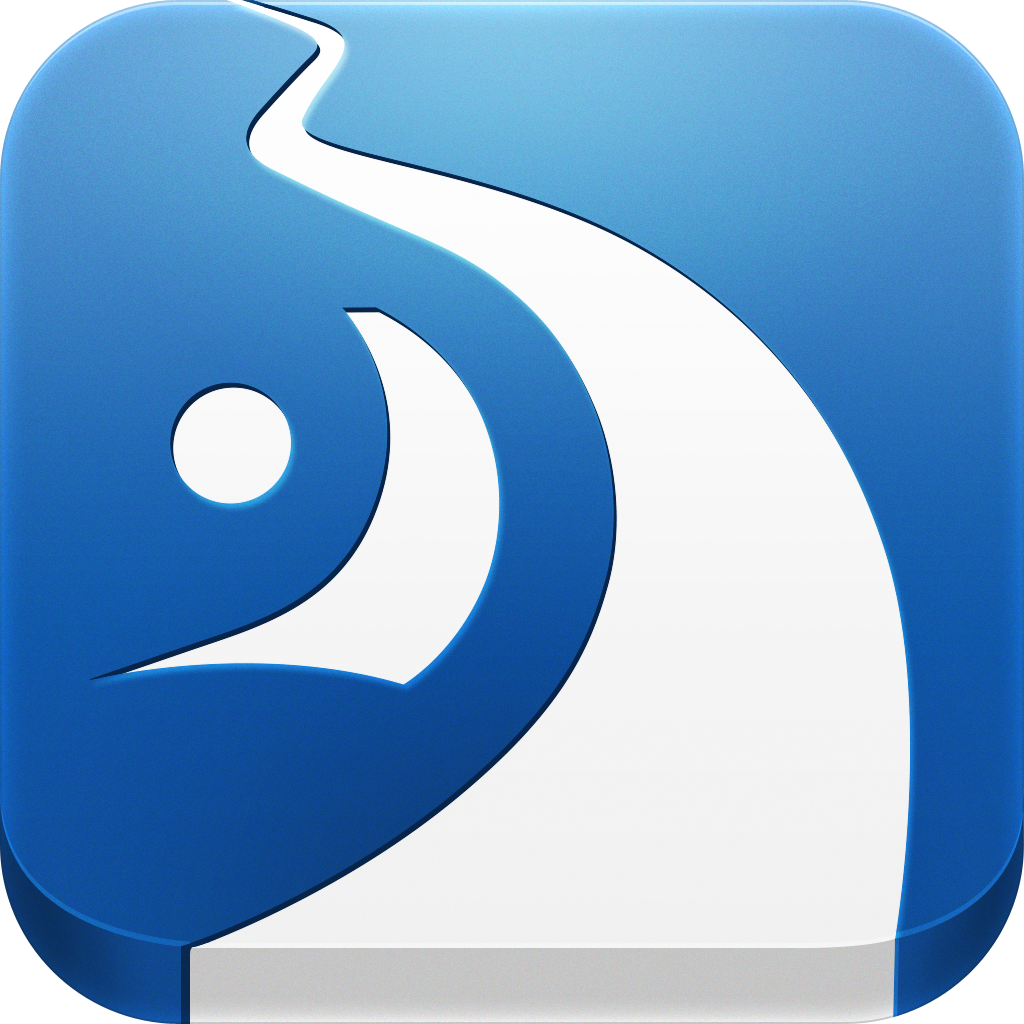 iPad App
FREE!
Rating:
:: TAMES THE WILD RAPIDS
In the overcrowded RSS reader category, River of News manages to catch the eye.
Developer:
IDYLIC CODE
Price: $2.99
Version Reviewed: 1.01
Device Reviewed On: iPad
iPad Integration
Rating:
User Interface
Rating:
Re-use Value
Rating:
Overall Rating:
I have a good friend who insists that the scroll is the superior way to read and present printed material, in spite of history's continued insistence on the bound book. We've argued back and forth about this for years, but it may be that the advent of the iPad, and apps like River of News, prove him right after all.
River of News is the latest in what seems like a never-ending torrent of RSS readers for the iPad. Yes, there are many, many, many iPad RSS readers out there, and most of them carry with them the same core functions apparent in River of News, including Google Reader syncing. Still, there is a finesse present in River of News that belies its 1.0 status, and hints that this might be an app worth watching in the future.
Viewed from the landscape perspective on the iPad, River of News doesn't seem particularly different from any other reader out there. Same list of feeds on the left side; same blurbs/full stories on the right. In portrait mode, however, the app shines. Choose a feed to start with from the drop-down menu, and you are presented with a seemingly endless scroll of news from that feed. Ready to move on to another feed? No problem. Just swipe left or right and you'll be taken to the feed before or after your current one in your subscriptions. It's simple, really, but it works smoothly and effortlessly.
Stories are also easy to read in River of News thanks to clear default fonts and the ability to adjust their sizes on the fly. Social elements are also built in, as stories can be sent via the usual suspects (email, Twitter and Facebook) but also some more unusual options such as Tumblr. Instapaper and Read it Later integration, for those of us with more feeds than time, is also built-in.
There are a few problems, but they seem relatively minor. Feeds can sometimes load slowly, and there's no real caching to speak of, but these can be remedied in future updates. For a 1.0 release, there's a lot of polish above and beyond the surface of this app
River of News does what it sets out to do with few hiccups along the way. Will it make you give up the brute force of Reeder or the elegance of Times? I don't know. But I do know it deserves a definite look-see from the public, even in a crowded RSS reader market. It might just win you over to the power of the scroll.