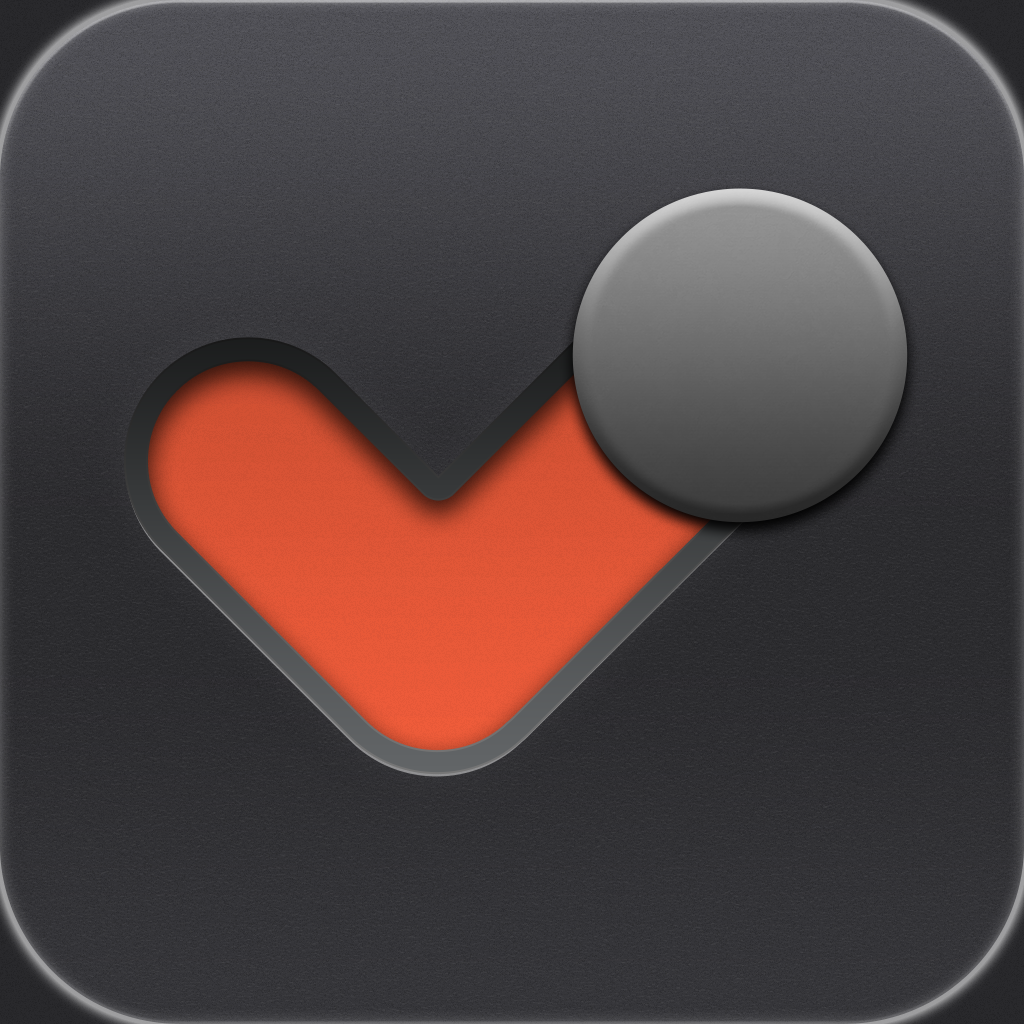 iPhone App
$1.99
Rating:
:: LOCATION AWARE REMINDERS
Sturdy and dependable, Reminder+ might not be the most exciting or thrilling of apps but it does its required task well.
Developer:
Attorno A Me
Price: $1.99
Version Reviewed: 1.0.1
Device Reviewed On: iPhone 5
iPhone Integration
Rating:
User Interface
Rating:
Re-use Value
Rating:
Overall Rating:
What
Reminder+
lacks in exciting revolutionary behavior, it more than makes up with through sheer practicality.
As the name would suggest, it's a simple reminder/To Do list app. Users simply tap on a + sign to add either a Place based reminder, an Alarm or Timer. It's similar functionality to what's already available but through an attractive interface,
Reminder+
is still handy.
For instance, it only takes seconds to easily edit an entry. While adding an alarm or timer is similar to the Stock App, it's much faster to edit things such as by adding a note or adjusting the time or repeat delay. Repeated alarms can be easily set according to hour, day or even month, all through a quick swipe and tap.
Of course, the really useful feature from Reminder+ is its Location Aware alerts. Users can set up various reminders that will activate once they get to a certain destination. I used it to remind myself to pick up some cinema tickets that I keep forgetting to collect and it worked fine. Similarly, it can be used to remember crucial items or shopping or to check in on work matters once reaching the office. It's possible to set predefined names with the location, such as Home, Work, School and the Gym, as well as simply do it on a case by case basis. Further options come from the ability to set repeated reminders as well as either remind the user when they arrive or leave a destination.
Admittedly, Reminder+ doesn't offer anything hugely distinctive. Everything that's here has been done elsewhere, but it is done in an appealing and attractive fashion. Given that everyone's work patterns are different, there's room for different styles of doing things. For those who have yet to settle on their ideal reminder app, this is a worthwhile one to check out.